What Happened on PetSugar This Week (10/25-10/30)?
Boo! Have you been paying attention to what's happened on PetSugar this week? I sure hope so — check yourself and see!
1 of 6
Do dogs and people have the same number of neck vertebrae?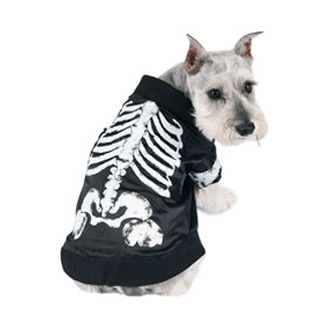 Yes, they both have seven.
No, cats have six and humans have seven.
2 of 6
This rabbit is native to: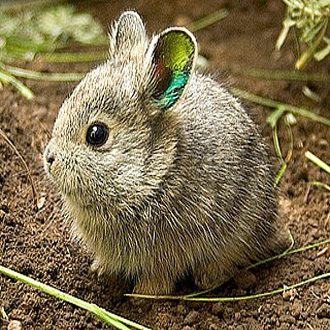 Colombia and Brazil
Gulf Coast region of the US
Indonesia
Pacific Northwest region of the US
3 of 6
What did this pooch get named?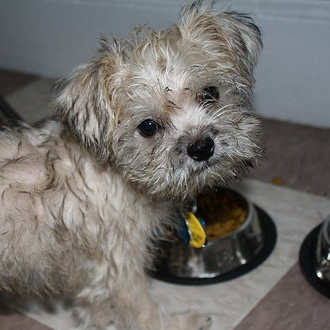 Brody James
Caleb Winston
Napoleon Dynamite
4 of 6
Where was this costume spotted?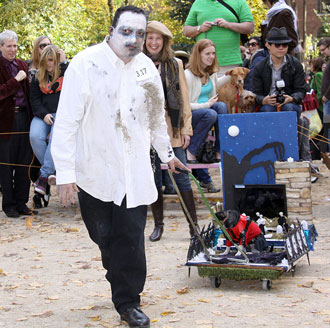 Times Square, NYC
Tompkins Square, NYC
Union Square, NYC
5 of 6
Which of the following was not one of my suggestions for places to adopt a purebred?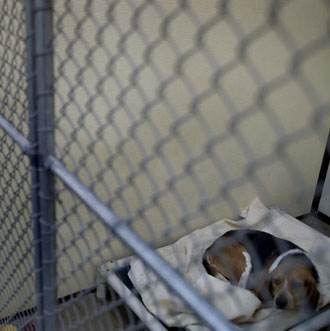 Through a breed rescue
At a Humane Society
In a pet store
6 of 6
Pet snack or people snack?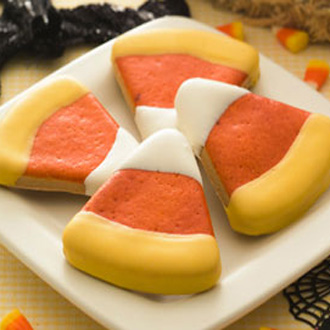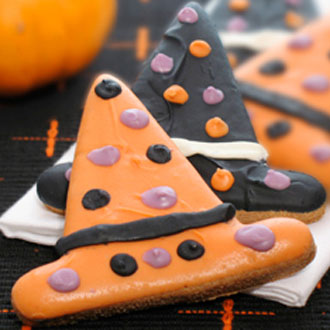 next slidequiz
Guess Whose Spooky Snack?