What Happened on PetSugar This Week (11/1-11/6)?
We had a busy week and welcomed November! See if you were pawing, I mean paying, close attention and take this recap quiz!
1 of 5
Name this chick's species.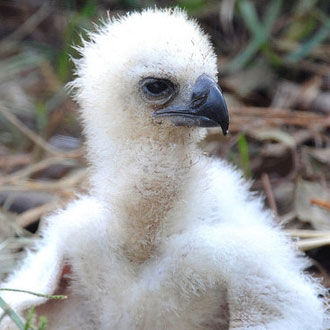 Harpy Eagle
Bald Eagle
Peregrine Falcon
Northern Goshawk
2 of 5
Name this product (one of my November must haves).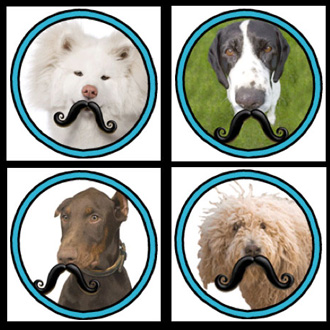 Moustachio
Humunga Stache
Gigundo Stache
Lotsa Moustache
3 of 5
Who is this on a music video set?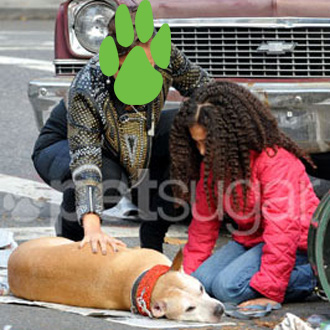 Halle Barry
Rihanna
Beyonce
Alicia Keys
4 of 5
Where did the World Dog Games take place?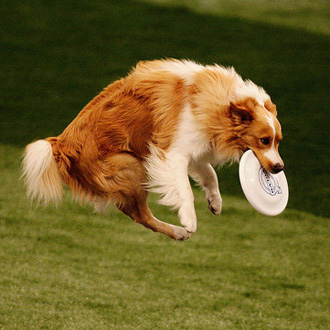 New York, New York
Toronto, Canada
Sydney, Australia
Tokyo, Japan
5 of 5
Which state had the first documented H1N1 case in cats?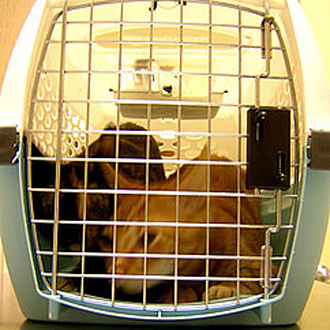 California
Florida
Texas
Iowa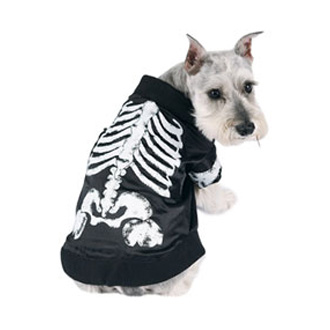 next slidequiz
What Happened on PetSugar This Week (10/25-10/30)?