What Happened on PetSugar This Week (1/11–1/15)?
Another week is done, so you know what time it is. Recap time, now get to it!
1 of 5
Which of the following was not on my dog-friendly wintertime activity list?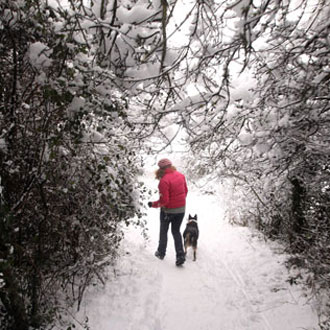 Sledding
Snowshoeing
Skijoring
Cross-country skiing
2 of 5
Can you name this baby orangutan from Germany?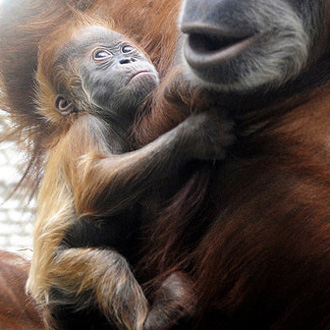 Dresden
Dodi
Donner
Hasani
3 of 5
Which reality show is this quote from?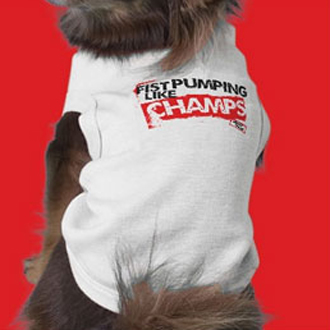 Real World
The Bachelor
Jersey Shore
Real Housewives of the OC
4 of 5
The less dangerous antifreeze contains: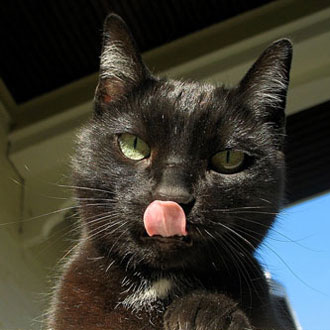 Ethylene glycol
Propylene glycol
5 of 5
A recent study found that participants who considered themselves "dog people" answered questions showing that they were more social and outgoing than "cat people."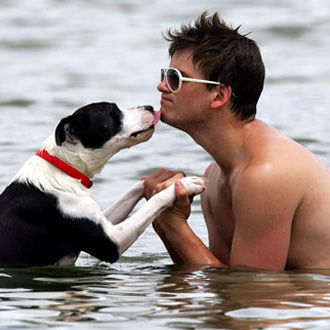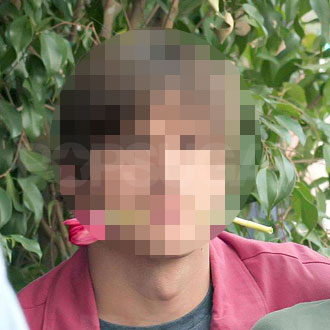 next slidequiz
Take Our Quiz to Enter to Win a Private Screening of Valentine's Day on Feb. 14!