What Happened on PetSugar This Week (11/15-11/20)?
Another week's done so let's test your memory. With a couple cute babes (like Kai the hyena) and other animals frolicking and barking, too, I've rounded up details from the week's posts so check yourself by getting started.
1 of 6
What is this tiger made of?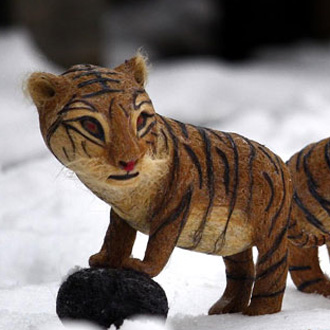 Tiger fur
Dog fur
Human hair
Sheep wool
2 of 6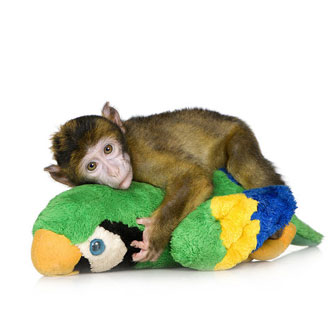 ABC's of Animals Dictionary
Posing with Stuffed Animals
Life on White
Encyclopedia of Monkeys
3 of 6
For an all-natural spot remover, which two items did I recommend?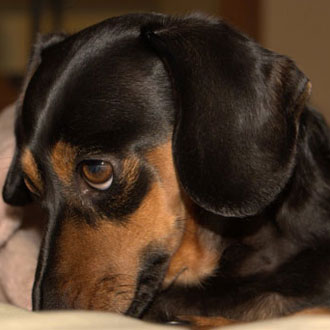 Vinegar and baking soda
Club soda and baking soda
Tonic and baking powder
Vinegar and baking powder
4 of 6
Why did this Aldabra tortoise make the news recently?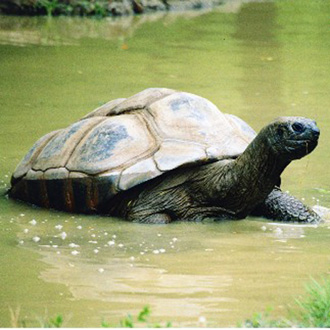 She ate her pond mate of 50 years.
She had her 50th baby last week.
They discovered this new species after 50 years of supposed extinction.
Zoo keepers realized she was a male, not a female (50 years later).
5 of 6
Which doggy shot was NOT included in my quiz recap?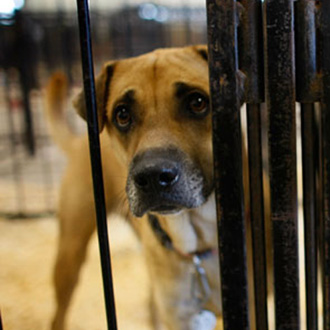 Corona
Rabies
Bud Light
Hepatitis
6 of 6
Which breed did I quiz you on this week?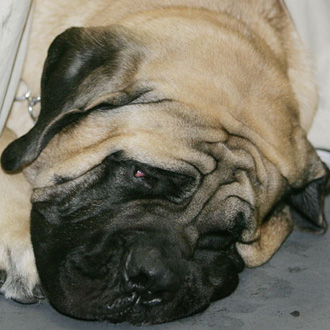 Bullmastiffs
Neapolitan Mastiffs
Tibetan Mastiffs
Mastiffs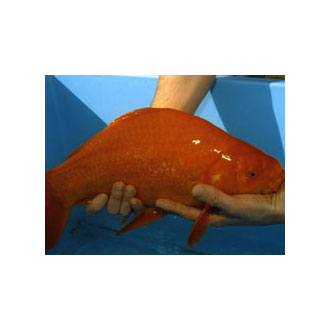 next slidequiz
What Do You Know About Guinness's Record-Setting Animals?