What Happened on PetSugar This Week (11/22–11/27)?
It's that time again — time to recap the week! I've gathered up clues from some of my favorite posts, were you paying close enough attention to ace this quiz?
1 of 5
In what country were Rangar, Khan, and Domur born?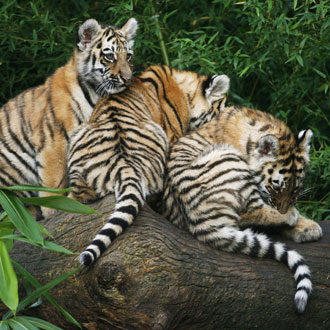 India
US
Germany
Australia
2 of 5
What did these Golden Retrievers teach us?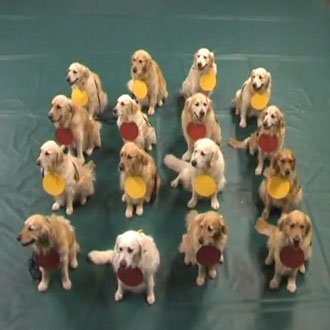 How to play "Red Light, Yellow Light"
The structure of atoms
Rocket science
How to teach a dog to sit
3 of 5
Turkey skin, gravy, and fatty meat can cause: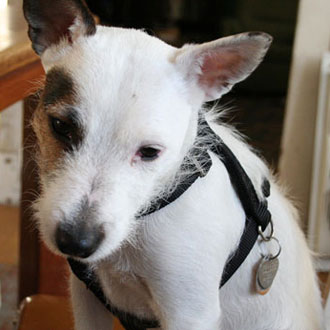 Pancreatitis
Appendicitis
Nephritis
Hepatitis
4 of 5
Which of the following breeds is NOT a new one debuting at the 2009 National Dog Show?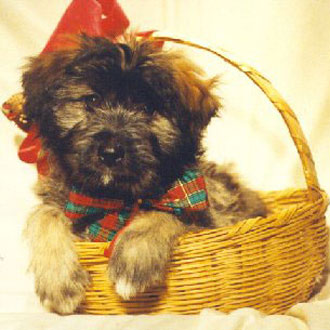 Irish Red and White Setter
Norwegian Buhund
Pyrenean Shepherd
Bolognese
5 of 5
What special thing did Pet Airways do on Thanksgiving Day?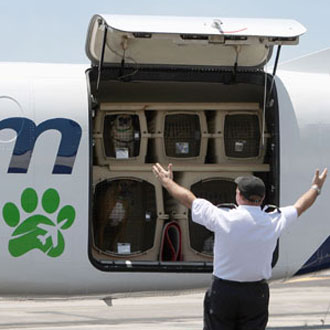 Refunded fares and flew all pets home for free
Served Pellegrino and turkey dinner onboard the flights
Flew homeless pets to the NY area for adoption there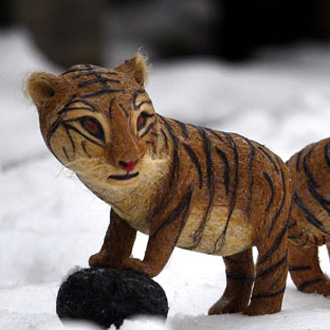 next slidequiz
What Happened on PetSugar This Week (11/15-11/20)?