What Happened on PetSugar This Week (11/30–12/4)?
We've bid adieu to November and welcomed December with a ton of Winter, holiday and Best of 2009 coverage. Have you been paying attention to all the things this week? Test yourself when you start this quiz!
1 of 5
What department store held this fashion show?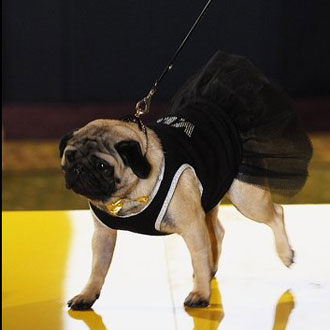 Bloomingdales
Neiman Marcus
Harrods
El Corte Inglés
2 of 5
Which New Moon star recently rescued a pup?
Robert Pattinson
Taylor Lautner
Kellan Lutz
Kristen Stewart
3 of 5
This was one of my must haves for December — what is it?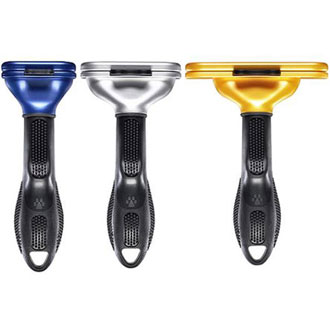 Doggone razor
Furminator
Dyson vacuum
Hair-less brush
4 of 5
We learned all about this rodent — what's it called?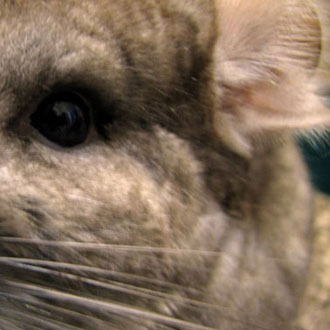 Chinchilla
Guinea Pig
Rabbit
Mouse
5 of 5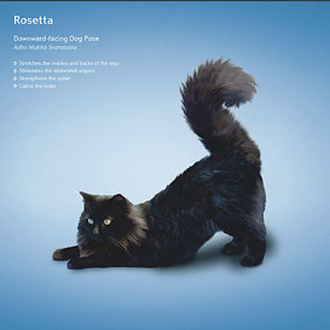 Warrior I
Corpse Pose
Downward Facing Dog
Child's Pose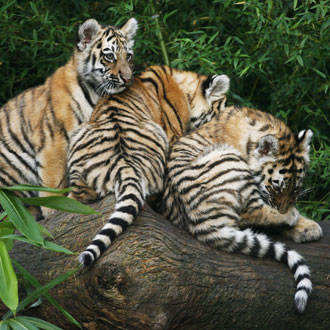 next slidequiz
What Happened on PetSugar This Week (11/22–11/27)?