It's that time again — time to recap the week! I've gathered up clues from some of my favorite posts, were you paying close enough attention to ace this quiz?
1 of 5
Where did I suggest you put a rope toy to clean it?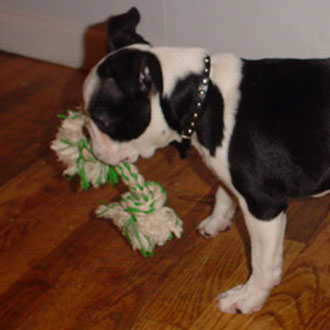 Dishwasher
Washing machine
Microwave
Bathtub
2 of 5
Employees of this dog toy company created this snow dog.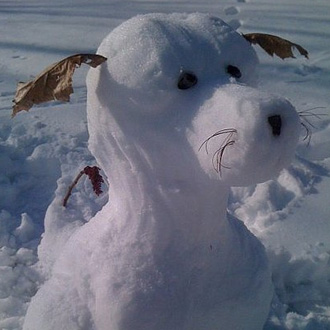 Kong
Planet Dog
Jolly Pet
K9 Tuff
3 of 5
We saw these penguins marching from Japan — what species are they?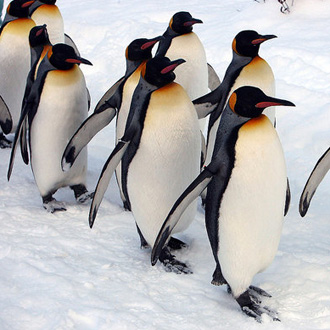 Chinstrap Penguins
Emperor Penguins
Rockhopper Penguins
King Penguins
4 of 5
How much will it cost you (in US dollars) to adopt two Sumatran Tigers in Indonesia?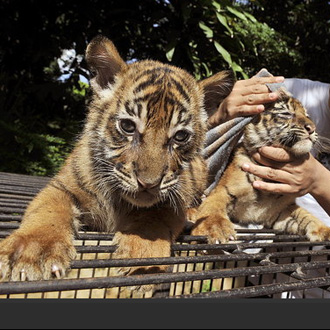 $10,700
$107,000
$1,007,000
$1,007,000,000
5 of 5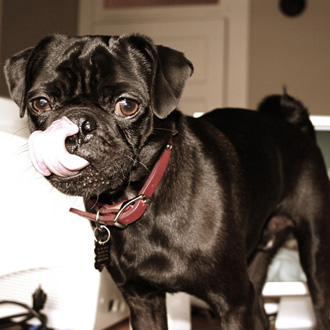 Your dog
Your dogwalker
Your dogsitter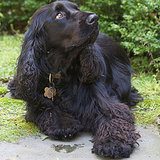 next slidequiz
Guess What Breed Super Quiz: All Spaniel Edition!