What Happened on PetSugar This Week (12/14–12/18)?
We're knee deep in the holiday season and began wrapping up our Best of 2009 polls this week, too. What do you recall from the latest posts? Test yourself and start my recap quiz!
1 of 5
Fatu and Nabiro are endangered _____________.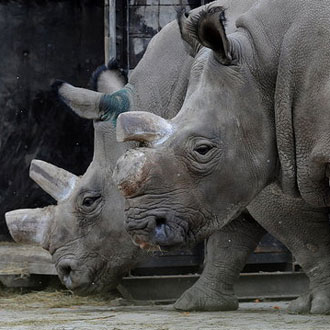 Northern White Rhinoceroses
Javan Rhinoceroses
Black Rhinoceroses
Sumatran Rhinoceroses
2 of 5
What's the name of this pooch, crowned our new puppy of the year?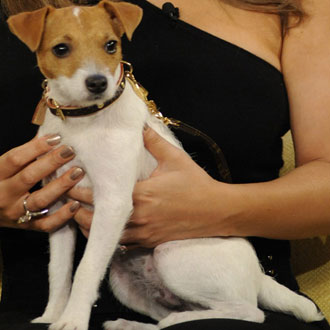 3 of 5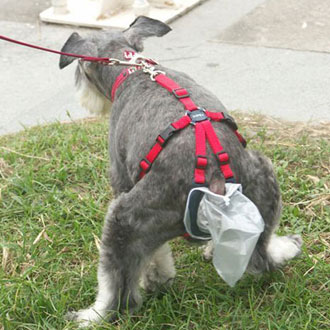 PooScoop
PooSack
PooTrap
PooPicker
4 of 5
This product is meant for _______.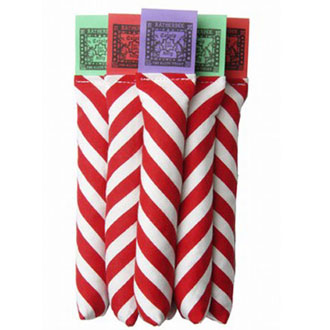 5 of 5
What was the no. 1 most common name for adoptable dogs on Petfinder?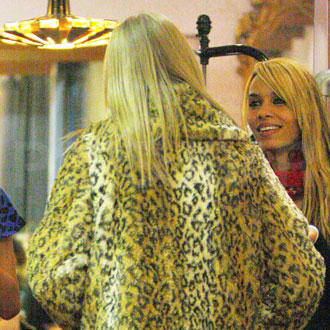 next slidequiz
Guess Who?