What Happened on PetSugar This Week (1/25 – 1/29)?
Let's end January with a bang . . . and a quiz! See how carefully you remember the past week and answer the questions below.
1 of 5
What did Martha Stewart name her newest cutie pie?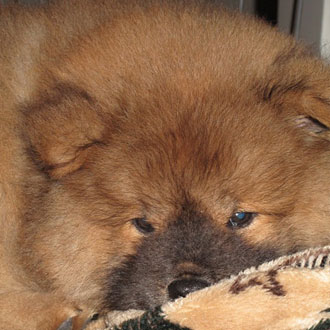 Sunny
Lauren
Ghenghis Khan
Tang
2 of 5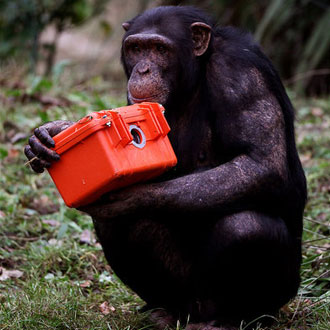 Bananas
A video camera
A microphone
Tools
3 of 5
Which celebrity is missing this pup?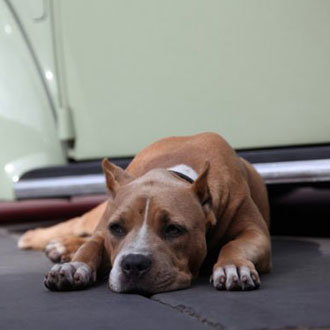 Oprah Winfrey
Martha Stewart
Jesse Metcalfe
Jesse James
4 of 5
Puppy Tweets
Puppy Talky Tag
Poochie Power
Poochie Paw
5 of 5
Where was this breed ranked on the AKC Top 10 Most Popular Dogs list?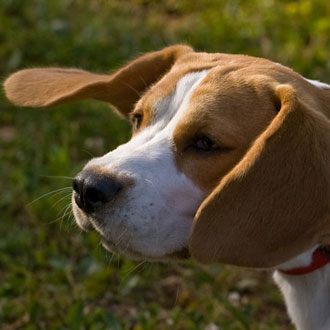 next slidequiz
Guess Who?