What Happened on PetSugar This Week (12/7–12/11)?
Were you paying attention? Another week's done so brush up on the events and topics when you start this quiz!
1 of 5
This gorilla turned one on Dec. 8 — what's his name?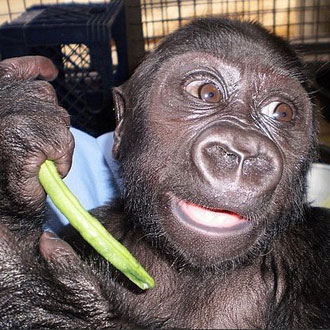 2 of 5
What artist designed this collar for the Adopt-a-Pet Awareness campaign?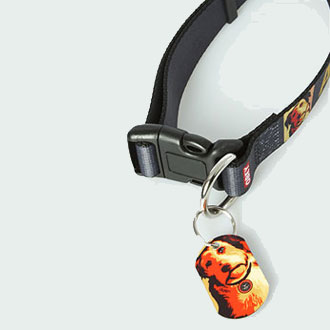 David Carson
Milton Glaser
Pablo Picasso
Shepard Fairey
3 of 5
What pure breed is now most commonly found in shelters in CA?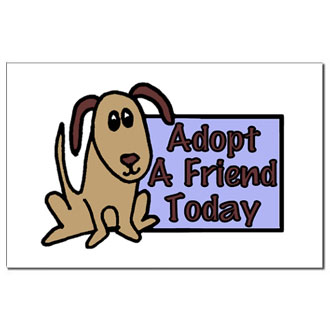 Chihuahuas
Boxers
German Shepherds
Labrador Retrievers
4 of 5
Is this plant poisonous to pets?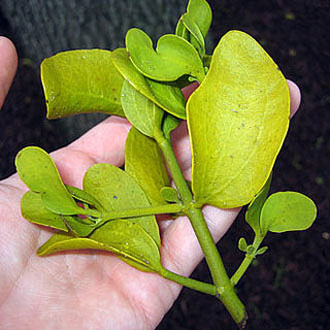 5 of 5
I featured these pet beds from Etsy made from ___________.
Old pillows
Old wine crates
Old blankets
Old suitcases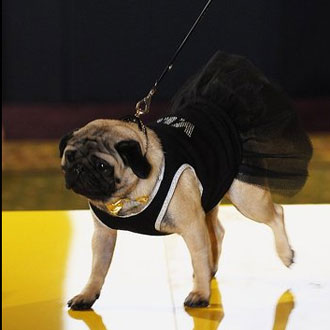 next slidequiz
What Happened on PetSugar This Week (11/30–12/4)?