What Happened on PetSugar This Week (1/4–1/8)?
Welcome to January, have you already been paying close attention to what we've covered? There's only one way to find out: Test yourself with this short recap quiz!
1 of 5
What's the name for the condition when light-colored pups get a different color nose in Winter?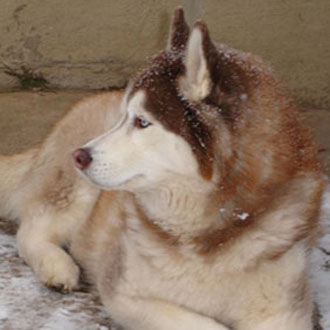 Ice nose
Warm nose
Snow nose
Stripy nose
2 of 5
Most pets need about one ounce of water for every ______ they weigh.
one pound
five pounds
10 pounds
3 of 5
According to VPI, the most popular dog name from 2009 was: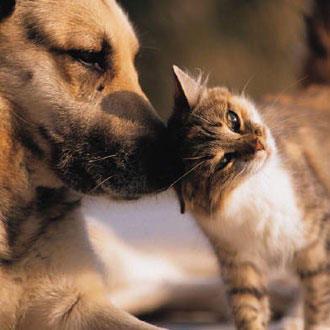 4 of 5
Why should you swap in a plastic bowl for a metal one outdoors in Winter?
Metal rusts easily in the cold.
Water freezes faster in the metal.
Plastic is more sturdy in the snow.
5 of 5
Which cleaning product was on my January Must Haves list?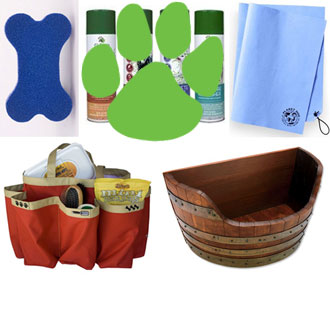 Swiffer
Clean + Green
Method
Nature's Miracle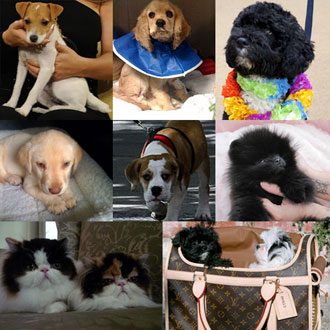 next slidequiz
Do You Remember Who Won PetSugar's Best of 2009 Polls?