What Happened on PetSugar This Week (2/15 – 2/19)?
Wow, what a busy week with the 134th Westminster Kennel Club Dog Show and that super cute winner, Sadie! I hope everyone paid attention to all the stuff that happened, 'cause it's recap quiz time!
1 of 5
This pooch named _________ won the Toy Group at Westminster in 2010.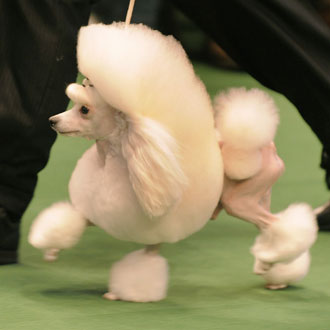 2 of 5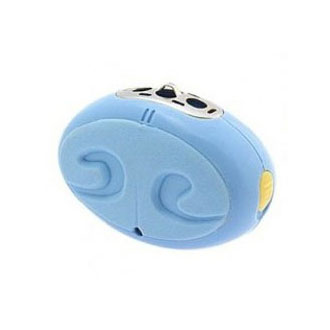 PuppyTweets
Pet Ionizer
Talking ID Tag
DoggieRadio
3 of 5
Which celebrity designed this?
Martha Stewart
Lilly Pulitzer
Michelle Obama
Oprah Winfrey
4 of 5
Which group are these semifinalists from?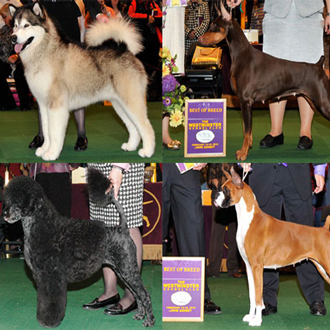 Herding Group
Sporting Group
Working Group
Non-Sporting Group
5 of 5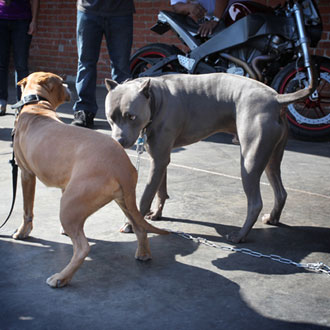 Hilary Duff
Justin Timberlake
50 Cent
Jesse James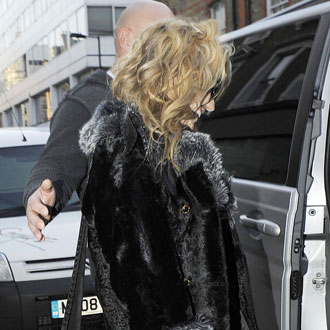 next slidequiz
Guess Who?