What Happened on PetSugar This Week (2/8 – 2/12)?
I hope everyone paid close attention to PetSugar this week! Test yourself and see if you measure up!
1 of 5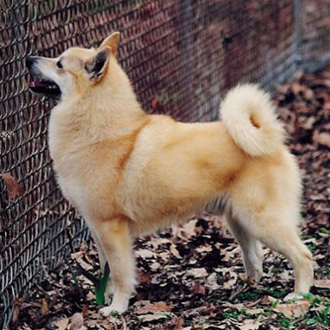 Finnish Spitz
Norwegian Buhund
Miniature Akita
Shiba Inu
2 of 5
This new duvet style is made by: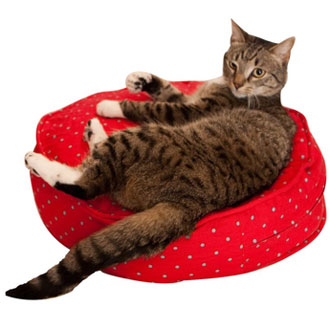 Pet Lines
Holly Mutt
Laura Ashley Cat
Molly Meow
3 of 5
What kind of elephant is Baby?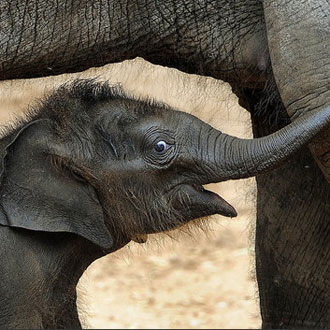 Asian Elephant
African Elephant
Indian Elephant
American Elephant
4 of 5
This dog is favored to win the 134th Westminster Kennel Club Dog Show. What's her name?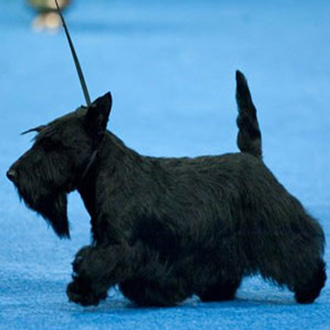 Sadie
Holly
Scottie
Charmin
5 of 5
What's special about this leash?
It's made for cats.
It plays music.
It generates electricity.
It holds money inside.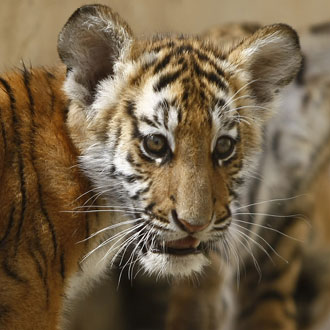 next slidequiz
Can You ID All Six Subspecies in Time For the Year of the Tiger?