What Happened on PetSugar This Week (3/1 – 3/5)?
The week is over — yippee! In addition to getting ready for the Oscars, we've covered a lot more! See what you remember and start this quiz.
1 of 5
What did Mario Lopez name his new dog?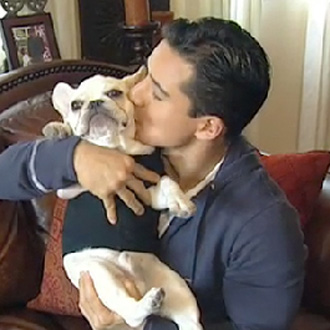 Roberto Duran
Evander Holyfield
Julio César Chávez
Oscar de la Hoya
2 of 5
This dog's uniform can carry video messages.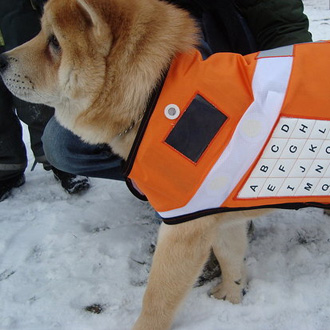 3 of 5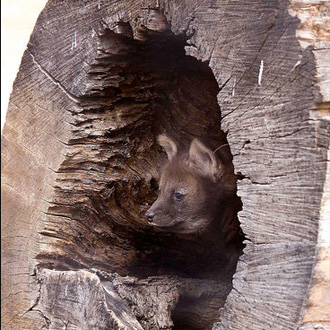 Red fox
Maned wolf
African wild dog
Golden jackal
4 of 5
This litter is made from: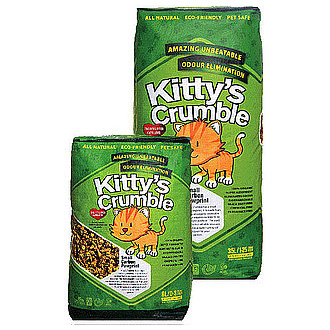 Pine
Corn
Alfalfa
Coconut
5 of 5
What are the names of these polar bears?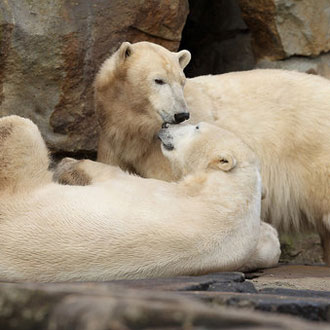 Knut and Betty
Knut and Giovanna
Don and Betty
Jack and Giovanna
next slidequiz
What Happened on PetSugar This Week (2/22 – 2/26)?