What Happened on PetSugar This Week (3/8 – 3/12)?
Did you have eyes like a hawk this week or will you need a refresher course? Recap what happened on the site and take this quiz now!

1 of 5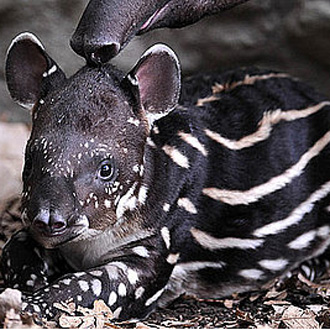 Sloth
Okapi
Tapir
Tarsier
2 of 5
Compost poses a danger to pets.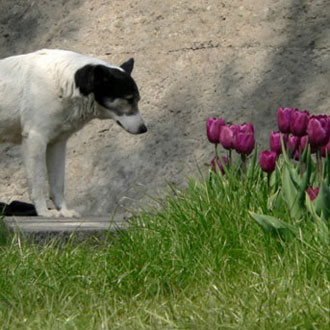 3 of 5
Which of the following activities was NOT mentioned in my Spring Training pet activities?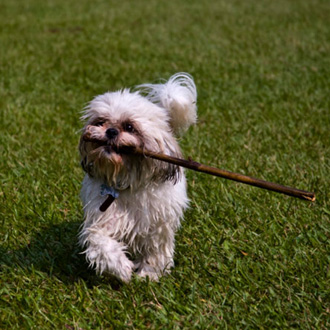 Running with your pet
Biking with your pet
Walking with your pet
Rollerblading with your pet
4 of 5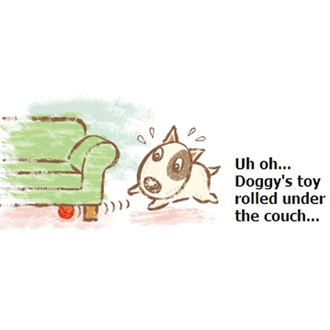 ToyFetcher
ToyBlocker
ToyPulley
ToyAnnihilator
5 of 5
Included in my Gamer Goodies for pets, this bandana features the "triforce" from which classic video game?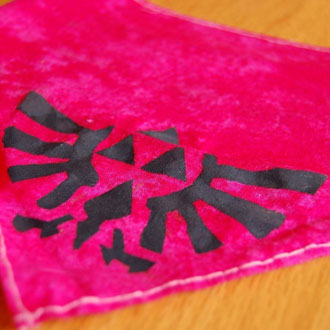 Super Mario Bros.
Space Invaders
Legend of Zelda
Sonic the Hedgehog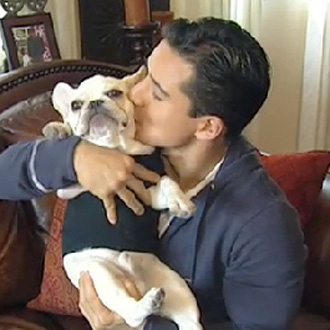 next slidequiz
What Happened on PetSugar This Week (3/1 – 3/5)?