What Happened on PetSugar This Week (8/23-8/28)?
Another week's done, but what do you remember? We saw some super cute animals, from a baby elephant to twin Tamarins to much, much more. Let's brush up on the other things we caught on PetSugar in this recap quiz!
1 of 5
Where did Bo travel to this week?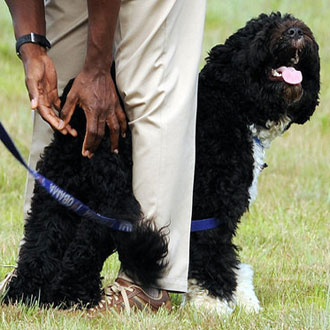 Jekyll Island, GA
Cape Cod, MA
Southampton, NY
Martha's Vineyard, MA
2 of 5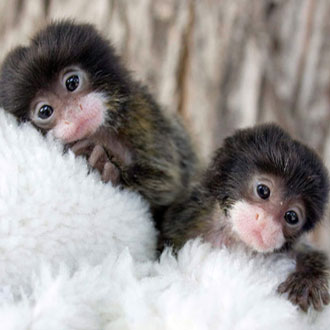 Lara and Lucy
Luke and Laura
Lauren and Les
Lancelot and Larissa
3 of 5
Who's in the middle of a doggie fight in NYC?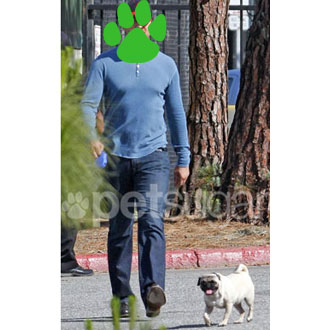 Nick Lachey
Brian Austin Green
Gerard Butler
Matt Damon
4 of 5
Where does this cutie pie elephant live?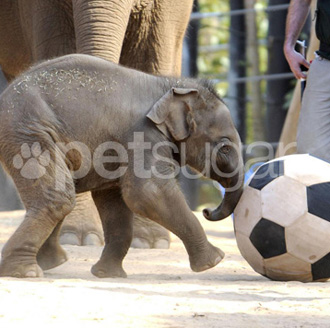 Taronga Zoo (Australia)
Denver Zoo (US)
Berlin Zoo (Germany)
London Zoo (England)
5 of 5
Which of these things was not included in my holistic treatment list?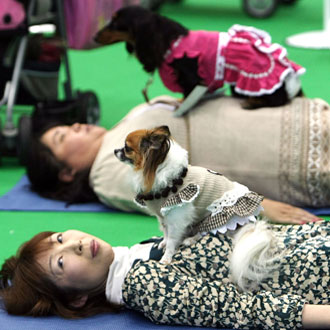 Massage
Acupuncture
Aromatherapy
Doggie Pilates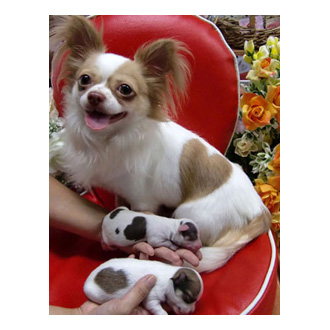 next slidequiz
What Happened on PetSugar This Week (8/16-8/21)?