What Happened on PetSugar This Week (8/30-9/4)?
It's time for a long weekend, but what do you remember about last week? To be sure you didn't miss a thing, check out the recap quiz!
1 of 6
What is the Hambone Award for?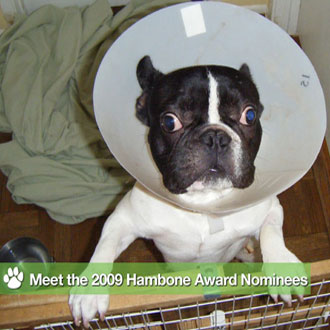 Pets that love ham
Pets that ate bad things
Pets that trick their owners
Pets that enjoy bones
2 of 6
The world's oldest dog passed away on August 28; what was its name?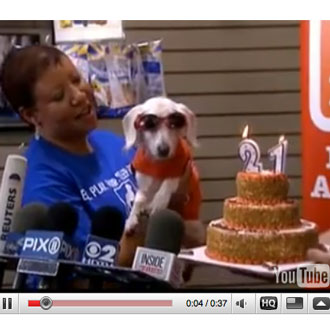 Gibson
Chanel
Gucci
Pucci
3 of 6
As part of my September Must Haves, what are these toys called?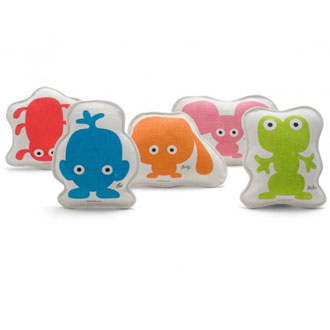 Little Monsters
Lucky Devils
Jumping Beans
Squeaky Squirts
4 of 6
I offered some tricks with a particular kind of tea this week — which kind?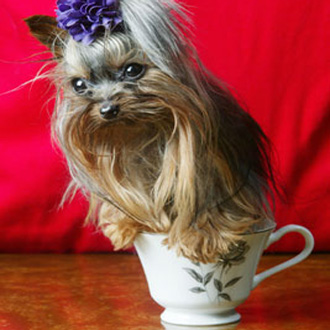 Mint
Earl Grey
Chamomile
English Breakfast
5 of 6
Where did I suggest your furry friends ride on car trips?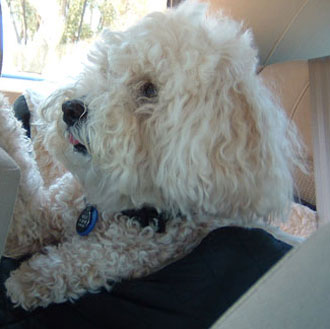 On your lap
In the passenger seat
In the backseat
In the trunk
6 of 6
What is this contraption called?
AutoPoo
PooTrap
PoopCatcher
NoScoopPoop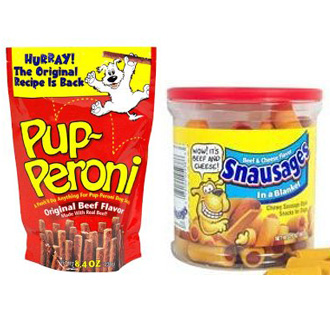 next slidequiz
Do You Know Which Dog Treat Has More Calories?