What Happened on PetSugar This Week (9/13-9/18)?
It's that time again — time to recap the week! I've gathered up clues from some of my favorite posts, were you paying close enough attention to ace this quiz?
1 of 6
Which celebrity posted this lost dog announcement?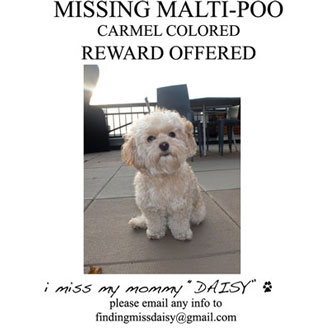 Rachel Bilson
Martha Stewart
Jessica Biel
Jessica Simpson
2 of 6
Which zoo introduced these two cubs this week?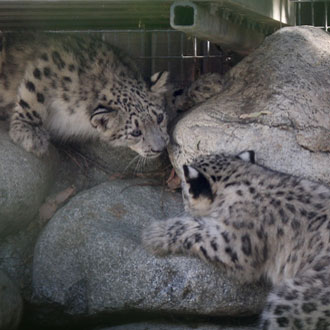 National Zoo
San Diego Zoo
Los Angeles Zoo
Woodland Park Zoo
3 of 6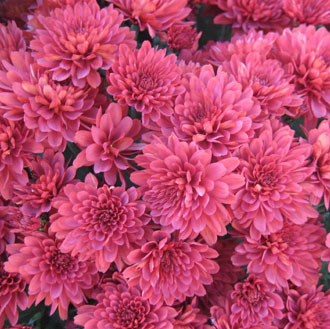 Dangerous for dogs to eat
Safe for dogs to eat
4 of 6
This week was all about paws — which of the following was not something I recommended?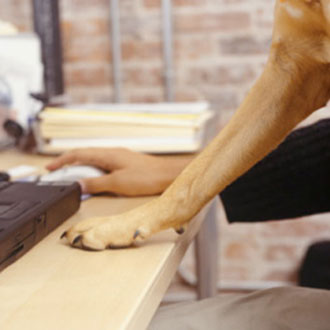 Use tweezers to remove pebbles stuck in pads.
Trim hair between the pads.
Put your lotion on dogs' cracked pads.
5 of 6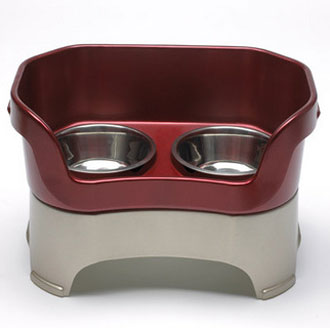 Pet Trough
Neater Feeder
Draining Dish
Snacking Smarter
6 of 6
I asked for mobile pics of cute animals you see on the street to be sent to what new group in our PetSugar community?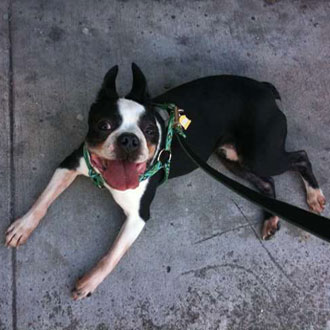 Spotted
Gossip Girl
Celeb Sightings
Dogsnapped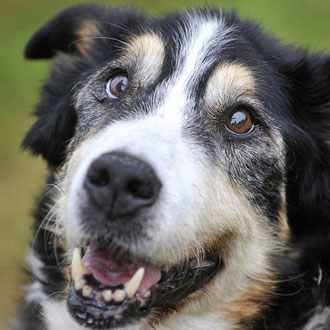 next slidequiz
What Happened on PetSugar This Week (9/6-9/11)?