What Happened on PetSugar This Week (9/20-9/25)?
Another week's done, but what do you remember? Of course, Elephant Appreciation Day and those cute pets playing peek-a-boo, but let's brush up on the other things we caught on PetSugar in this recap quiz!
1 of 6
This Polar Bear will (hopefully) soon make a love connection. What is her name?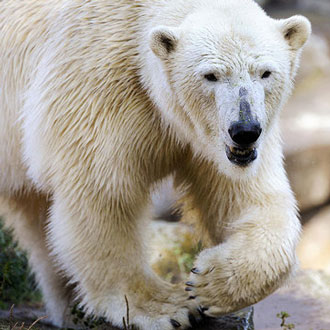 Gemma
Gaetana
Gianna
Giuliana
2 of 6
Which designer showed off this extra doggie pants pocket at London Fashion Week?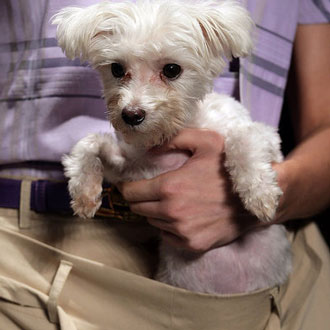 Mulberry
Burberry
Vivienne Westwood
Twenty8Twelve
3 of 6
Which of the following was not included in my five iPhone apps to entertain your pets?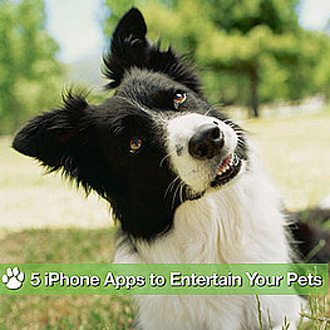 iSqueek
Laser Beam
Cat Piano
Dog Tricks & Bark Machine
Dog Tricks & Sound Machine
4 of 6
What company just released this Crater Dot?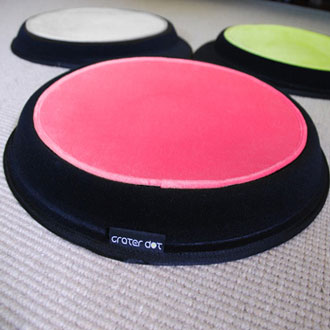 Sherpa
Ella Dish
Bella Bean
Sleepypod
5 of 6
Which type of elephant is this?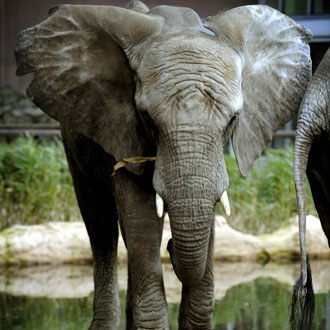 Asian elephant
African elephant
6 of 6
True or false: You should put on lotion before you clean your dog's ears.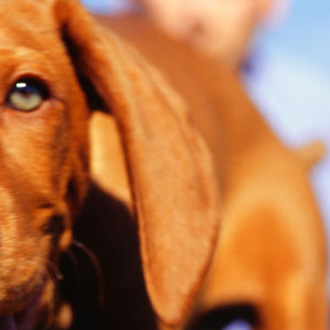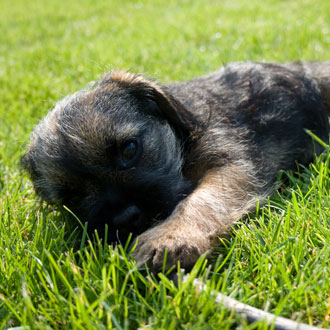 next slidequiz
Guess What Breed Super Quiz: Terrier Puppy Edition!