What Happened on PetSugar This Week (9/27-10/2)?
Happy October! We said farewell to one month and welcomed another, but what exactly went on over this past week? Refresh your memory and take this recap quiz to see if you're smart as a fox!
1 of 6
Who's walking this pooch?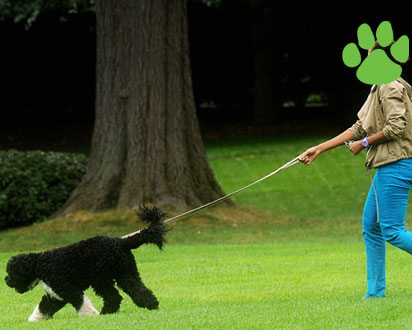 Sasha Obama
Michelle Obama
Malia Obama
2 of 6
What veggie did I recommend giving to pets as a treat this week?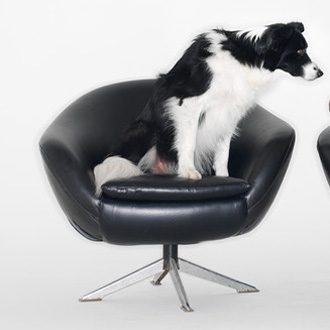 Peas
Pumpkin
Onions
Squash
3 of 6
If you decide to play tug o' war with your pooch, who should start the game?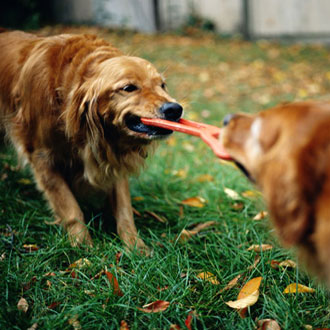 4 of 6
Which of the following was included in my must-have list for this month?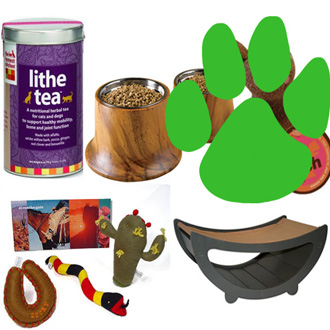 Rumbly Tummy Bunny Toy
West Paw Owl Toy
Orgo Bear Toy
Woolies Squirrel Toy
5 of 6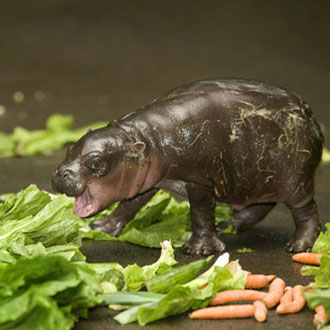 River hippopotamus
Nile hippopotamus
Pygmy hippopotamus
Mini hippopotamus
6 of 6
Dogs only get heartworm in areas near water.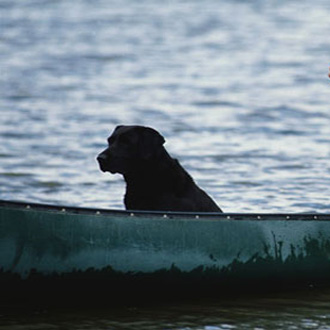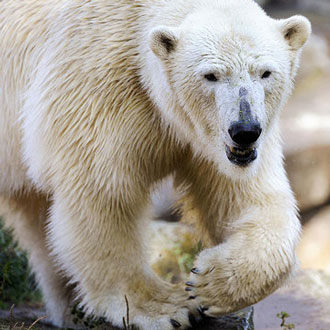 next slidequiz
What Happened on PetSugar This Week (9/20-9/25)?