I'm a big fan of buying in bulk to save but already expressed my concerns about lugging those huge bags home from the store! While I could look at it as an excuse to skip the gym that day, I love the idea of having the goods brought straight to my doorstep. Buuut, the problem with that is I usually only remember to order the food when it's already run out and, at that point, it's already too late to schedule a delivery. Seems like I just can't win.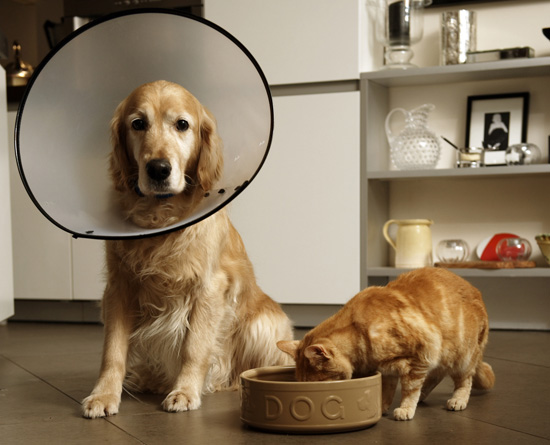 Not the case with
PetFlow
though! As I shared in
our giveaway post
, this service allows consumers to pick their pets' favorite food (and litter) and set up a delivery schedule in advance with minimal hassle. Even though it stocks North's preferred kibble, if your pets enjoy a brand not listed in
its lineup
, go ahead and
suggest it
; the company's working hard to add new ones all the time (most recently,
The Honest Kitchen
). Save yourself the headache and your pets the hungry tummyache and check out the service for yourself and
enter to win a $200 gift card while you're at it
!