Whether you have a pooch or a feline, dog tags are offered for both species! I've gathered up 10 possible things to include on each tag — which would you put on and which would you leave off?
Would You Put a Pet's Name?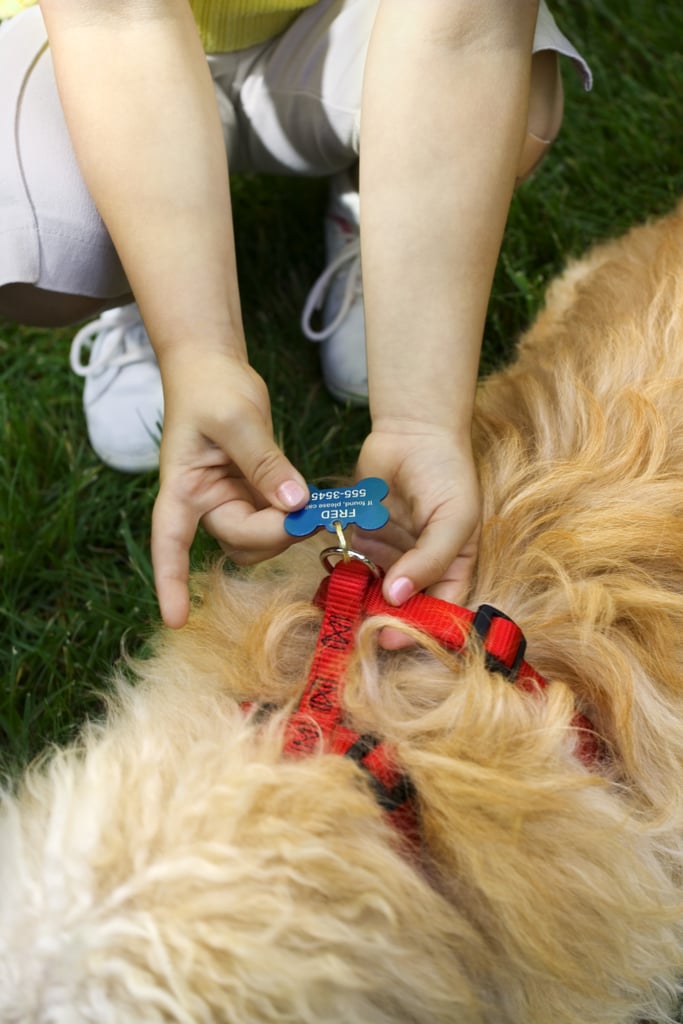 While it looks cute in a personalized way, having the pet's name doesn't really help your dog get back to you any quicker. Still, it's the most common item found on a pet's tag.
Would You Put Your Name?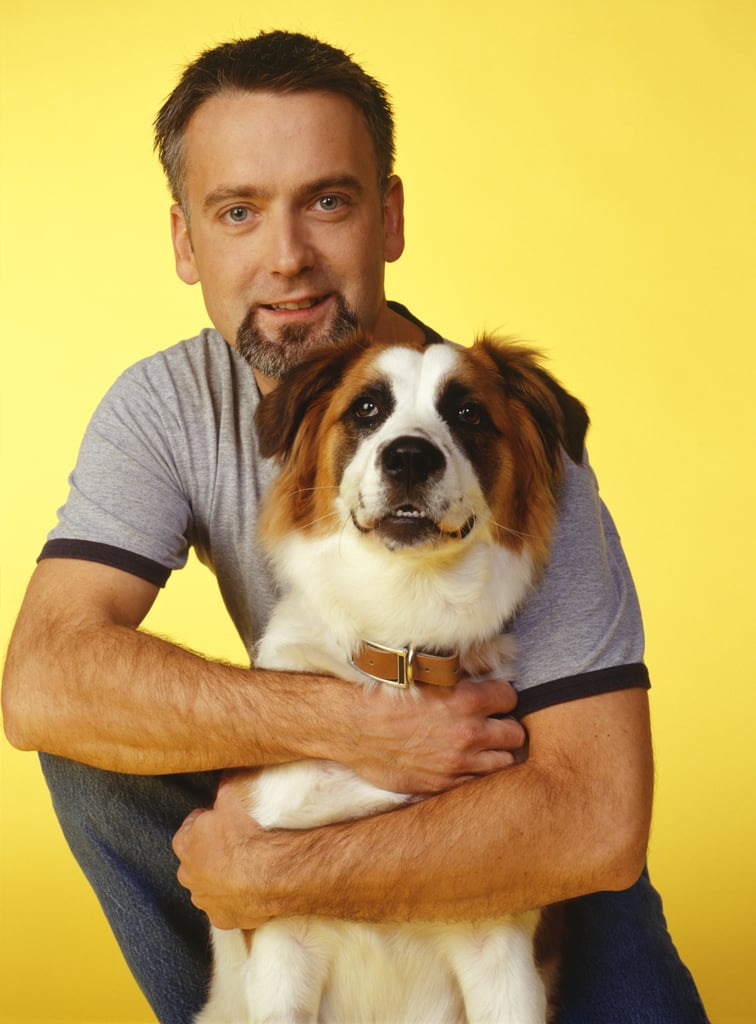 Putting your name on the tag can help people contact you if the dog is lost. Some skeptics out there would even go so far as to say including your name is wiser, since putting a dog's name on his collar can make him easier to steal and pass off as someone else's.
Would You Put a Cell Phone Number?
Most people carry cell phones these days, but would you choose this number instead of a home or work number?
Would You Put a Home Number?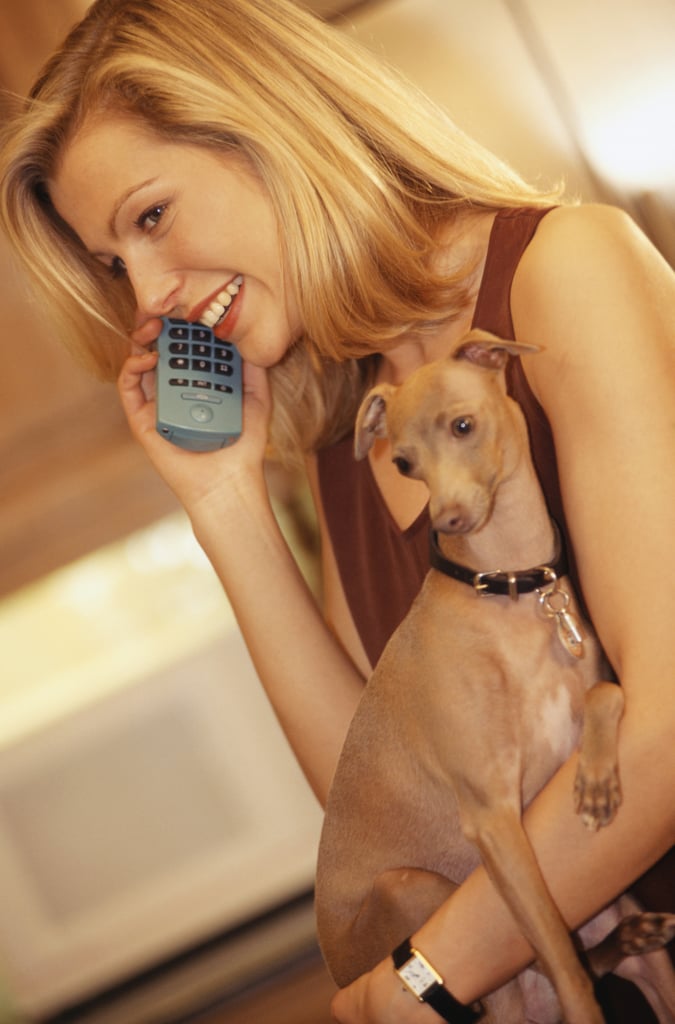 With inconsistencies in cell phone service, would you choose to put your landline number on the tag instead?
Would You Put an Email Address?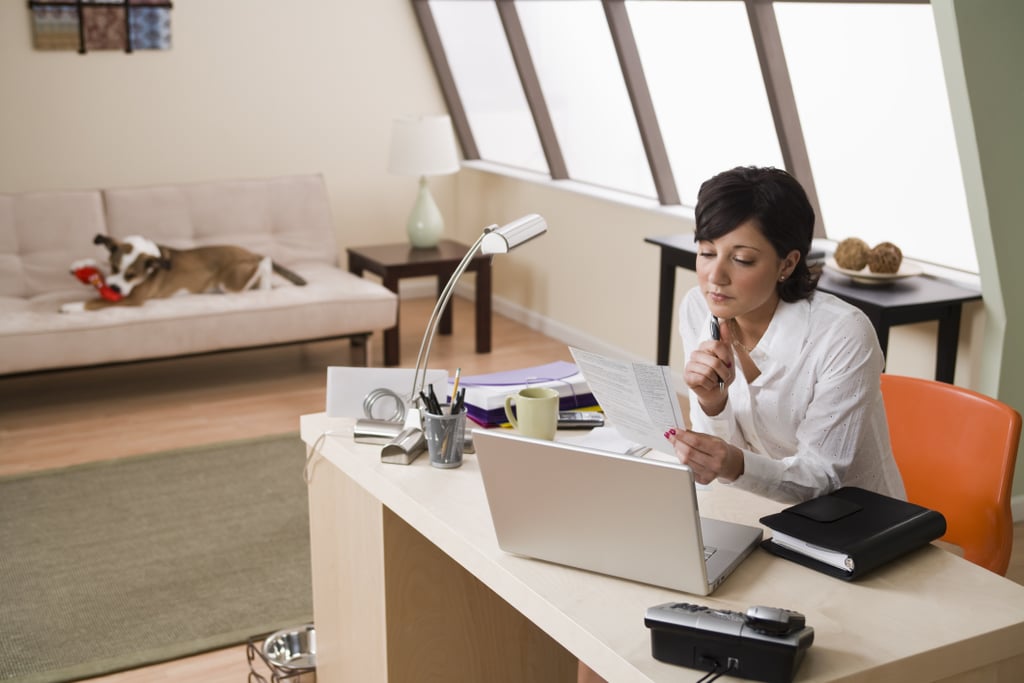 Rising in popularity in recent years are email addresses on pet tags. It's another way for someone to contact you that doesn't require a phone or release your more personal information out to the masses.
Would You Put a Home Address?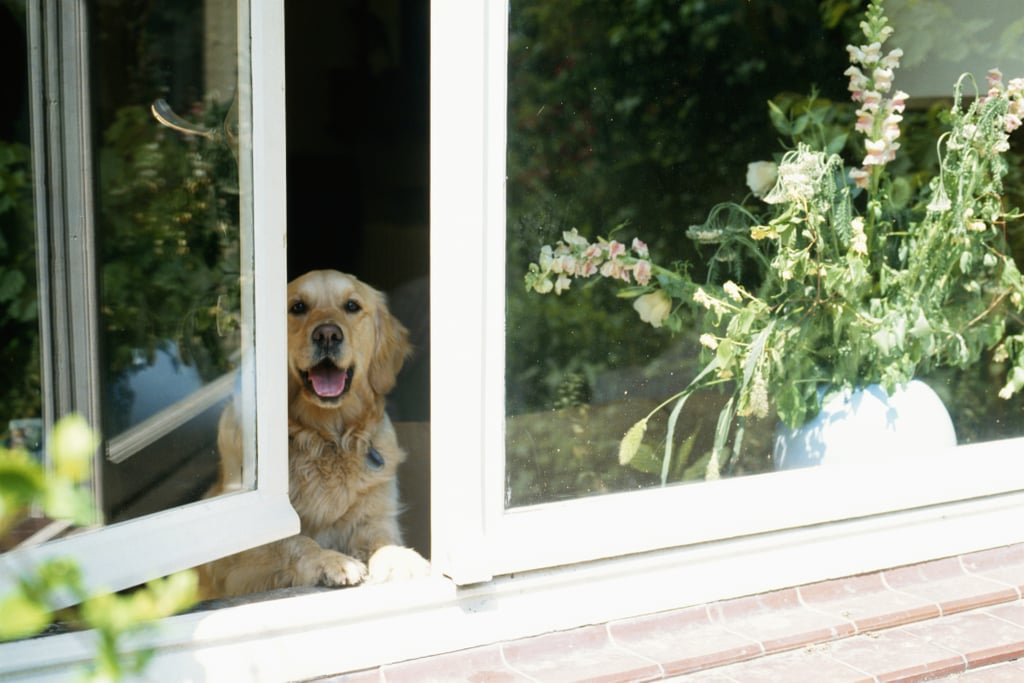 If you're hoping for someone to simply drop your dog back off or find a match quickly, putting your address can help if your dog hasn't gone far and the person can transport the pet easily back.
Would You Put Your City and State?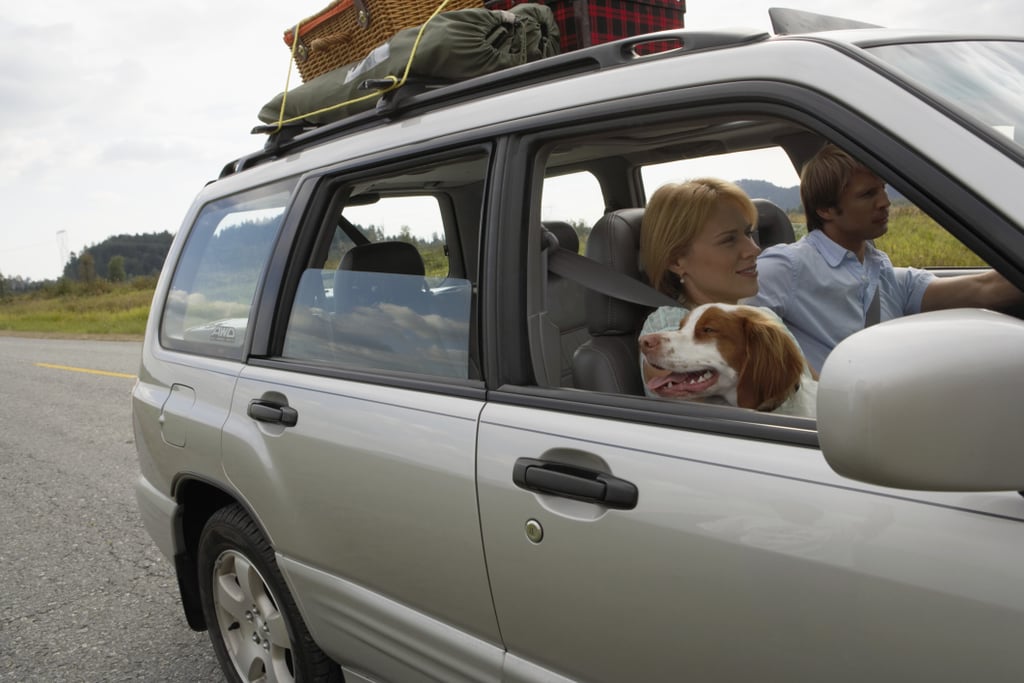 With smallish tags, many people leave off city and state. However if you are traveling, or your dog moves quickly, it's possible that city and state can help people locate where he belongs, especially if your street name is a common one.
Would You Put a Microchip Number?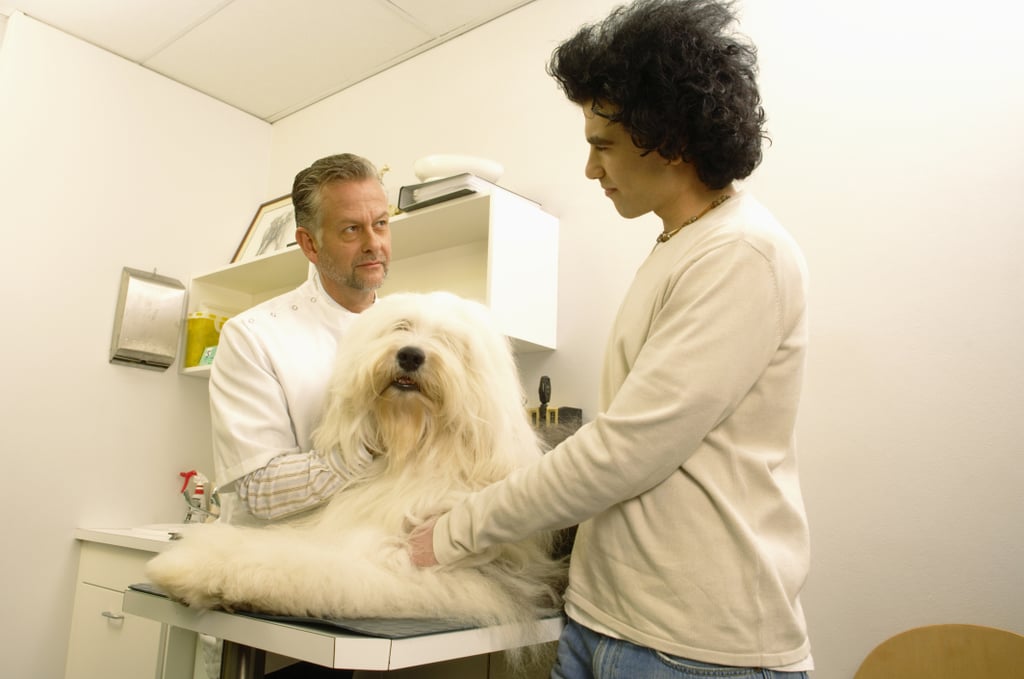 Putting the AVID number right on the tag can help someone find all of your contact information while still freeing up space. It would be fruitless if the person doesn't know what this number means but will help pull up your info if a vet or shelter scanner can't read his chip.
Would You Put "Reward Offered"?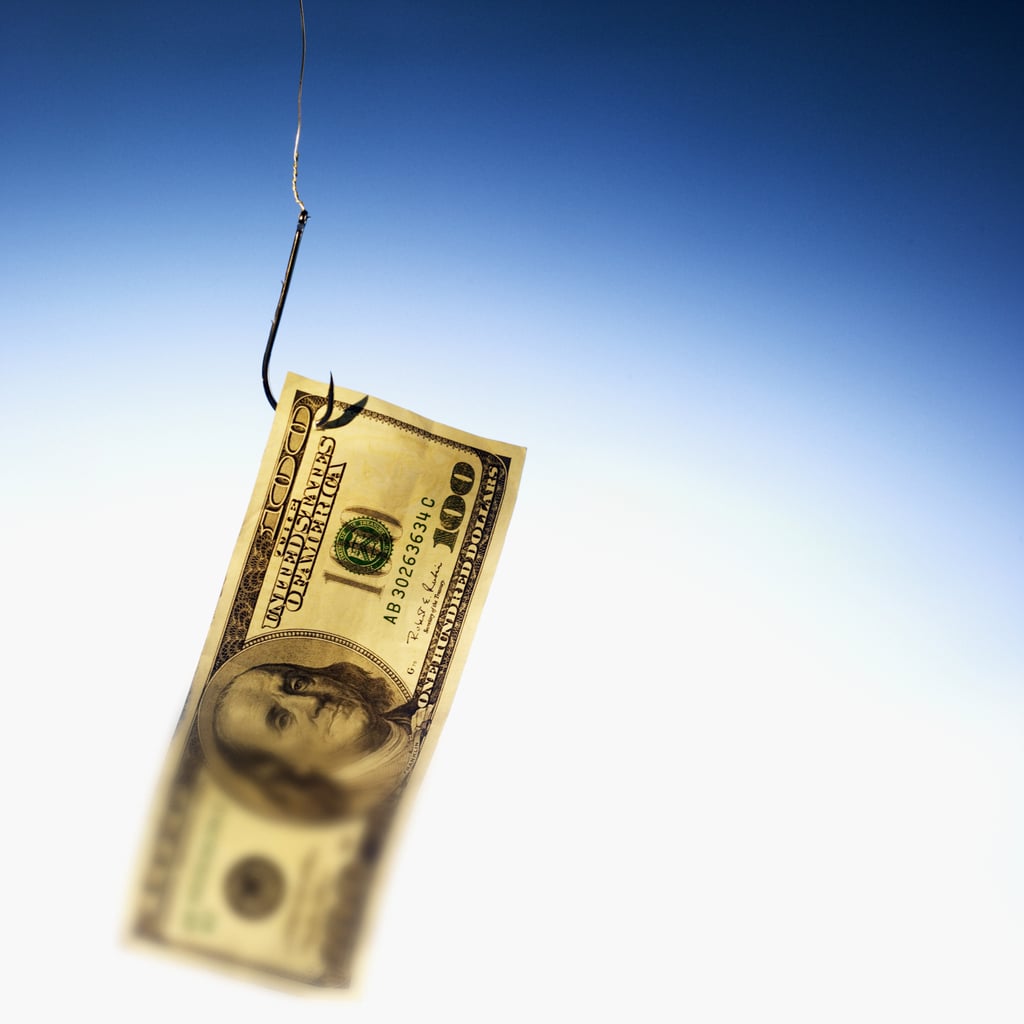 That little incentive could nudge some people in the Good Samaritan direction!
Would You List "Special Needs"?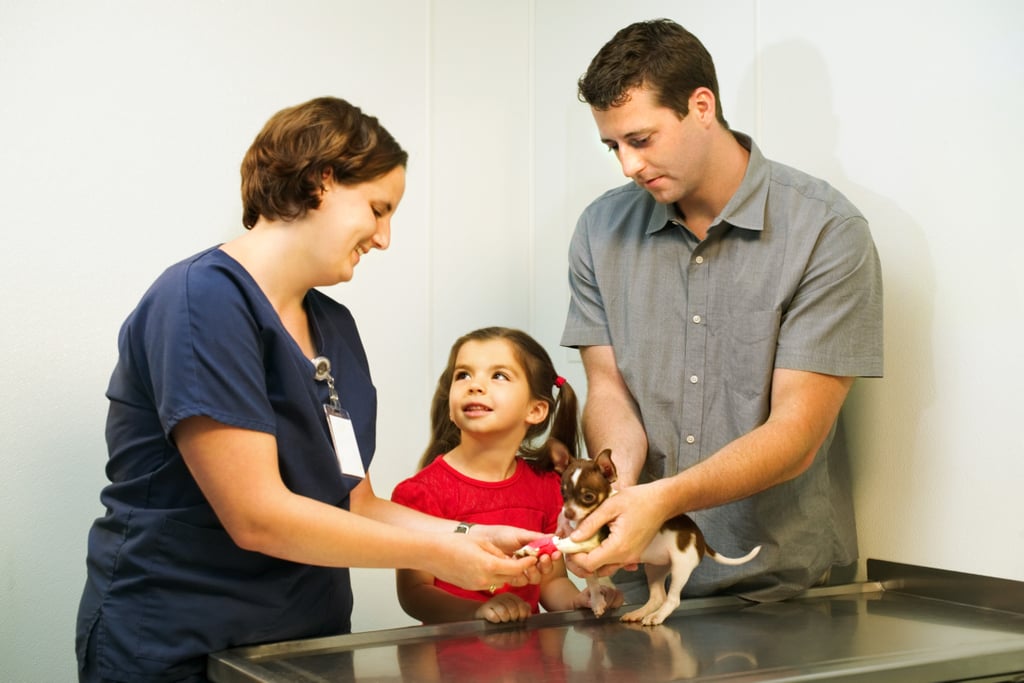 If your pet has an illness that requires special medication, this lets someone know of the urgency of bringing the animal to a proper facility.