While watching some quality TV The Bachelor last night, I heard a promo for the 10 o'clock news posing this same question about a registry for animal abuse offenders in the state of CA. As it turns out, a proposal was introduced in a bill on Friday by the state senate's majority leader, Dean Florez, that would collect names, addresses, and places of employment for past animal abusers . . . and make it easily searchable online by anyone.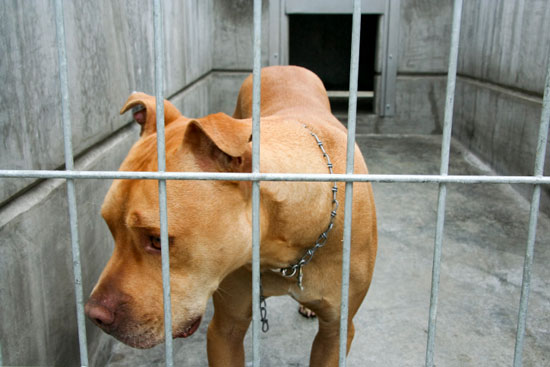 While I'd hope that a database of these criminals would deter some would-be abusers and hold them to more public accountability, the major criticism stems from the fact that
paying for its maintenance comes from adding a tax to pet food
. Does this affect your opinion on the matter? Share thoughts in the comments below!