Which Animals Have Stars on the Walk of Fame?
Which Animals Have Stars in Hollywood?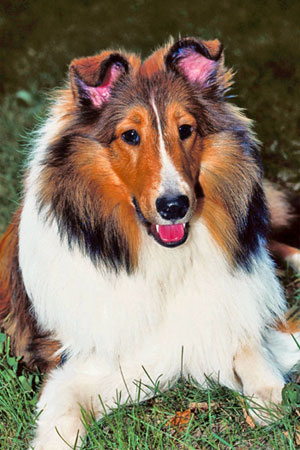 It's award season, and we're feeling pretty starstruck here on the PopSugar Network! It turns out lots of our furry friends are, too — did you know that humans aren't the only ones with stars on Hollywood's Walk of Fame? Several other creatures, real and fictional, are also immortalized there. See what you know about these animals in this quiz!