Which Animals Sleep the Least and Other Things From the Site
What Happened on PetSugar This Week (4/26 – 4/30)?
Yay, it's May! See how well you recall the last week of April and take this little refresher quiz.
1 of 6
How fast was Tillman's skateboarding record?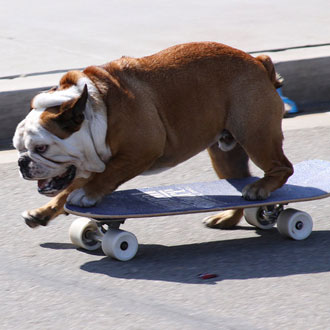 50 meters in 5.224 seconds
50 meters in 18.531 seconds
100 meters in 10.950 seconds
100 meters in 19.678 seconds
2 of 6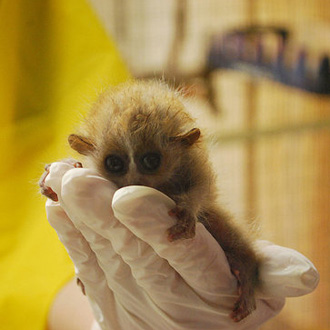 Slow Loris
Pygmy Slow Loris
Meerkat
Aye-Aye
3 of 6
There's a new club opening in NYC called: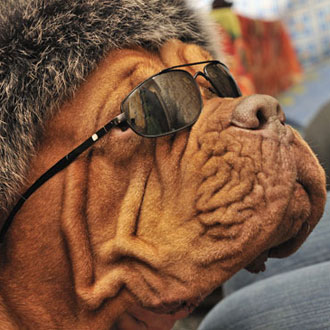 Jazz Paws
Bow Wowwy
Fetch Club
Limelight
4 of 6
What causes North's red yeast infection?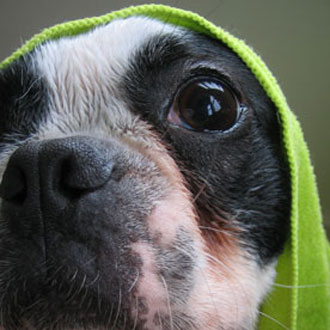 Bacteria called Ptyrosporin
Excess Neosporin on his paws
Ate too many carbs
Scabs covered up
5 of 6
Of those listed, which animal sleeps the least?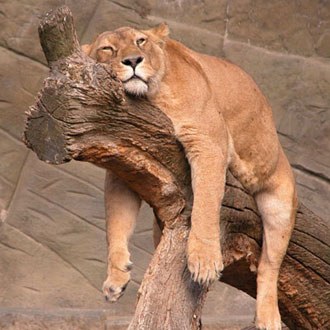 6 of 6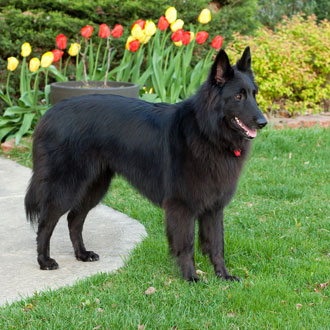 Belgian Sheepdog
Scottish Terrier
Schipperke
Keeshond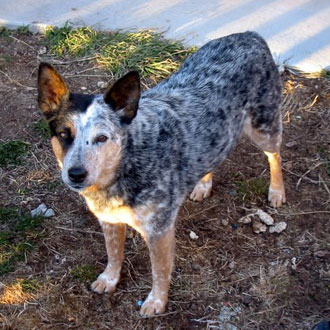 next slidequiz
Guess What Breed Super Quiz: Herding Group Edition