Which Celebrities Own Bulldogs
Name Famously Furry Faces: Bulldog Edition!
We've already brushed up on facts about the breed, but it's time to put your celebrity Bulldog knowledge to the test. Do you have what it takes . . . or do you need a smushed face refresher course? Either way, there's a picture to guide you along for each question — whether you're naming the pet or the owner, see a few famously furry faces in this quiz!
1 of 8
Who does this dog belong to?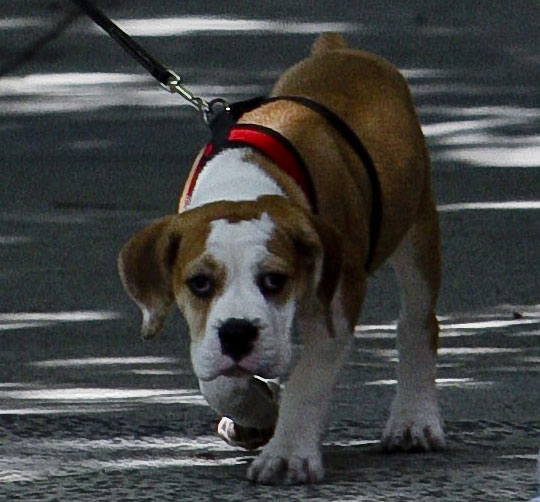 Hugh Jackman
Sanaa Lathan
Patrick Dempsey
Zachary Quinto
2 of 8
This is Adam Sandler's ________Bulldog?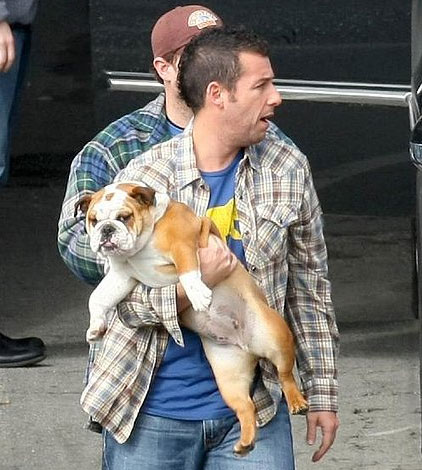 First
Second
Third
Fourth
3 of 8
On Gossip Girl, Blair had a Bulldog (for two episodes) named: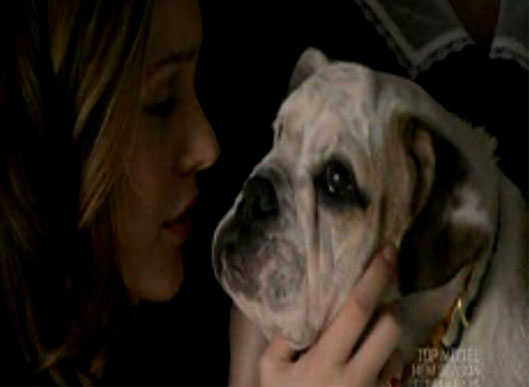 Handsome
Handsome Dan
Yalie
Prada
4 of 8
Which R&B star owns Puddy?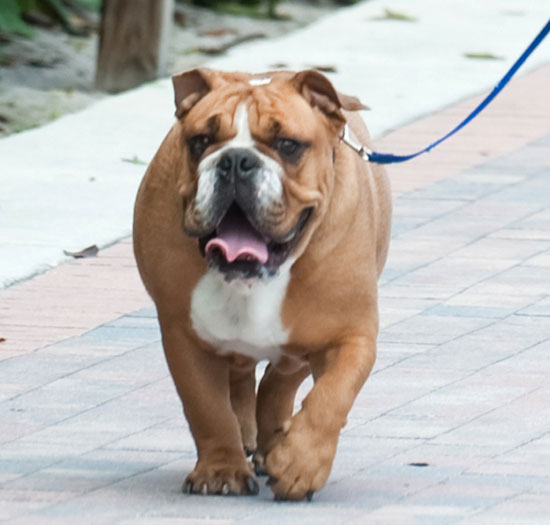 Justin Timberlake
Usher
Ne-yo
John Legend
5 of 8
What's the name of Pete and Ashlee's Bulldog seen here?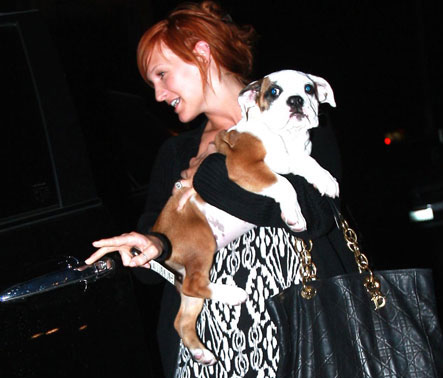 Bronx
Mowgli
Rigby
Hemingway
6 of 8
This dog makes his home with an Olympic athlete — who does the pooch belong to?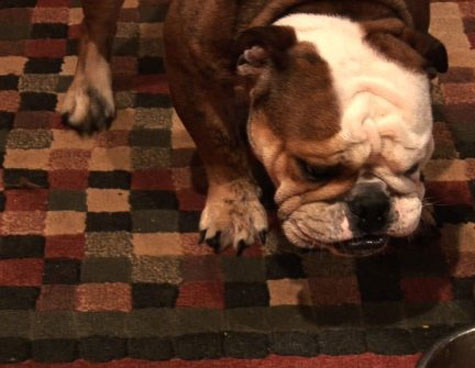 Shawn Johnson
Michael Phelps
Yao Ming
Nastia Liukin
7 of 8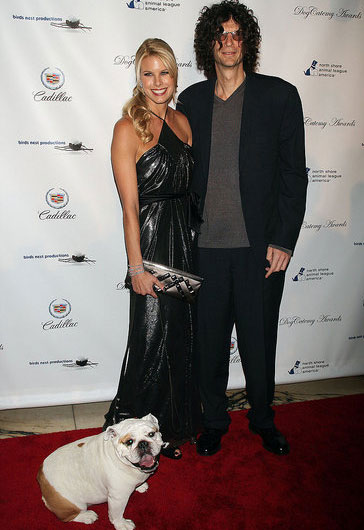 8 of 8
Samantha Ronson's dog is named after a car brand — it's ___________________.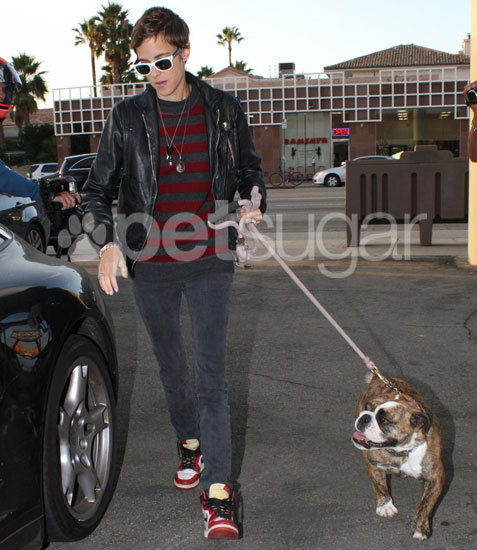 Cadillac
Mini
Mercedes
Pinto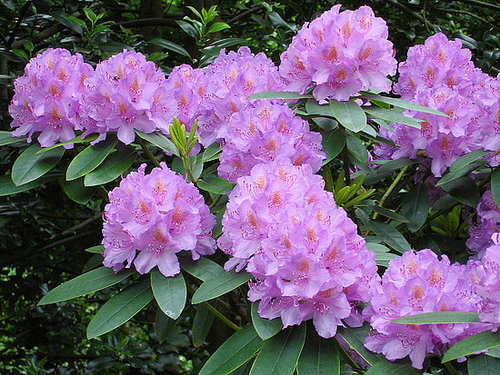 next slidequiz
Can You Identify These Doggone Toxic Blooms?