We've already tackled toxic Summer blooms and falling Fall foliage, but with Winter on the horizon, let's look at those plants you may find this season. The six following plants are dangerous to dogs and cats — test yourself now, and there's a recap at the end so you won't forget in the future!
1 of 6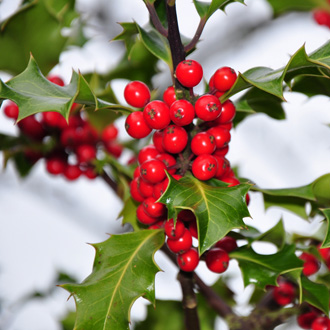 Ivy
Holly
Christmas raspberries
2 of 6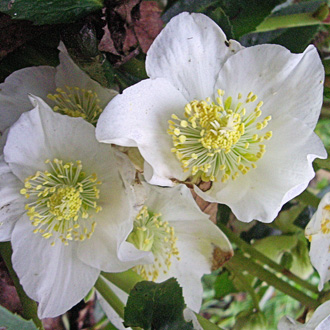 Christmas gardenia
Christmas lily
Christmas rose
3 of 6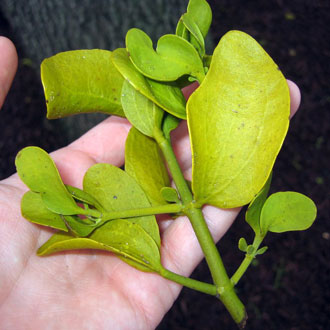 4 of 6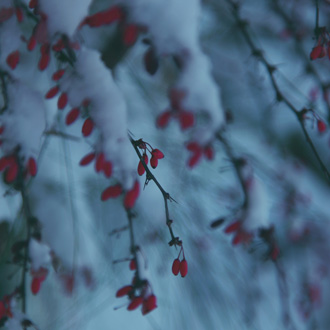 Hemlock
Winterberry
Holly
5 of 6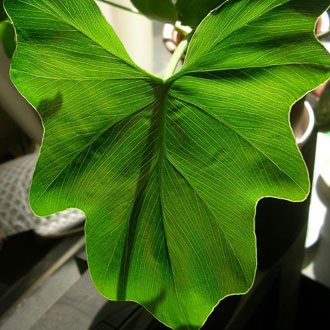 Philodendron
Chinese evergreen
Rhododendron
6 of 6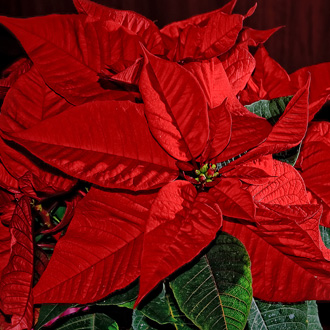 Wisteria
Cyclamen
Poinsettia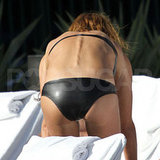 next slidequiz
Guess Who's in a Bikini Adjusting Her Towel at the Beach?