It's heartbreaking enough to see your furry friends go through the diagnosis and treatment of cancer, but imagine being a wild animal and not having the medical care or love that a family pet would. Cancer not only affects people and pets, but wild animals as well. A new study conducted by the Wildlife Conservation Society shows that cancer accounts for 10 percent of human deaths, and wild animals are dying from cancer at about the same rate.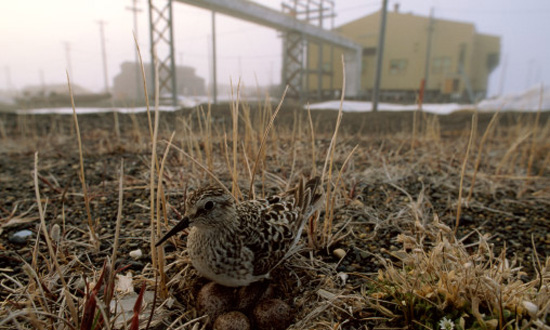 And although you may want to wish away these similarities as a natural occurrence, take in this fact first: high levels of a chemical called polycyclic aromatic hydrocarbons are found in the
St. Lawrence river system
, where beluga whales and many species of fish are frequently found hunting for food. Studies show that this (human-produced) pollutant is the leading cause of intestinal cancer in the beluga whale population. Coincidence? I'm not so sure about that. Although there isn't much you can do to monitor signs of cancer in wild animals from your home, you can keep an eye out for
common signs of cancer in your pets
!