Happy Saturday! Another week is done, so let's find out what is remembered from PetSugar this week, shall we?
1 of 5
What item was not in the top five toxic items causing pet poisoning insurance claims?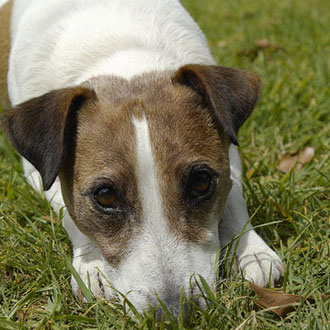 Plants
Chocolate
Human medication
Avocados
2 of 5
What doggy body part did I say can tell us if he's dehydrated?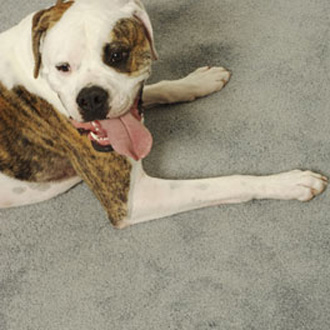 3 of 5
We had quizzes on two breeds this week. Both are members of which AKC group?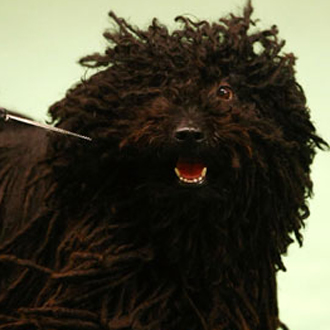 Working
Herding
Sporting
Terrier
4 of 5
Why did these cats get all dolled up?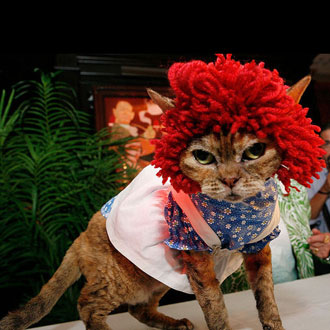 For Matilda's birthday party
For Robert Pattinson's birthday party
For Cleopatra's birthday party
For Frank Case's birthday party
5 of 5
These three Magellanic Penguin chicks made their debut at the ___________ Zoo.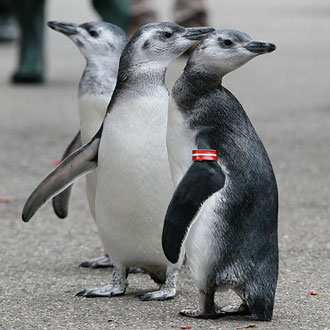 Los Angeles
Bronx
Denver
San Francisco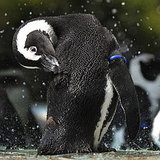 next slidequiz
What Happened on PetSugar This Week (7/26 – 7/30)?