Arnold Schwarzenegger Photos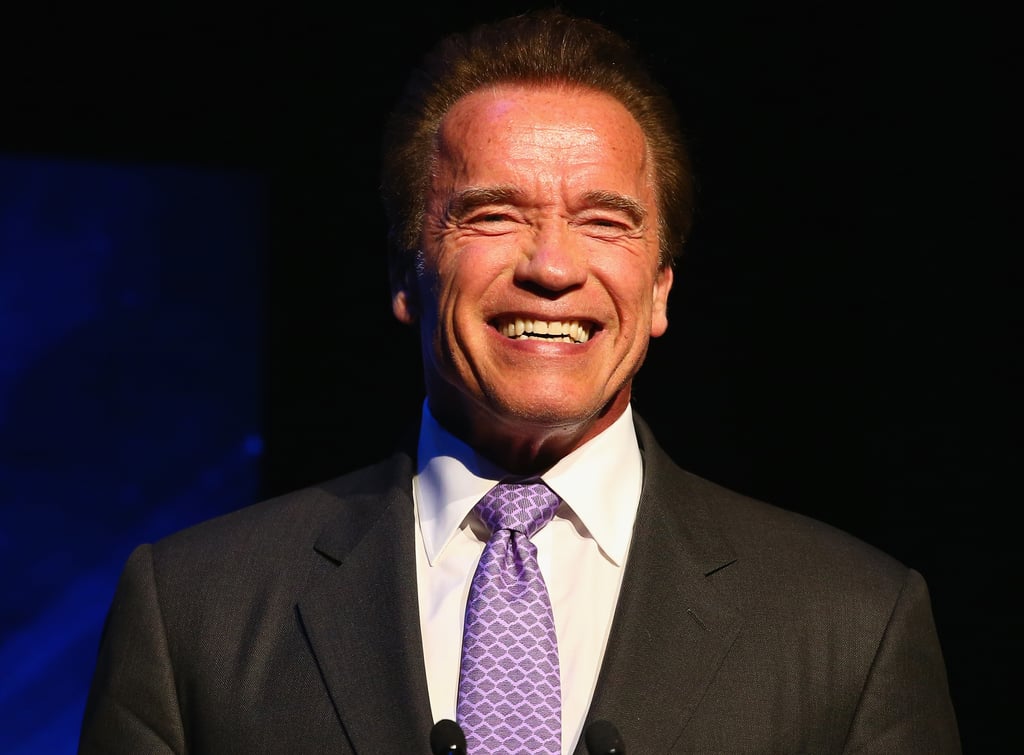 Before election day, Arnold Schwarzenegger released a statement about who he'd be voting for, and implored his fellow Republicans to do the same. "As proud as I am to label myself a Republican, there is one label I hold above all else -- American," he said. "So I want to take a moment today to remind my fellow Republicans that it is not only acceptable to choose your country over your party -- it is your duty."
Although he wasn't able to stop Donald Trump from becoming president, he did end up taking over hosting The Apprentice. This didn't sit well with the former host, who carved time out of his busy schedule as the president-elect to try to start a Twitter feud with Arnold. The Terminator star quickly shut him down, writing, "I wish you the best of luck and I hope you'll work for ALL of the American people as aggressively as you worked for your ratings."