Dianna Agron Photos
Like us on Facebook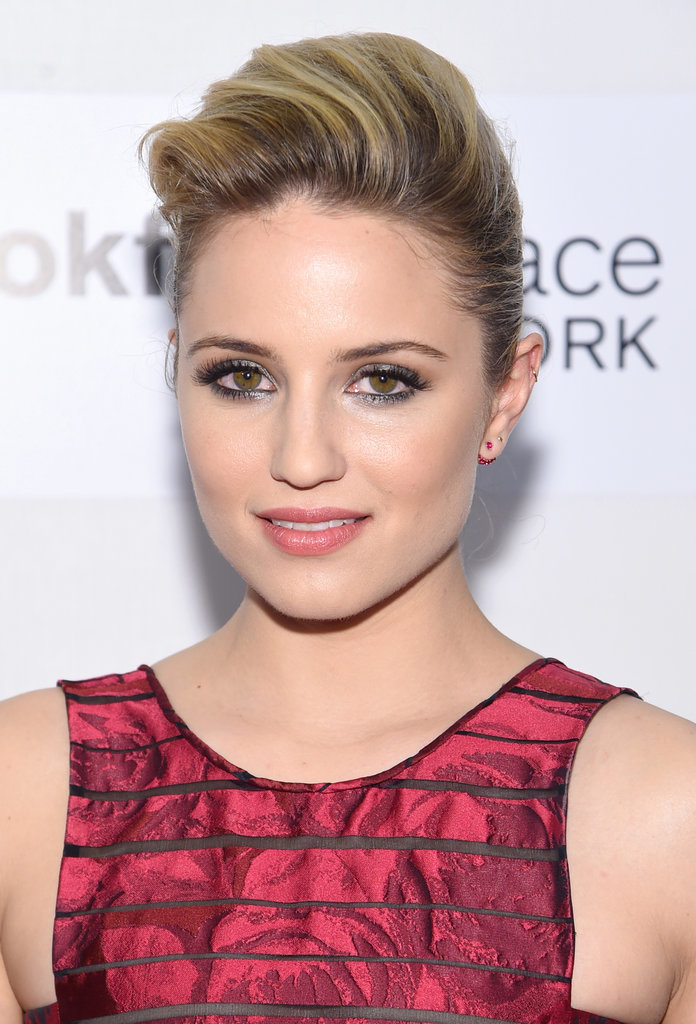 PS: If you could offer beauty advice to anyone, who would it be?
DA: My teenage self. Step away from home dye, stop dyeing your hair.
PS: You did have hot-pink hair at one time!
DA: Pink, red, brown, black, everything. I used to do it myself and it would fade from like red to orange, and I would be like, "Whatever! I'll do it again." Just like chill out with the home dye, but everything else is an experiment. I'm so happy I was raised in a household very pro find yourself, find your inner passion diva — whatever.