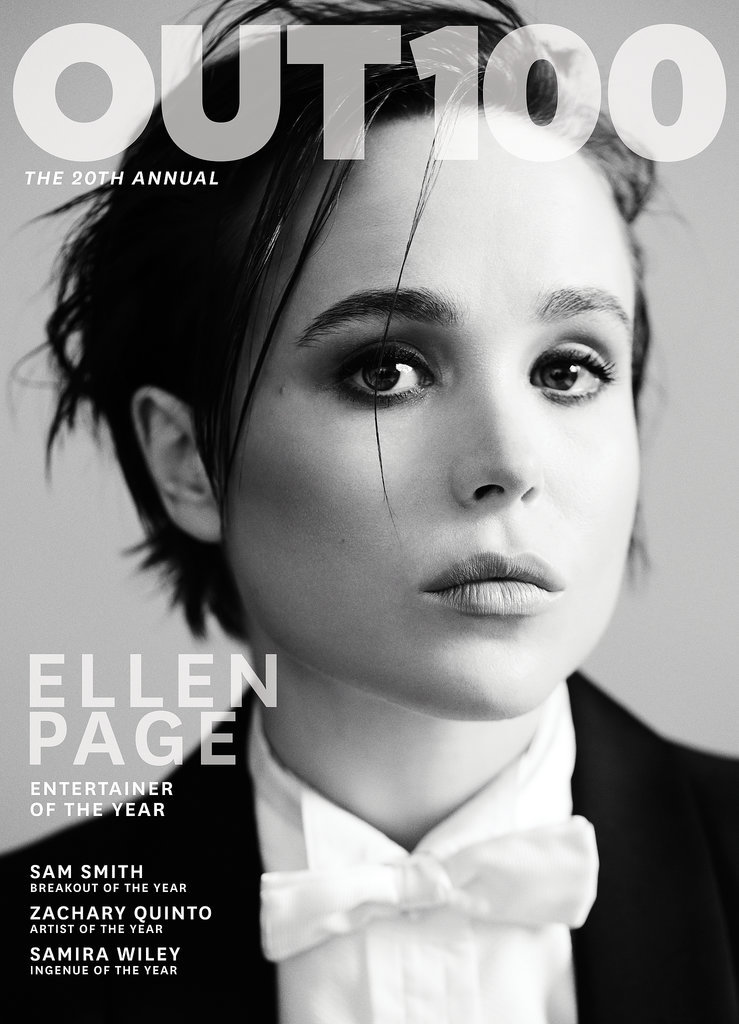 On life after coming out: "You just feel different in the world. Once you've done something that you used to think was impossible, what could ever really scare you again? Even now, press is more enjoyable because I don't have to have certain conversations. For instance, I'm never going to have to have a conversation about a dress, or heels, ever again."
On the expectation to stay in the closet: "No one's ever been so direct as to say, 'You're gay, so we're gonna hide it.' But there's an unspoken thing going on. [People] believe it's the right thing to do for your career. They don't realize it's eroding your soul. It was eventually about me being like, 'Wait, why am I listening to that? At what point did I let those things become important?'"
On her newest project: "It's very direct in showing how discrimination against the LGBT community affects people. There's no getting around the unfairness that happened here, and just how illogical and almost psychopathic it felt. And it's so exciting to get to do a love story with the sex that you actually fall for. I'm thrilled about it."
On the emergence of more and more meaningful, queer-themed projects: "Even if it did become a trend, who cares, right? Let being yourself become a trend."
Latest Celebrity & News