ADVERTISEMENT ( more slides)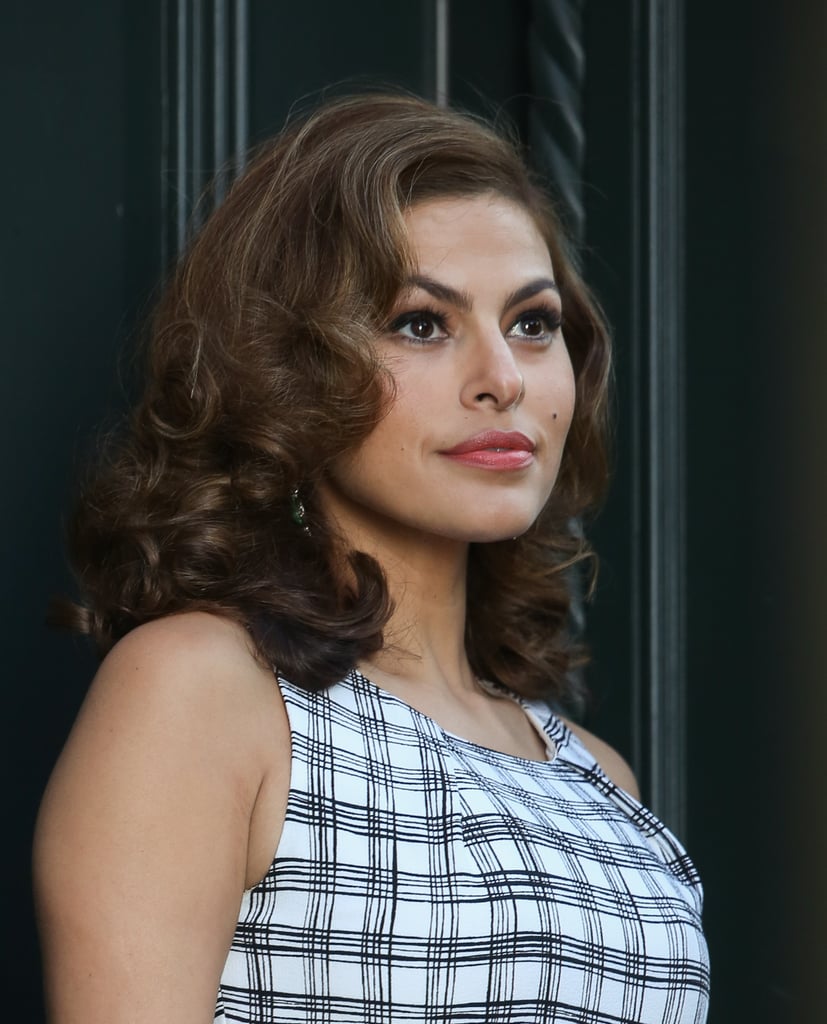 1
On Her Family's Influence
"It's like a takeover. The Cubans are coming. It's amazing. They take the baby, there's food, the dishes are done. It's a beautiful takeover."
"We're constantly playing Cuban music. I speak to them in Spanish, and my mom speaks to Esmeralda in Spanish. Well, now she speaks to both of them in Spanish. Any time I have an opportunity to introduce her or them — I have to say 'them' now, though my newborn just sleeps all the time — to my culture, whether it's through music or through food, I do. That is a main priority, for sure."
"When my mom and sisters visit, they take over the house. They take my baby! They start cleaning everything! They sound like a bunch of hyenas, yelling in Spanish, English, Spanglish. They sing [my daughter Esmeralda] all these Cuban nursery songs that I forgot my mom used to sing to me. They're like a raucous crew . . . It's incredible. I really appreciate my family, now more than ever. I'm so happy that my little girl gets to grow up with this."
"Yes. I try not to Google too many things because it is frightening but I do go to babycenter.com and read the comment sections from other mothers because I find so much solace in that. Just knowing that I'm not alone out there and that other moms have gone through the same thing can at least get me through the night."
"People always told me that. But I've learned that it's way harder to be a baby. Everything is a struggle for her. For instance, I haven't thrown up since the '90s and she's thrown up twice since we started this interview. Motherhood is cake compared to what it's like to be a baby."