ADVERTISEMENT ( more slides)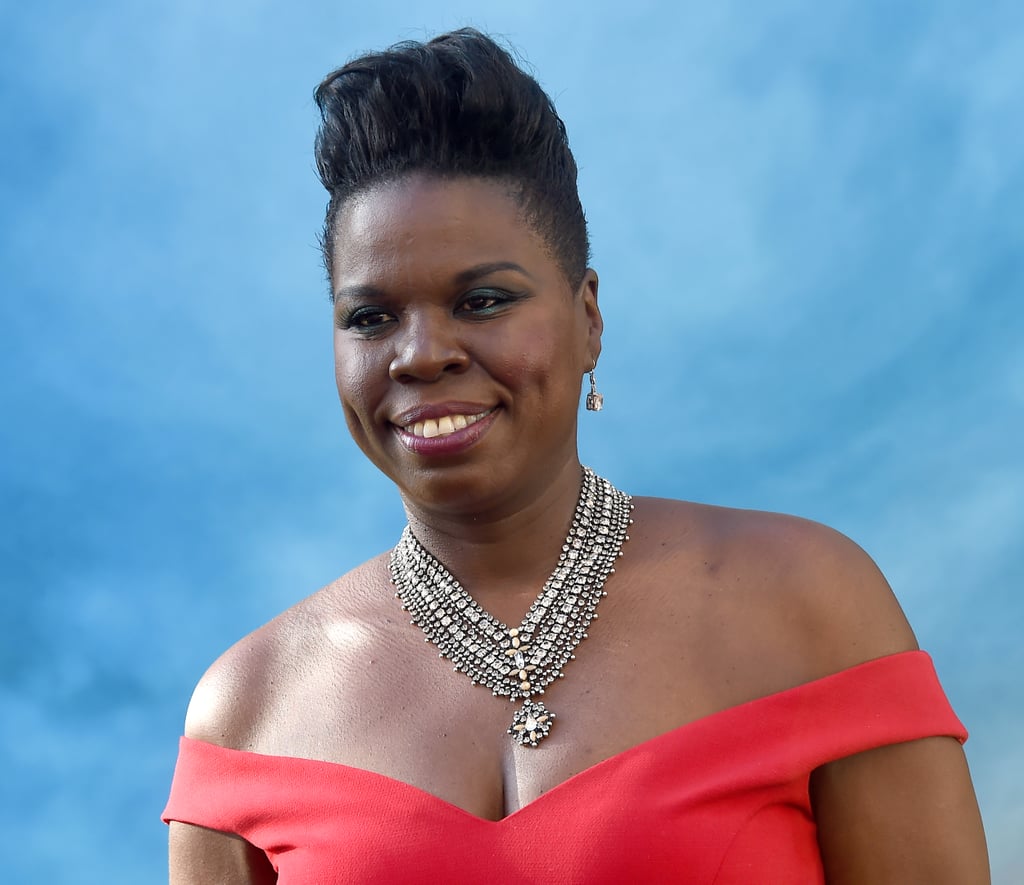 Breakout Role: Leslie Jones has tons of film and TV credits going all the way back to 1998, but it wasn't until 2014 that she really started making a name for herself. The actress joined Saturday Night Live's cast, and it all took off from there!
Leslie's Age at the Time: In 2014, when Leslie first started appearing in SNL episodes, she was 47 years old.