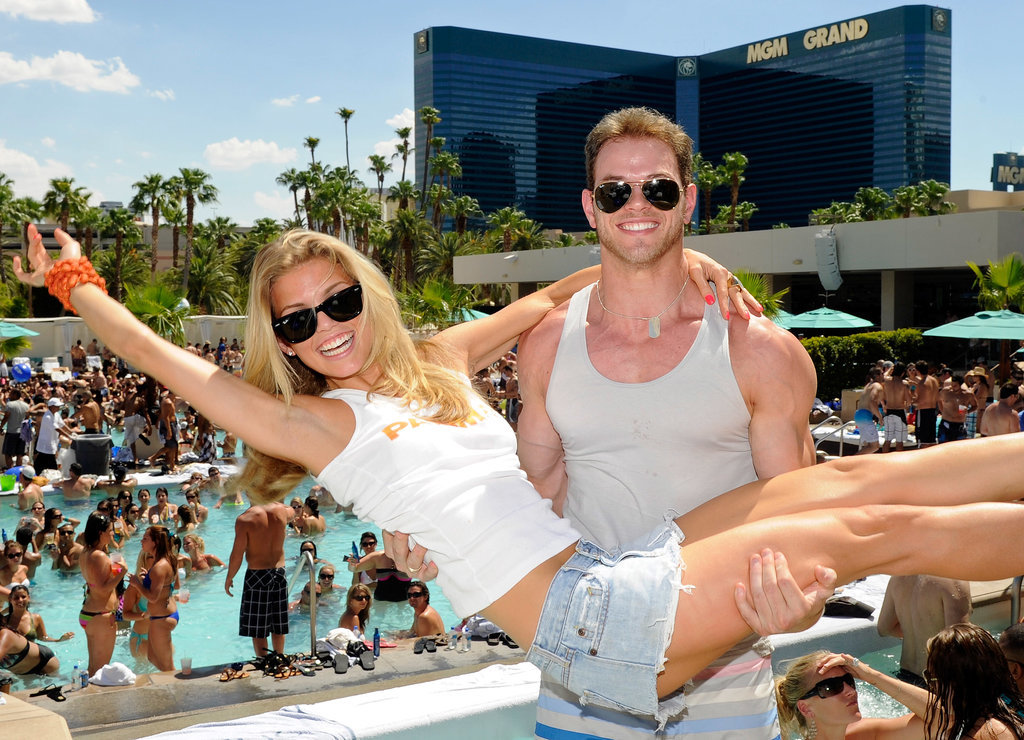 1
AnnaLynne McCord and Kellan Lutz
Show: 90210
Nature of relationship: Dated
Time together: Sometime after they started working on 90210 until 2010. They reportedly reunited for a brief period in 2011.
In their own words:
AnnaLynne opened up about her then-boyfriend in 2010, saying she's the one who "wears the pants," but after their reported breakup, Kellan denied they were ever official: "Oh. No. Never have been. I've known her for six years, and we met again on the set [of 90210], but we shot Abercrombie [catalogs] way back in the day."
Latest Celebrity & News