ADVERTISEMENT ( more slides)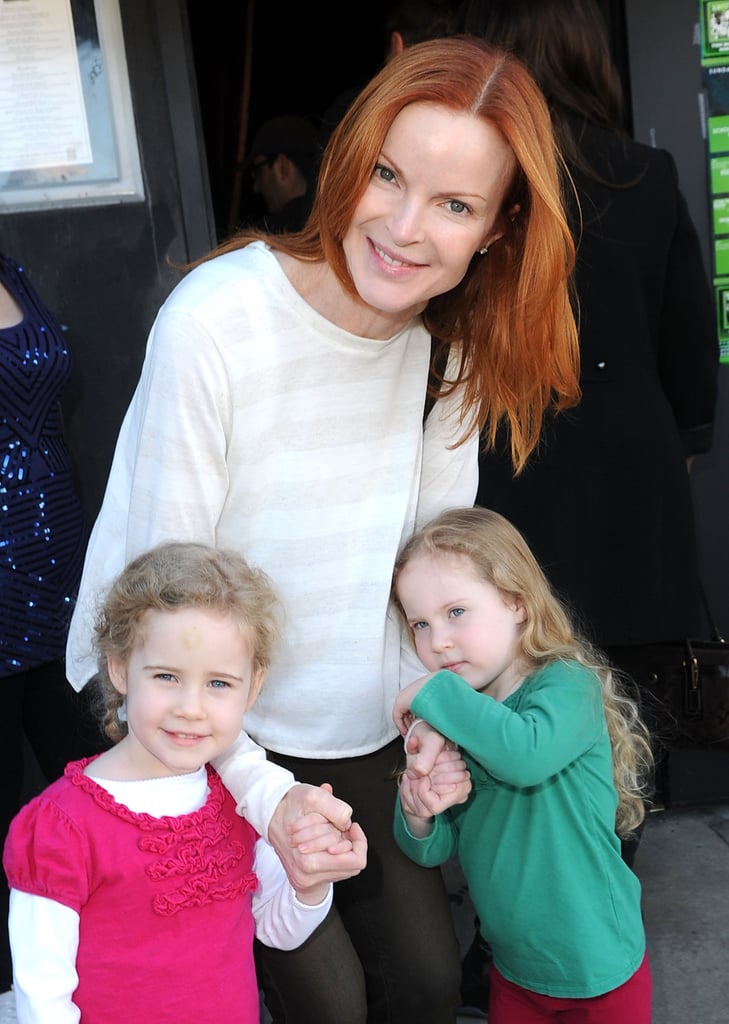 Marcia Cross and Tom Mahoney knew they wanted to be parents and started trying to conceive before tying the knot because Cross feared that her age would be a problem.
"We did in vitro a week after we got married. We were supposed to go to Greece and Paris and have this fancy honeymoon, and I said, 'Let's stay put and see if we can't give this baby a chance.'"