ADVERTISEMENT ( more slides)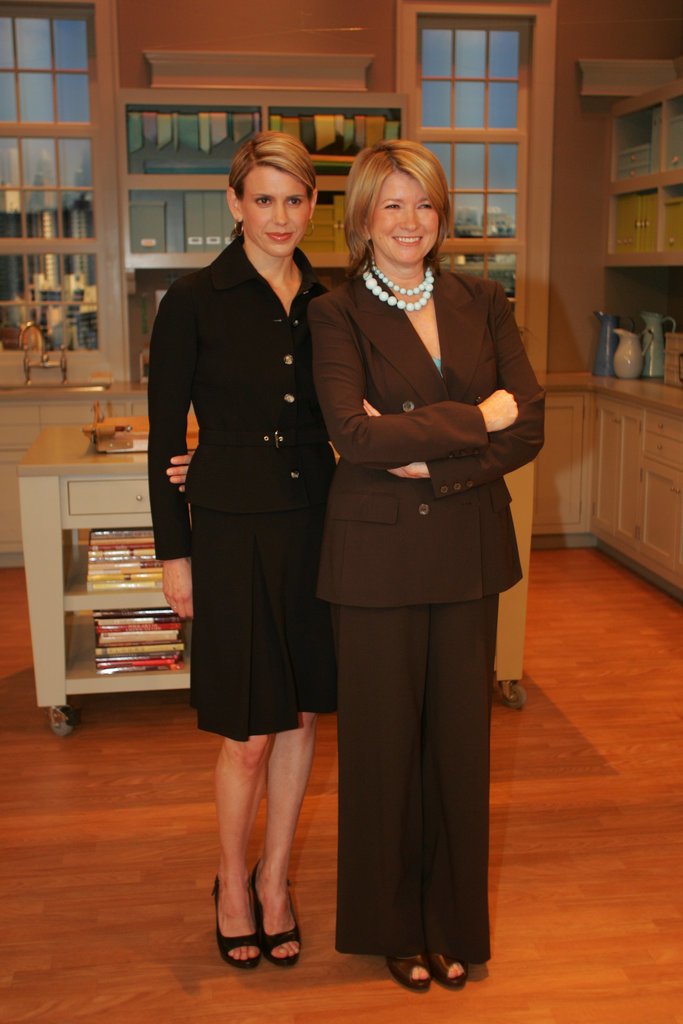 Martha thinks it's very important to walk down the aisle in a dress, something her own daughter, Alexis, opted out of for her big day. Martha told Yahoo Style:
"People say to throw out the white dress. Most girls look so beautiful on their wedding day, they should keep it even if it's a blush or pale blue or gray, you can wear a beautiful gown. My daughter wore a gray flannel suit, which made me sad because there I am the creator of Martha Stewart Weddings and I didn't have a beautiful wedding to go to or to plan. But hopefully my granddaughter will have that kind of wedding. Maybe in 20 years we'll have a spectacular, traditional wedding."