ADVERTISEMENT ( more slides)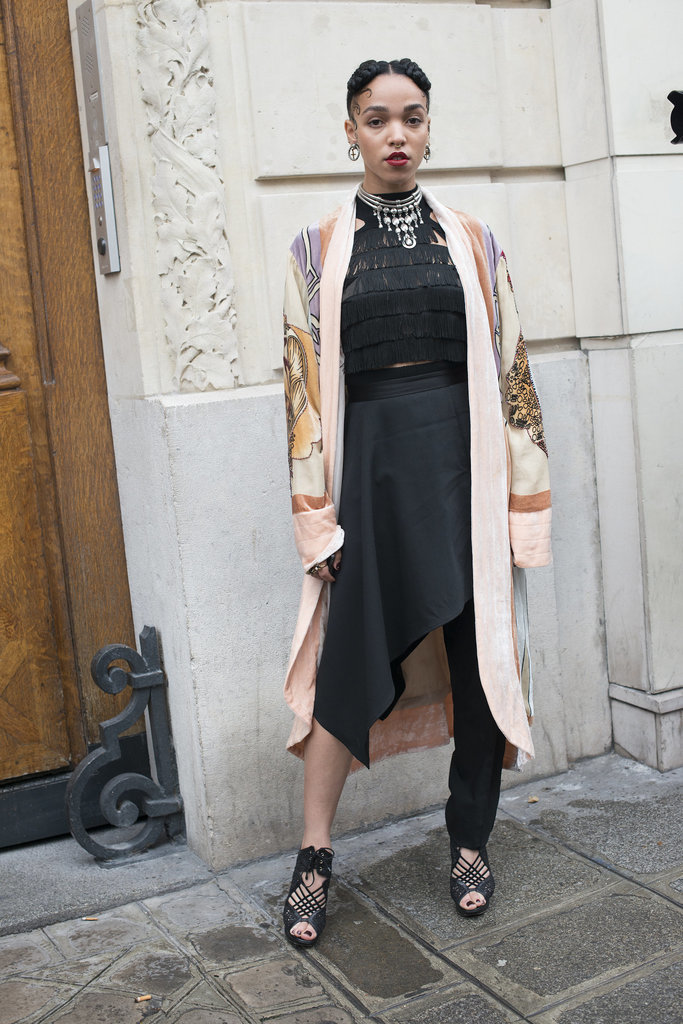 You Might Know Her From: She's Robert Pattinson's girlfriend and rumored fiancée.
Her Claim to Fame: Harper's Bazaar called her an emerging style icon, and she's been featured on many edgy magazine covers, like Complex. Otherwise, she turns heads on the red carpet with her avant-garde looks when she steps out with Robert.
Read Up on Her: