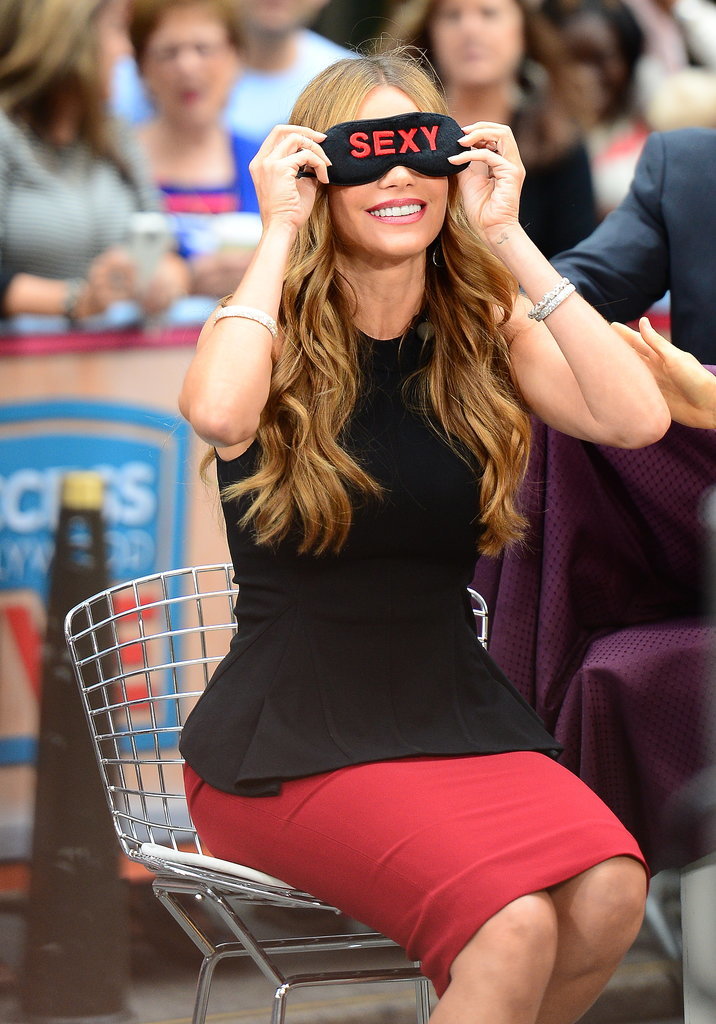 PS: What are five makeup and hair items you cannot live without?
SV: I don't want to live without any of the products I love! If I had to choose five, I'd probably say lipstick, mascara, eyeliner, my Head & Shoulders [products], and hairspray.
PS: What's your best advice for looking and feeling sexy when it comes to beauty?
SV: You need to work with what you have and know what looks good on you. I think being sexy really has a lot to do with confidence, and when you find the right shade of lipstick or the perfect hair color, you look and feel more confident. Confidence is incredibly sexy in my opinion.
PS: What gives you confidence?
SV: Latin women are raised to have poise and pride in everything we do, so we're always feeling kind of sexy. Of course it's easy to spend time focusing on things you'd like to change about yourself, but I think you have to be grateful for what you have and I try to show that.
Latest