Zac Efron Photos
Like us on Facebook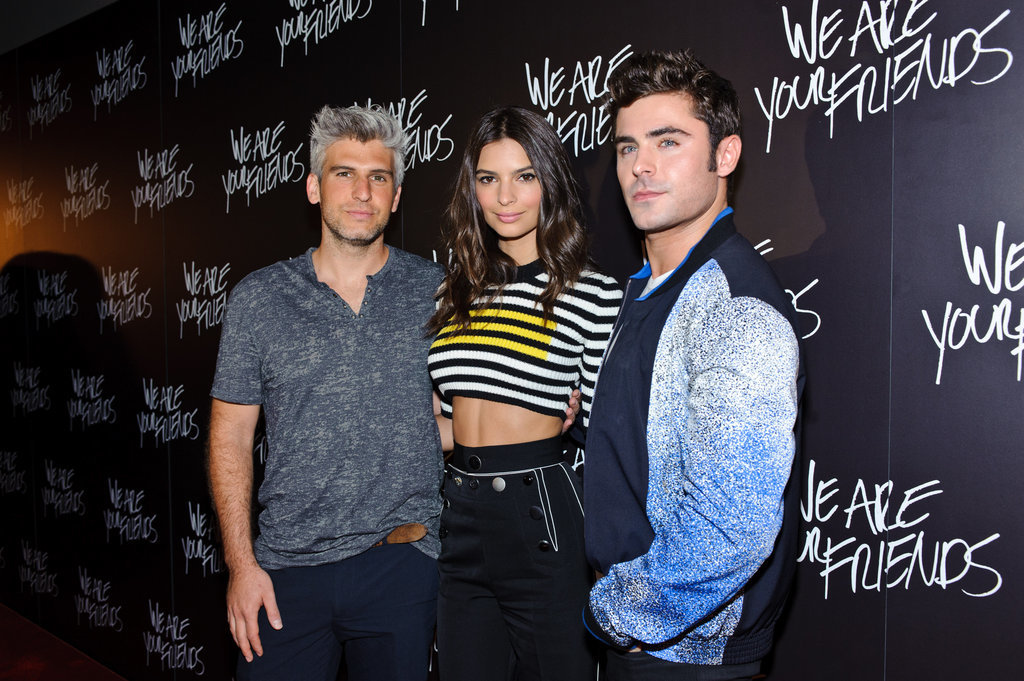 PS: Speaking of music, Zac, it's been a thread that's weaved through your career, from High School Musical to Hairspray to this. Was it fun to get back into a performing role, even if it was a different kind?
ZE: Yeah, music and cinema always go hand in hand. Music can be the pulse of a film. It just so happens that in our film it's electronic music and it really drives the characters and the story. I love it for that reason. I love playing musicians.
PS: Emily, what's next for you? Are there any upcoming projects you're excited about?
ER: Yeah, I'm starting filming on this movie in October in New York. I'm not supposed to talk about it. I'm hoping to announce in the next couple weeks, but I'm really, really excited about it.
ZE: I'm excited. I can't wait!