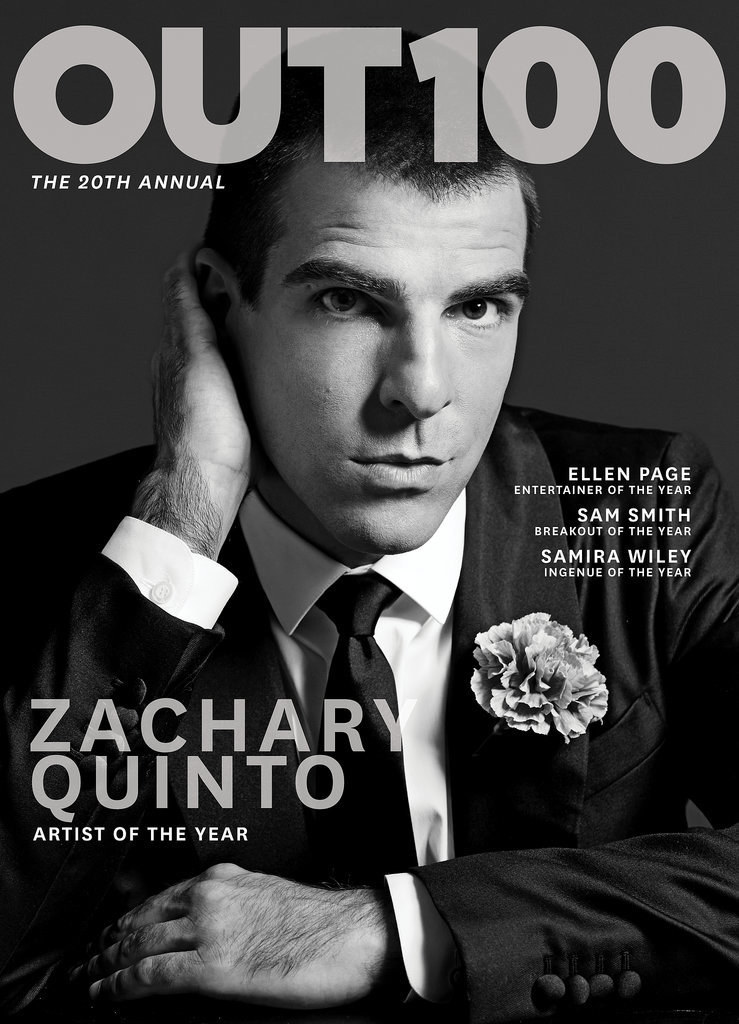 On his decision to come out: "One of the most defining conversations that I had with myself was that absolutely no good can come from me staying quiet about [my sexual orientation]."
On his debt to Oscar Wilde: "I have a profound respect and affinity for him. There's something about his uncompromising intelligence and wit, the way he used it as a defense and weapon. He was able to integrate himself into a mainstream society that otherwise would have marginalized him by using the very thing that set him apart."
On the rising number of HIV infections in adolescents: "I think there's a tremendous sense of complacency in the LGBT community. AIDS has lost the edge of horror it possessed when it swept through the world in the '80s. Today's generation sees it more as something to live with and something to be much less fearful of. And that comes with a sense of, dare I say, laziness."
Latest Celebrity