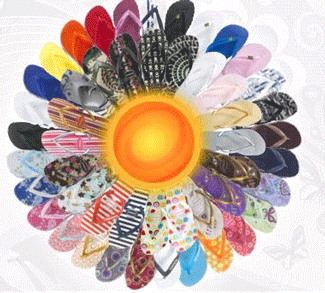 With Summer just around the corner, it's time to celebrate warmer temps and the return of stylish, casual footwear with Havaianas' newly launched Make Your Own Havaianas, MYOH! This flip-flop favorite is now empowering style mavens to express their fun, fashion sense with the ability to customizable its beloved flops. Pick your favorite color combos from endless bottoms and straps options, and add some playful pins to give your shoes that extra pop. To get your style profile juices flowing, take this fun personality quiz below, and for more information or to get started designing your own today, be sure to click here!
1 of 3
What is your favorite pastime on the weekends?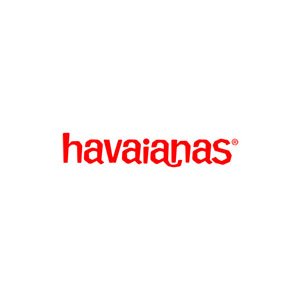 A) Hiking, running, biking — anything active and outside!
B) Relaxing by the pool or hitting the beach — something by the water.
C) Catching up with friends over lunch or an afternoon of shopping.
2 of 3
What does your perfect date consist of?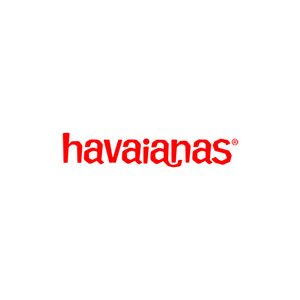 A) A double date — more people means more fun.
B) Staying in, cooking dinner and watching a movie.
C) Dinner and drinks at the hottest new restaurant.
3 of 3
What do you consider a great birthday present?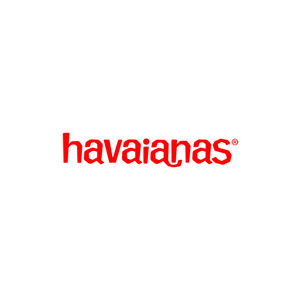 A) Flowers.
B) A heartfelt card.
C) Jewelry.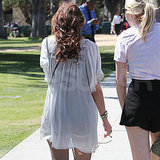 next slidequiz
Guess Who Had a Hole in Her Tights?