$4 a Day Cookbook by Leanne Brown
This Free Cookbook Makes It Possible to Eat on $4 a Day
Like us on Facebook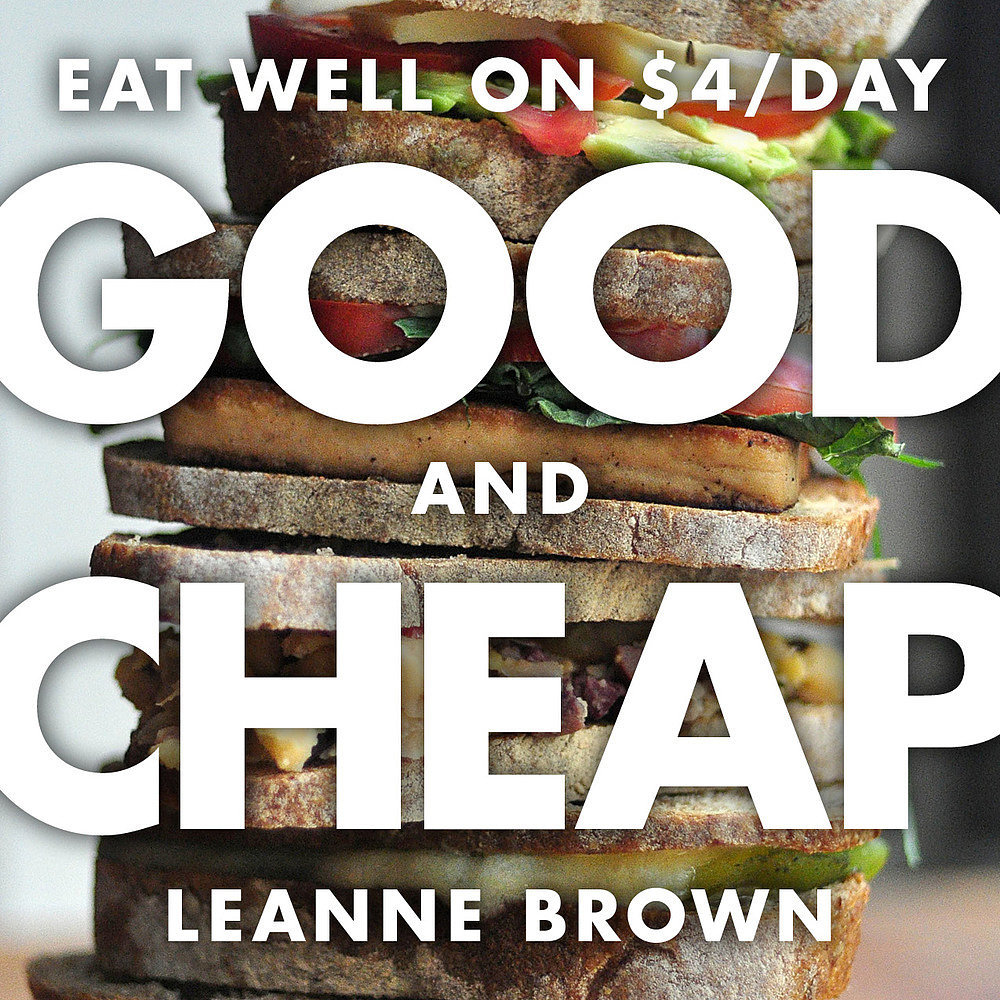 Leanne Brown started the Good and Cheap cookbook as her thesis project for a graduate degree in food studies at New York University.
The premise is simple: cooking nutritious meals on the tight budget of $4 a day, which is roughly how much the people in SNAP, the federal government's Supplemental Nutrition Assistance Program, get allocated each day in food stamps. The result is a beautiful cookbook chock full of recipes that you can download for free online. Because a lot of low-income families and individuals don't have access to a computer, she raised $144,681 on a Kickstarter campaign to publish this cookbook in print to donate to organizations.
This pet project stemmed from her being bothered that "so many ideas for fixing the food system leave out the poor," and she wanted to create "a resource that would promote the joy of cooking and show just how delicious and inspiring a cheap meal can be if you cook it yourself." As she mentions in her Kickstarter campaign that although food prices are on the rise, food stamp benefits were reduced in November, which makes her cookbook an essential resource for people who can't afford to buy nutritious meals.
I browsed her cookbook and was amazed by the quality of recipes on there; she had dishes ranging from creamy zucchini fettucine to vegetarian jambalaya. Even if you're not on food stamps, the Good and Cheap cookbook is a great way to get started on cutting your food budget.
Source: Leanne Brown; Front Page Image Source: Shutterstock