Whether you're the bride, maid of honor, or honorary party organizer, giving favors is a great way to say thanks to friends and family for their gifts to and support of the wife-to-be — but extravagant offerings aren't necessary to show your appreciation! If you get creative and crafty, party favors can be unique, inexpensive, and fun for you and your guests. We've found 21 ways to give sweet gifts without breaking the bank.
Source: Sarah Lipoff, Etsy user RusticDesignsByAmie [1], and Etsy user Gardenmis [2]
Wine-Cork Magnets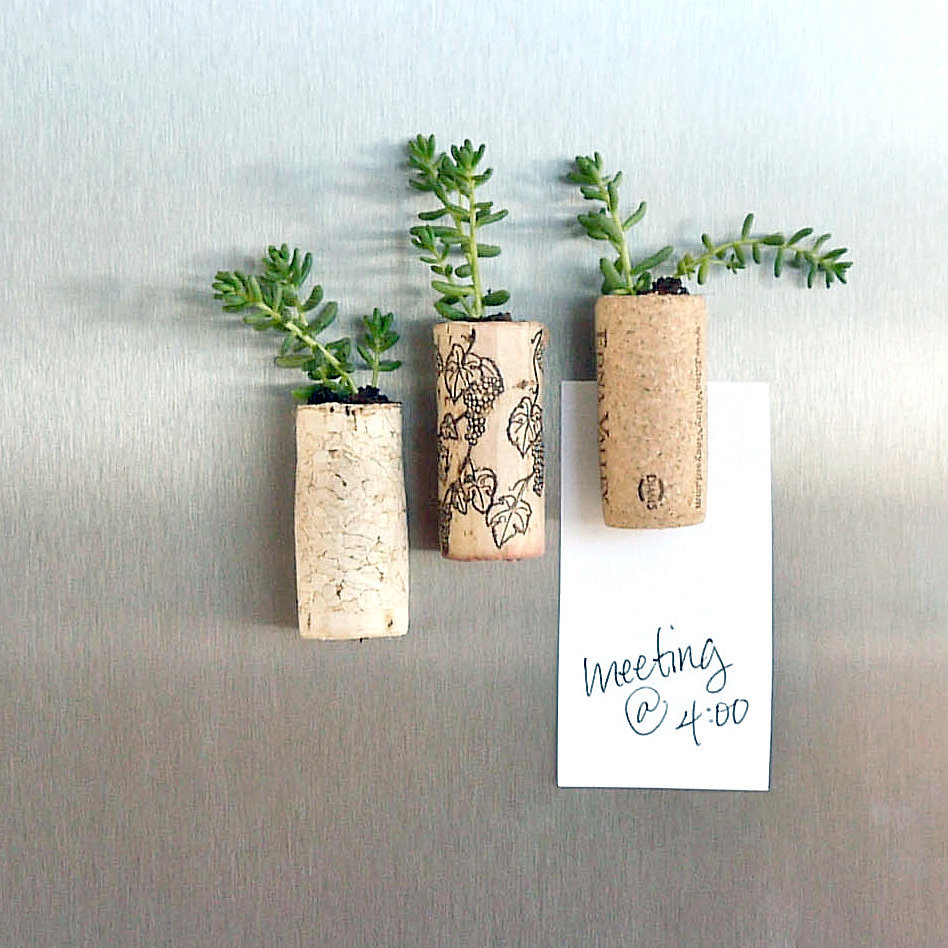 Adorable and useful, DIY succulent wine-cork magnets [3] are cheap (you probably have some corks on hand already!) and easy to make.
Photo: Sarah Lipoff
Hair Ties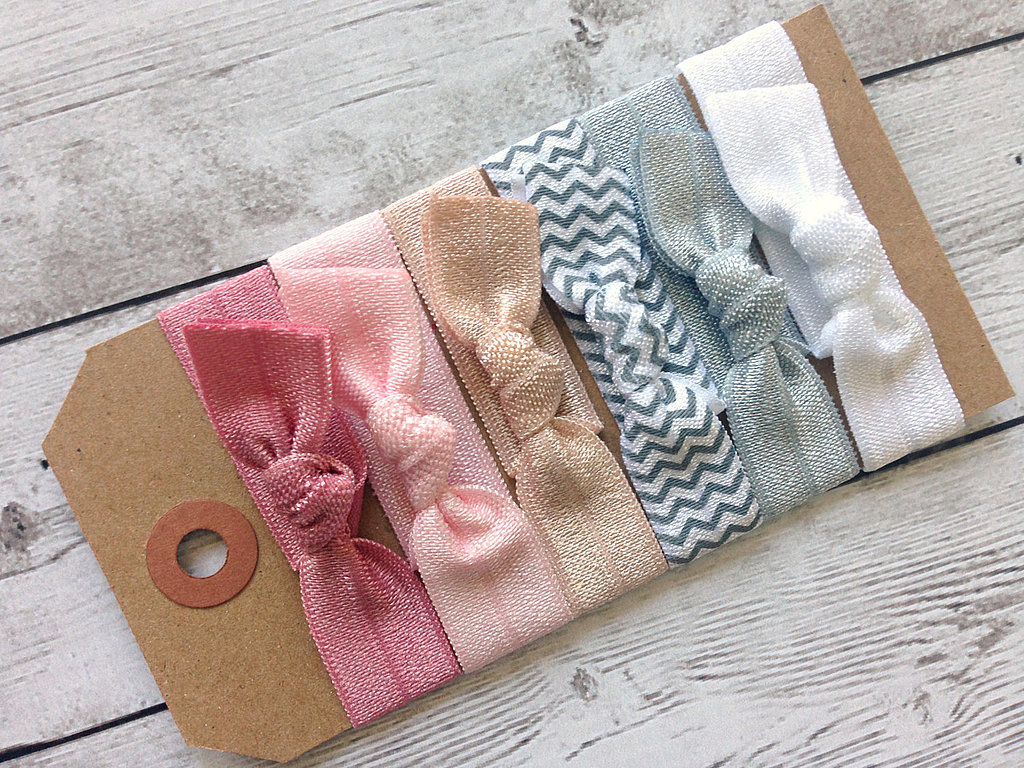 It seems like we lose hair ties faster than we can buy them, so these colorful elastic ties [4] ($8) are perfect for any bridal shower guest. Worn on your wrist, these inexpensive elastics are also a sweeter addition to an outfit than the average hair tie.
DIY Hand-Dotted Tumblers
Try your hand at these DIY dotted tumblers [5] that are colorful, cute, and only cost about $3 each to make.
Photo: Sarah Lipoff
Flower-Scented Satchets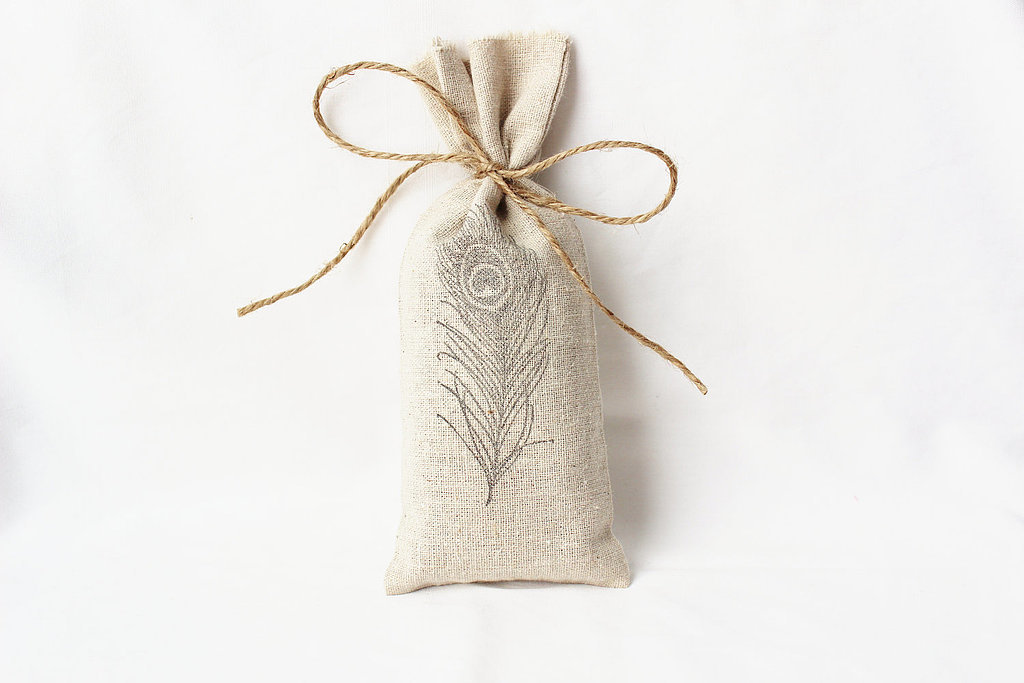 Get in touch with nature with the floral aromas of these scented satchets [6] ($12). The bags can be tucked into drawers to freshen up linens or used as rustic decorations.
Rose-Petal Bath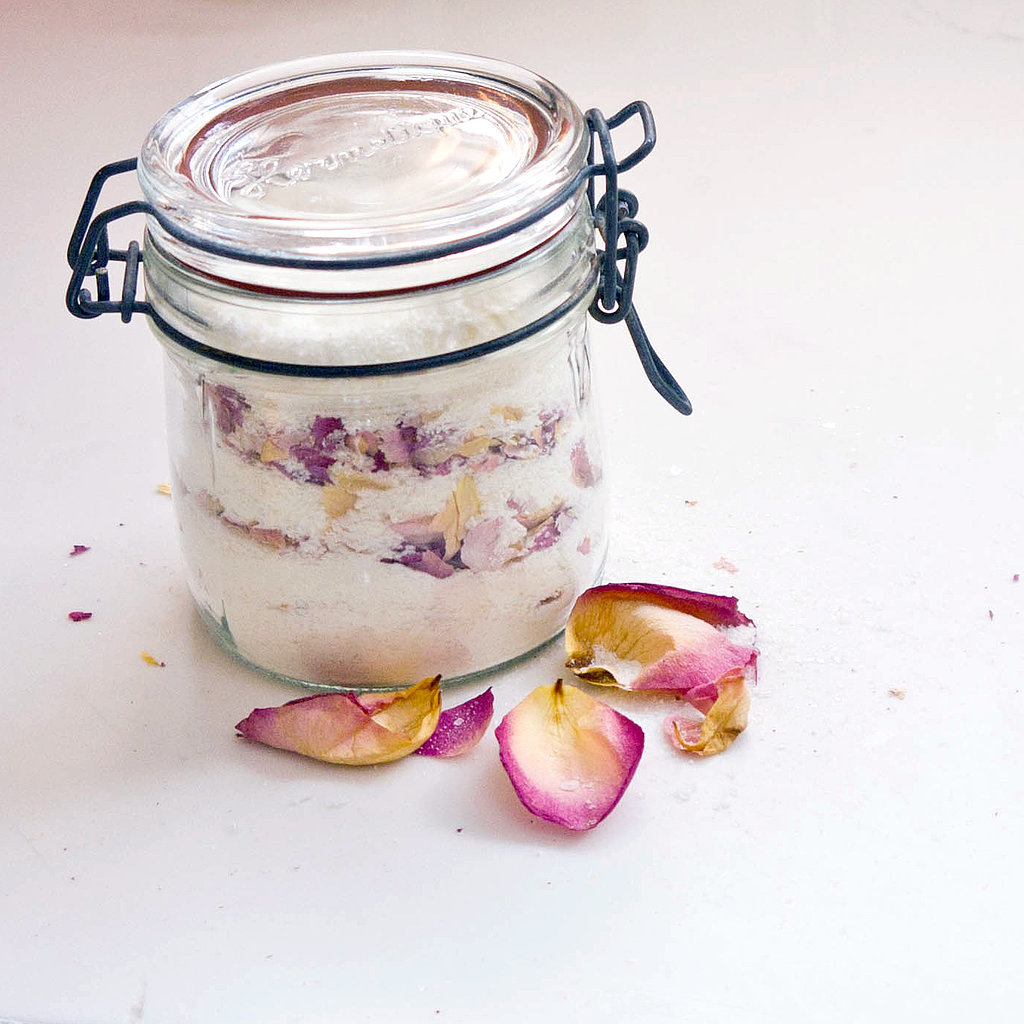 If your bouquet of roses is starting to wilt, save those petals and fashion some party favors out of what's left of the flowers. You can help your guests relax with a soothing floral bath mix [7] — we recommend keeping some for yourself to help relieve some party-planning stress!
Photo: Sarah Lipoff
Wildflower Seeds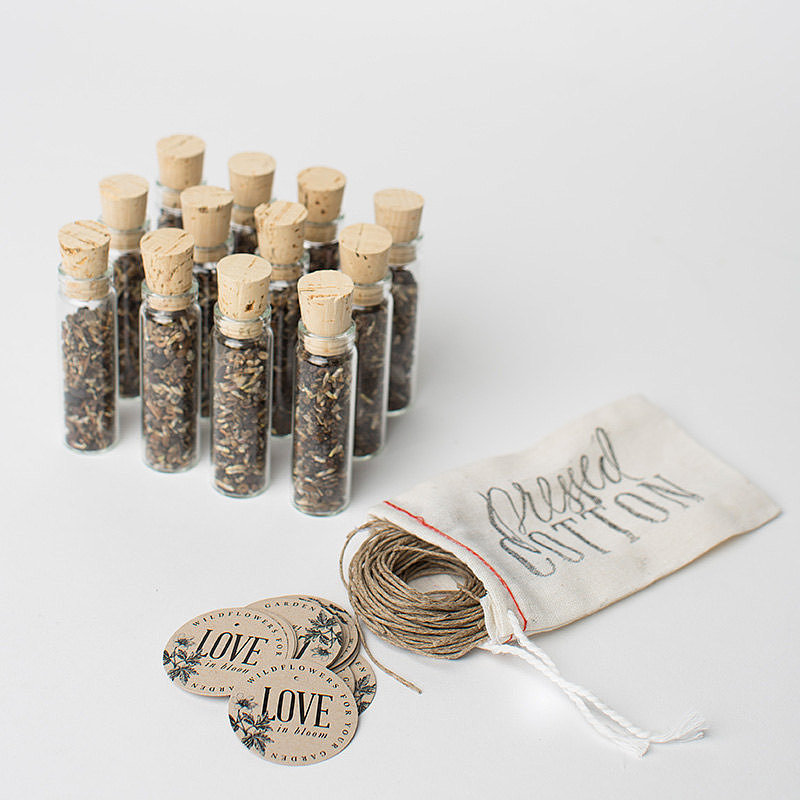 Let love bloom in your guests' gardens when you send them home with miniature glass bottles with wildflower seeds [8] ($29). Throw in personalized name tags for an extra effect.
Dipped Shot Glass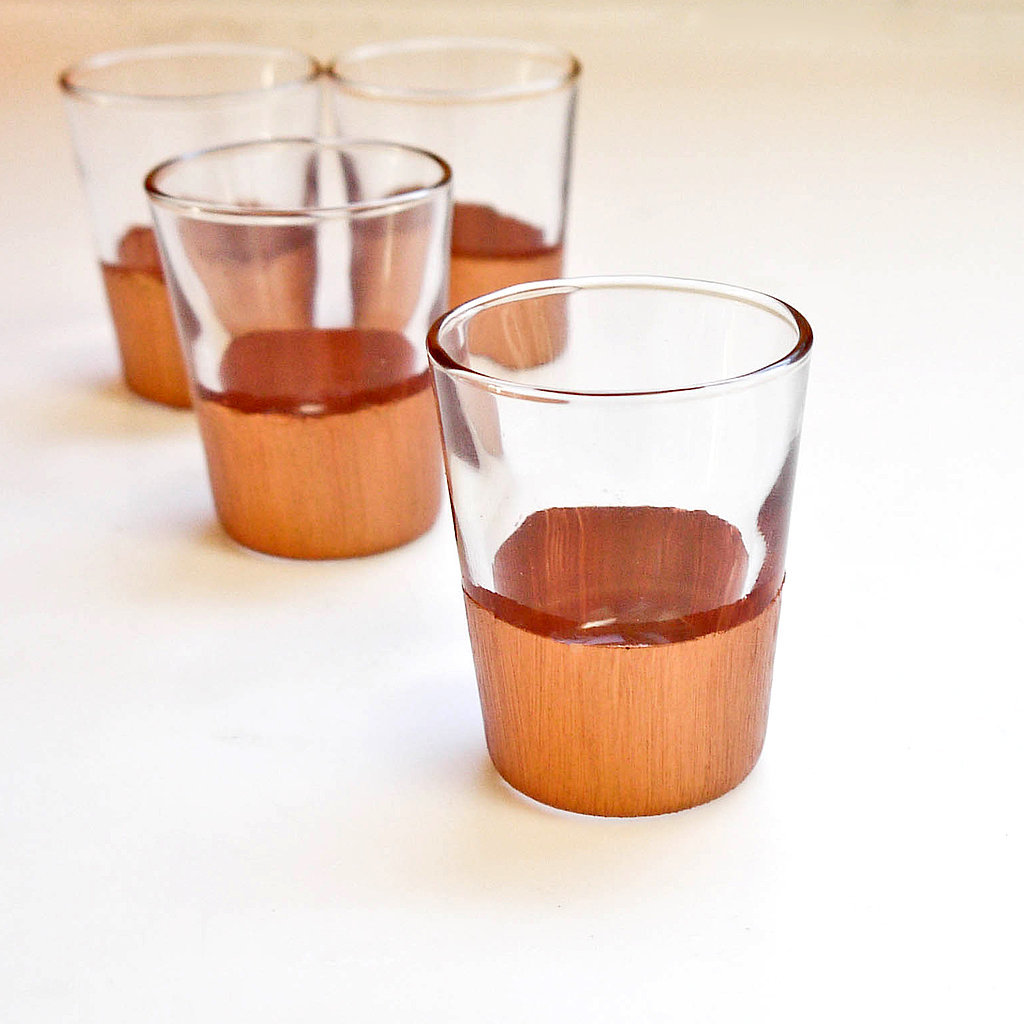 Add some sparkle to your shot-glass gifts [9] with an easy DIY [10] craft that gives simple and chic results. Plain shot glasses only cost a couple dollars; then spiffing them up is in your hands!
Photo: Sarah Lipoff
Lip Balm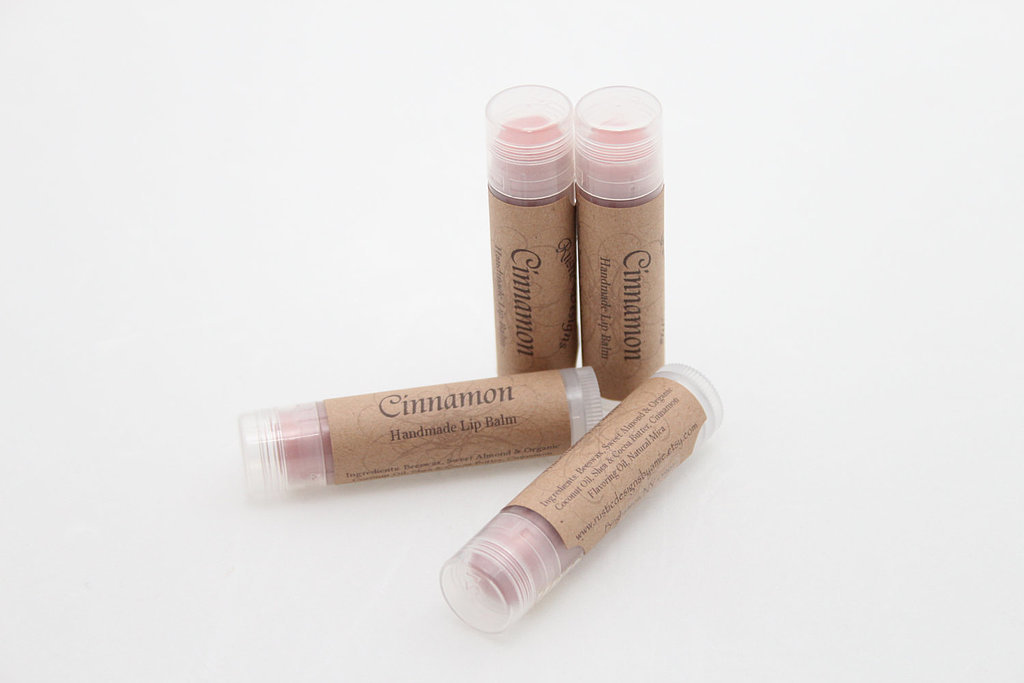 Pick from a variety of fruity, sweet, and fresh flavors for lip balm bridal shower favors [11] ($63), and customize the labels to fit the occasion or the guest. With 25 in the order, you could even give guests a few different flavors for extra variety.
DIY Personalized Mug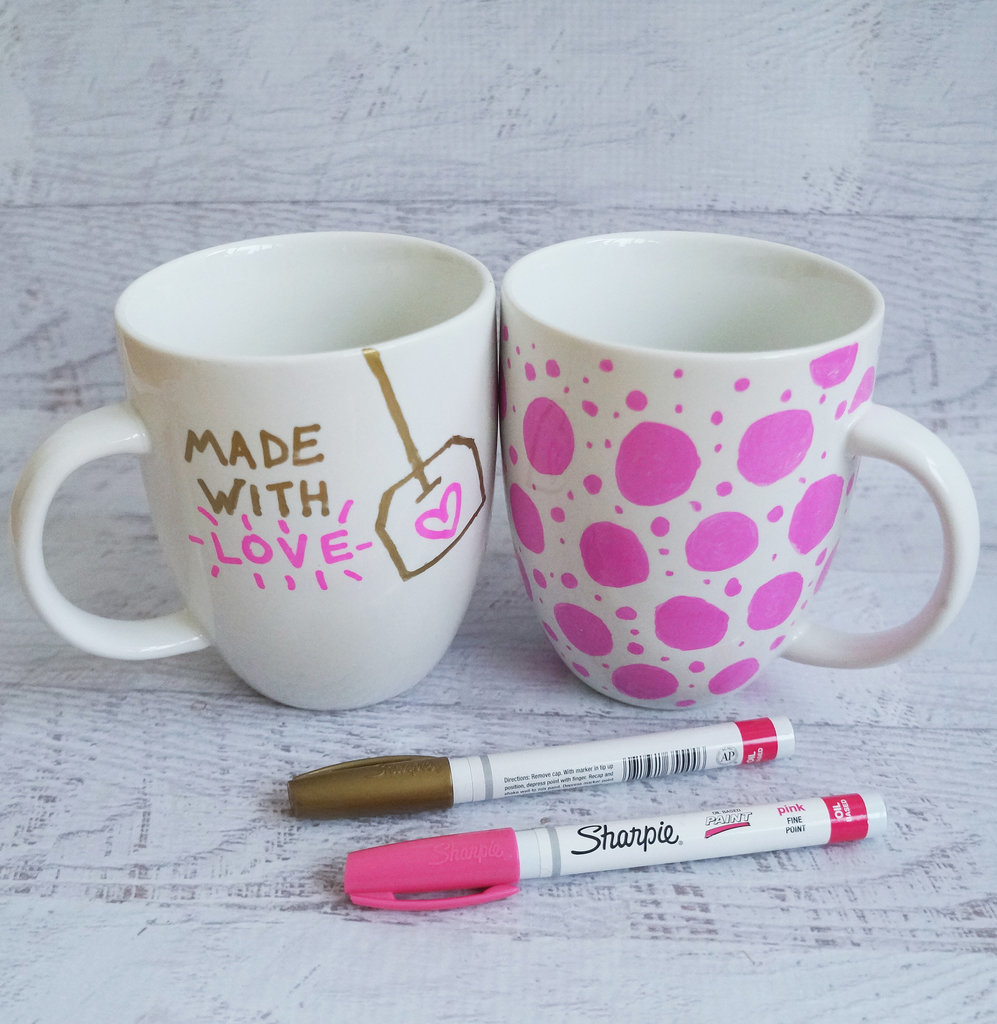 Spice up a white mug with personalized messages and pictures for each of your guests. They will wake up with a smile when they see their coffee cups [12] (as long as there is coffee in it, of course!).
Photo: Emily Co
Personalized Tea Bags
Keep your guests caffeinated with personalized tea bags [13] that only require a few basic materials and barely any cash.
Photo: Sarah Lipoff
Soothing Milk Bath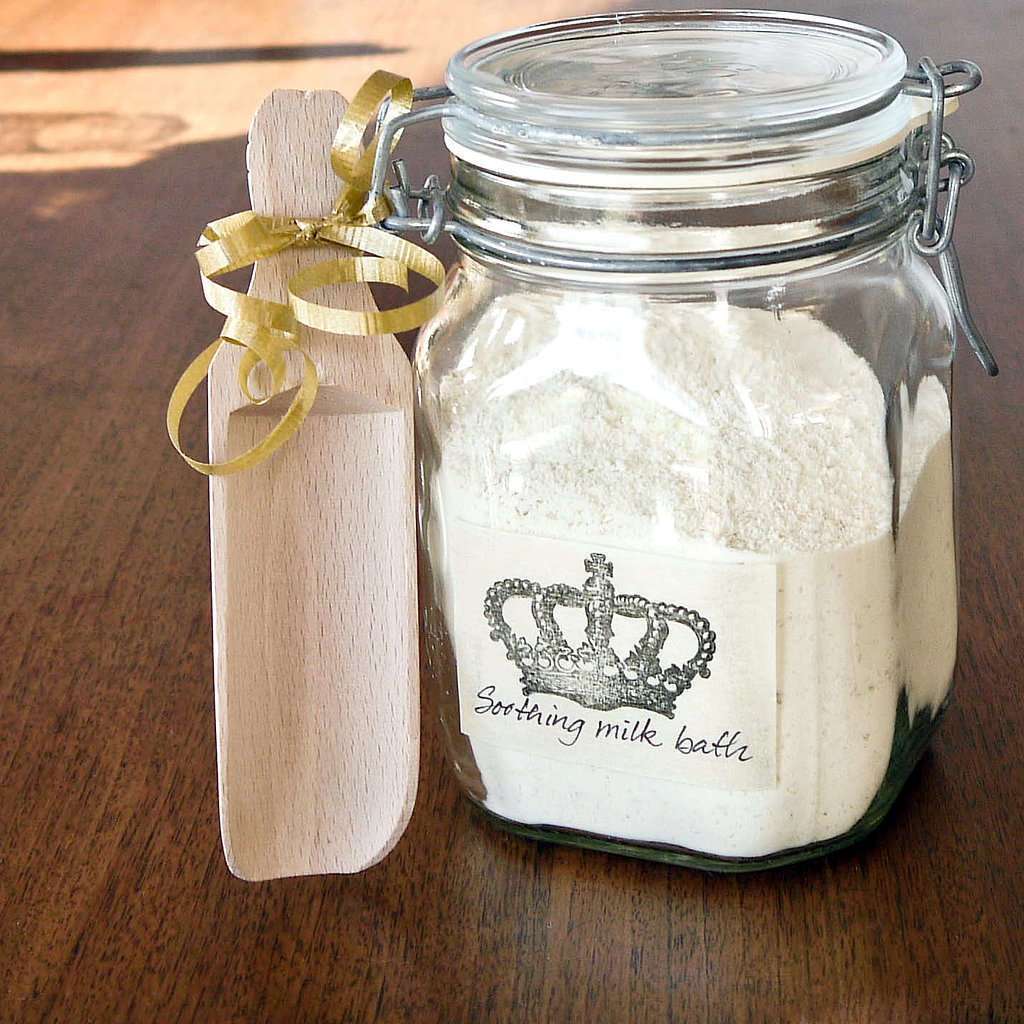 Made from dollar-store ingredients, this soothing milk bath [14] is the ultimate aid in bath-time relaxation.
Photo: Sarah Lipoff
Wine Charms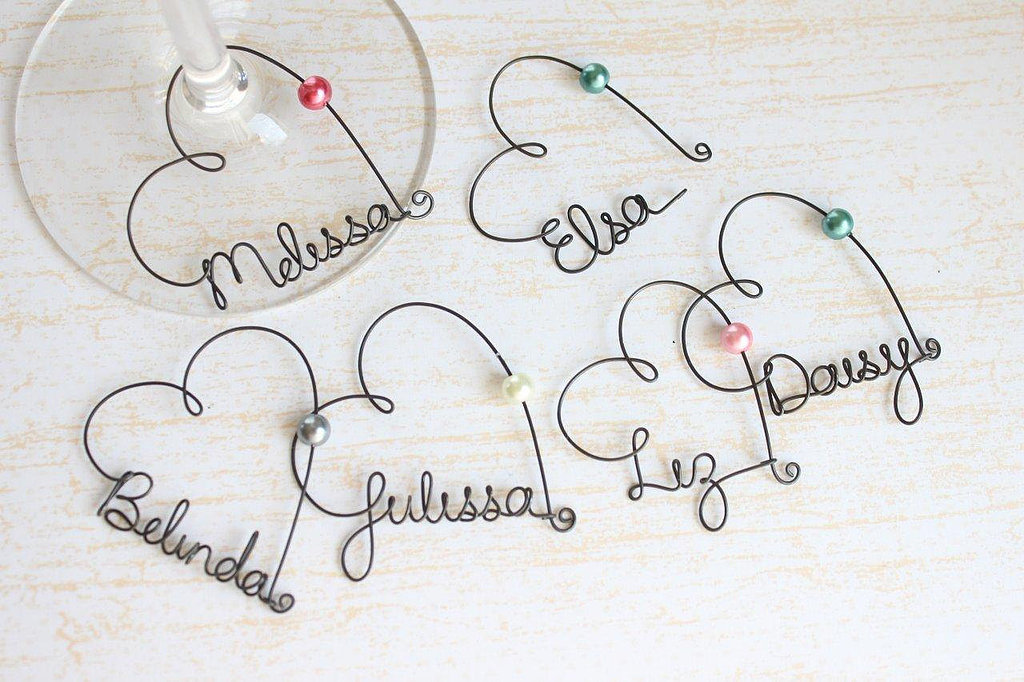 Make your bridal shower gifts personal with handmade name charms [15] ($7) made out of wire and accented with colorful pearl beads.
DIY Lemon Soap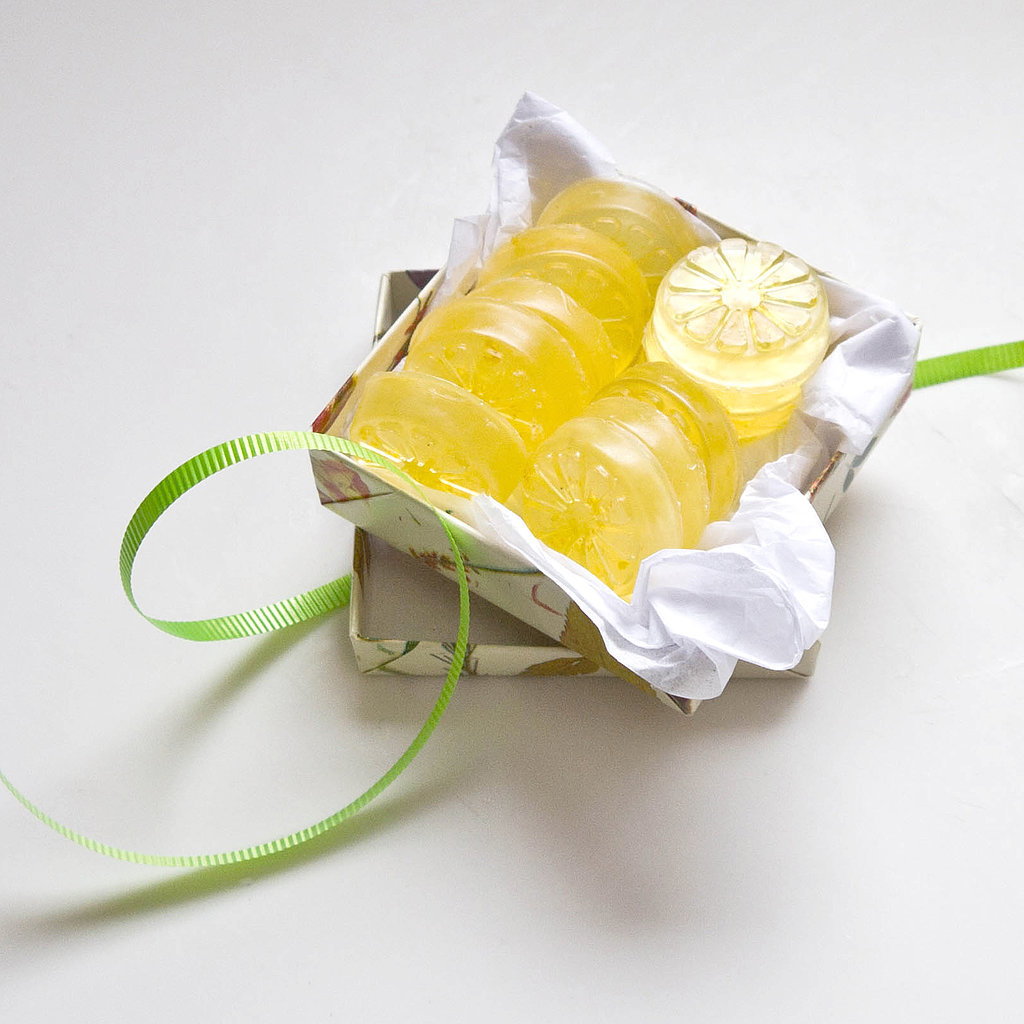 Don't toss your lemon rinds aside! Save them for this DIY lemon soap [16] project that yields lemony fresh results perfect for party favors.
Photo: Sarah Lipoff
Mini Succulents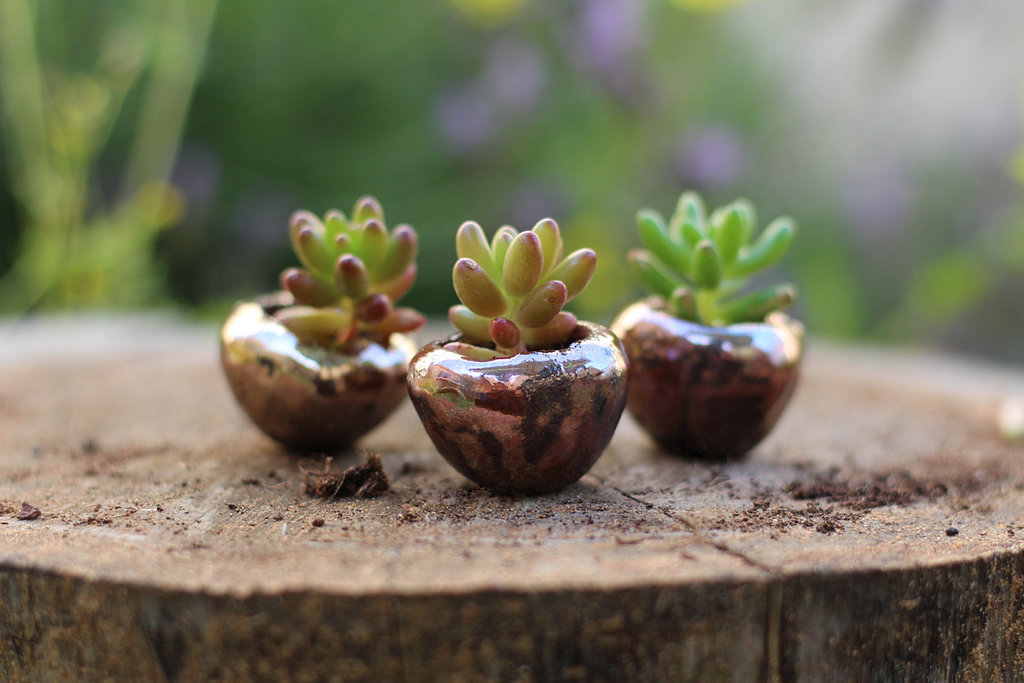 Give your guests party favors that they can use, like miniature succulents [17] ($27-$168) set in tiny ceramic planters. These favors last long and add some style to any desk or windowsill.
Key Bottle Openers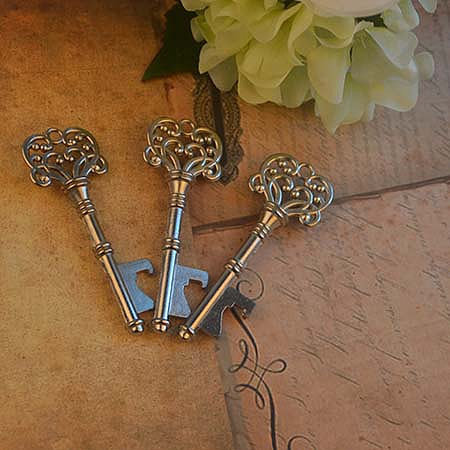 Go vintage with key bottle openers [18] ($48) that are both elegant and useful.
Candy-Cane Scrub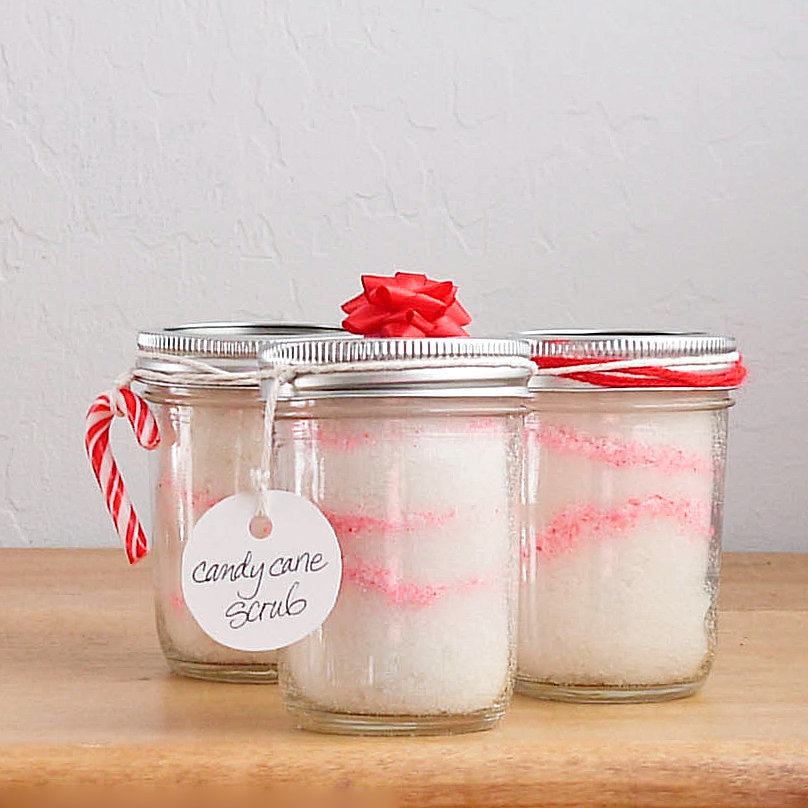 Think pink with this DIY [19] minty candy-cane scrub [20] that leaves hands and feet smelling fresh and feeling wonderfully smooth.
Photo: Sarah Lipoff
Favor Boxes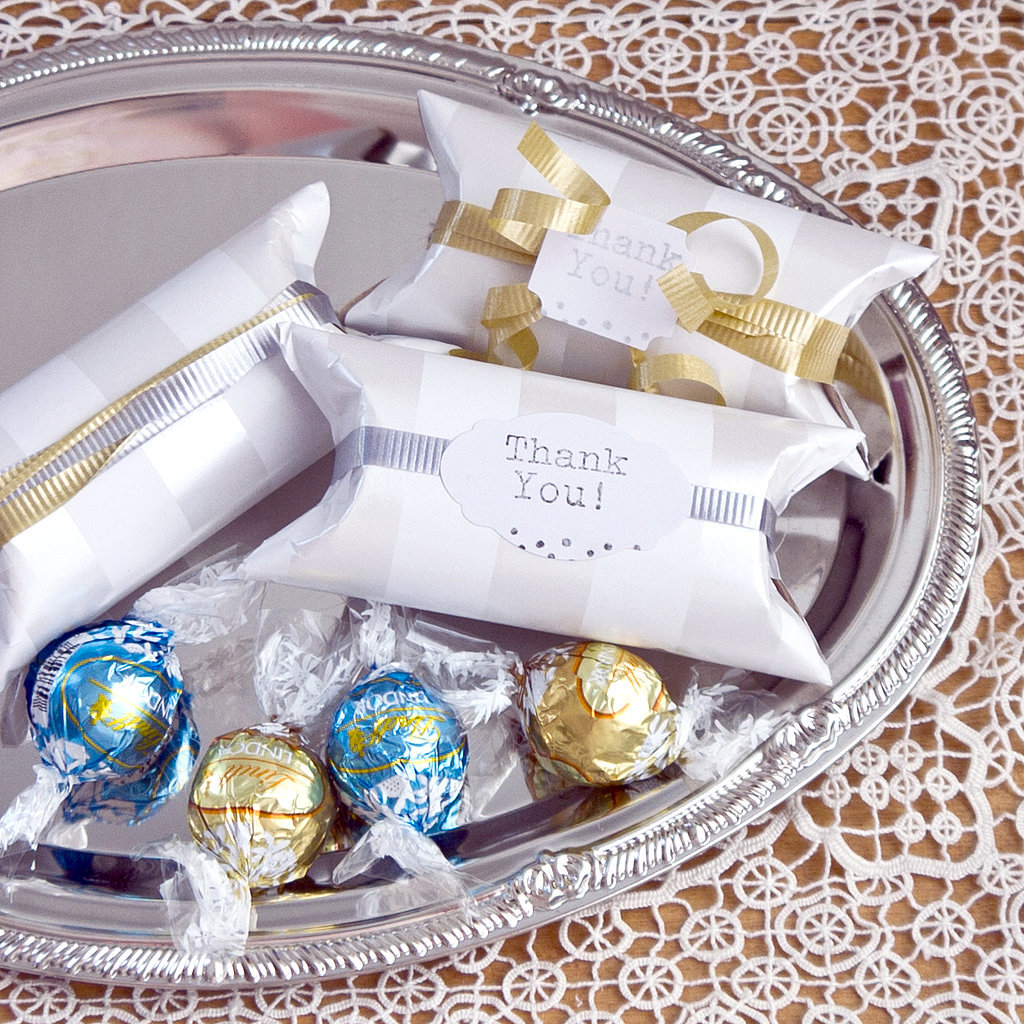 Upcycle your toilet-paper rolls and create cute favors all in one fell swoop! These favor boxes [21] are made from toilet-paper rolls and wrapping paper and are perfect for filling with chocolaty treats your bridal shower attendees are bound to enjoy.
Photo: Sarah Lipoff
Jam Jars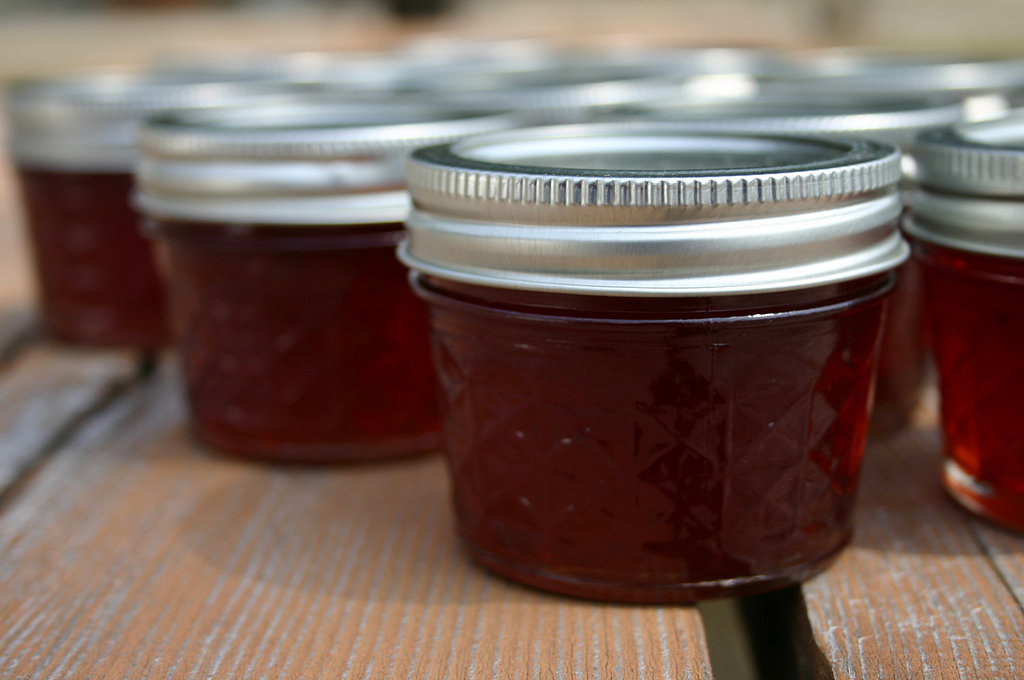 Get a set of 12 mason jars filled with jam [22] ($36), and choose which flavors you think the individual guests would like best.
Glitter Boxes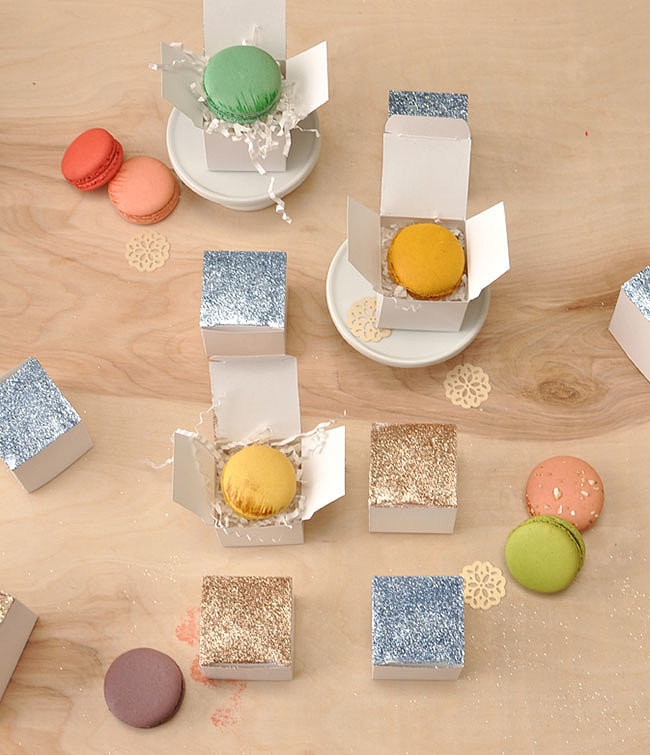 You can stick any small, sweet treat in these DIY glitter boxes [23], but we recommend adding the French macarons [24].
Macarons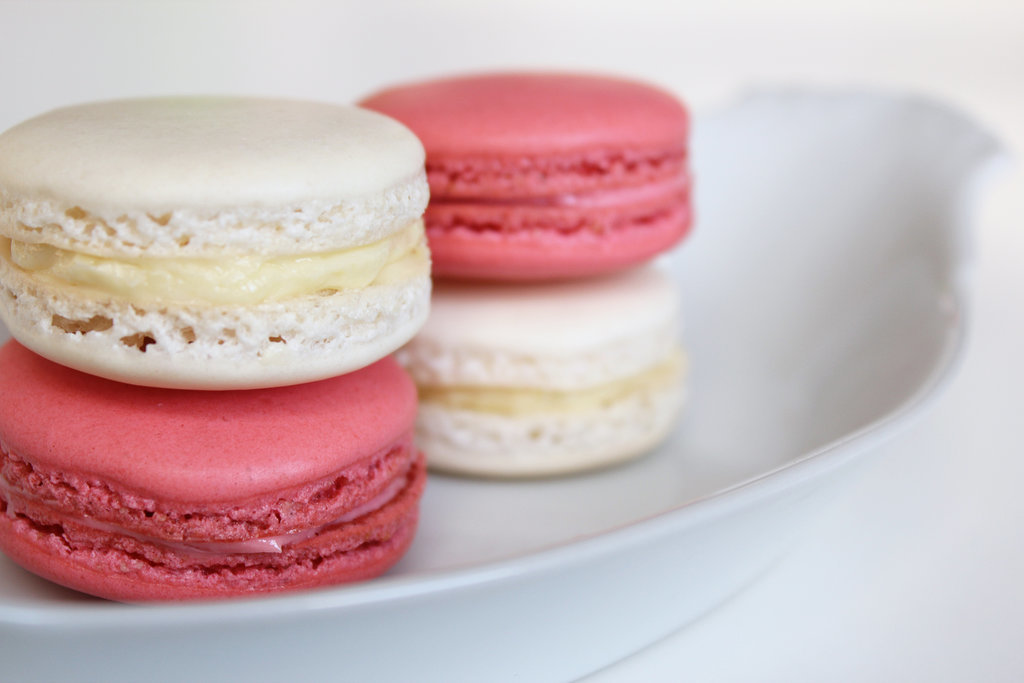 Whip up what are perhaps the prettiest of all desserts, French macarons [25], for everyone to nibble on during the party or take home and enjoy.
Photo: Sara Yoo
Ombré Painted Canvas Tote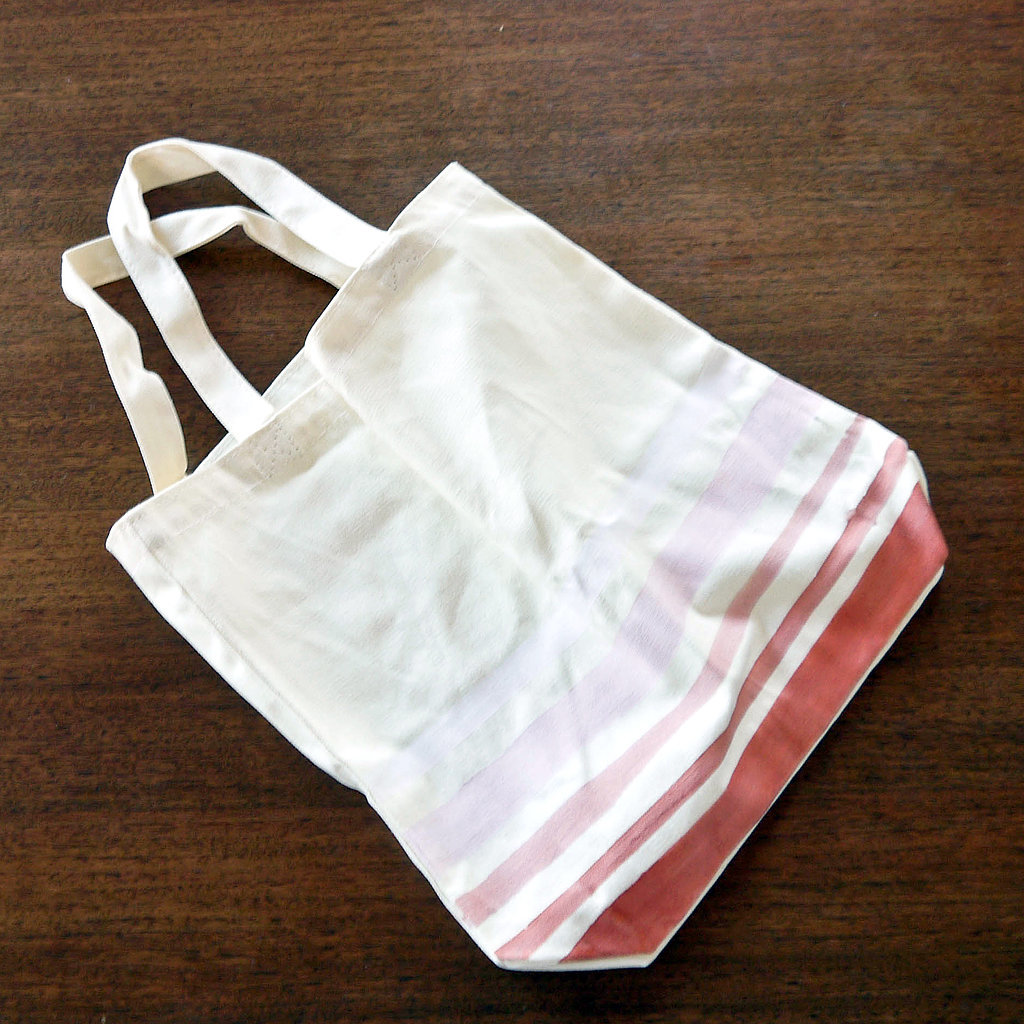 Give your guests something to tote their party favors in with a DIY [26] painted canvas bag [27] that only requires a plain tote, tape, and paint for the perfect effect.
Photo: Sarah Lipoff