If you're struggling over what you should give Dad this Father's Day [1], keep in mind that showing your appreciation for the favorite guy in your life doesn't have to be pricey. You can prove to your dad that the lessons he taught you about money are still holding strong! Here are 44 heartwarming gifts that will display plenty of thoughtfulness without breaking the bank.
Alma Mater Mug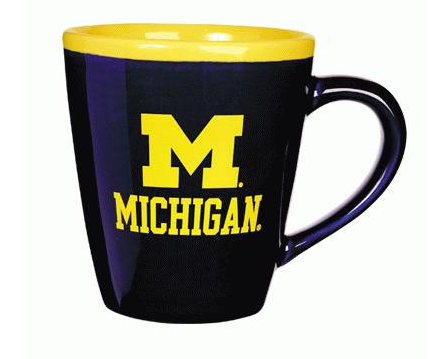 Get your dad a mug from his alma mater, which will bring back good ol' college memories as well as serve a practical use. Mugs usually range from $5 to $15. This cute University of Michigan mug [2] costs $11.
Blair's Heat Mini Four-Pack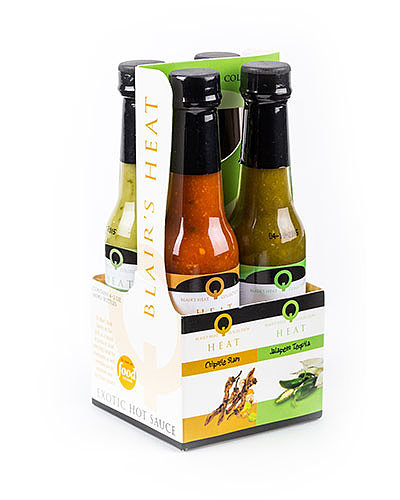 If your dad spices up his food before giving it a first taste, this gift will certainly please his senses. Blair's Heat Mini Four-Pack [3] ($15) will provide a good variety in small doses. This product has also been featured on the Food Network.
Magazine Subscriptions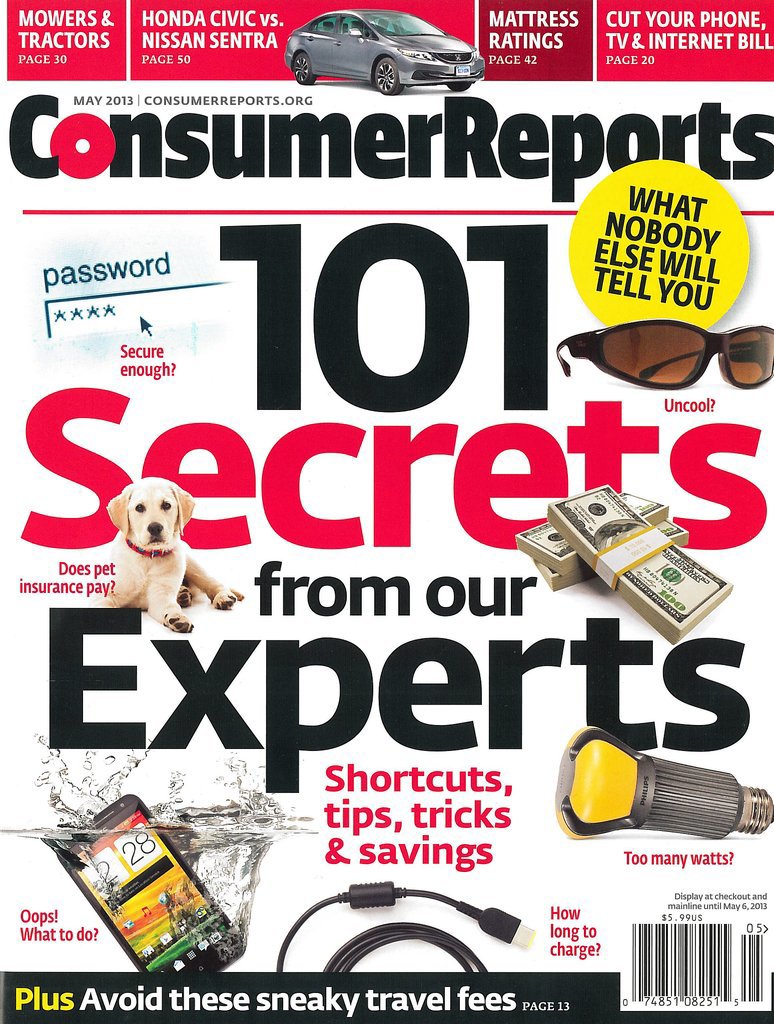 Treat your dad to a magazine yearly subscription he'll enjoy. Some suggestions include Consumer Reports [4] ($29, originally $84), National Geographic [5] ($19, originally $72), and Popular Science [6] ($5, originally $47).
Whiskey Stones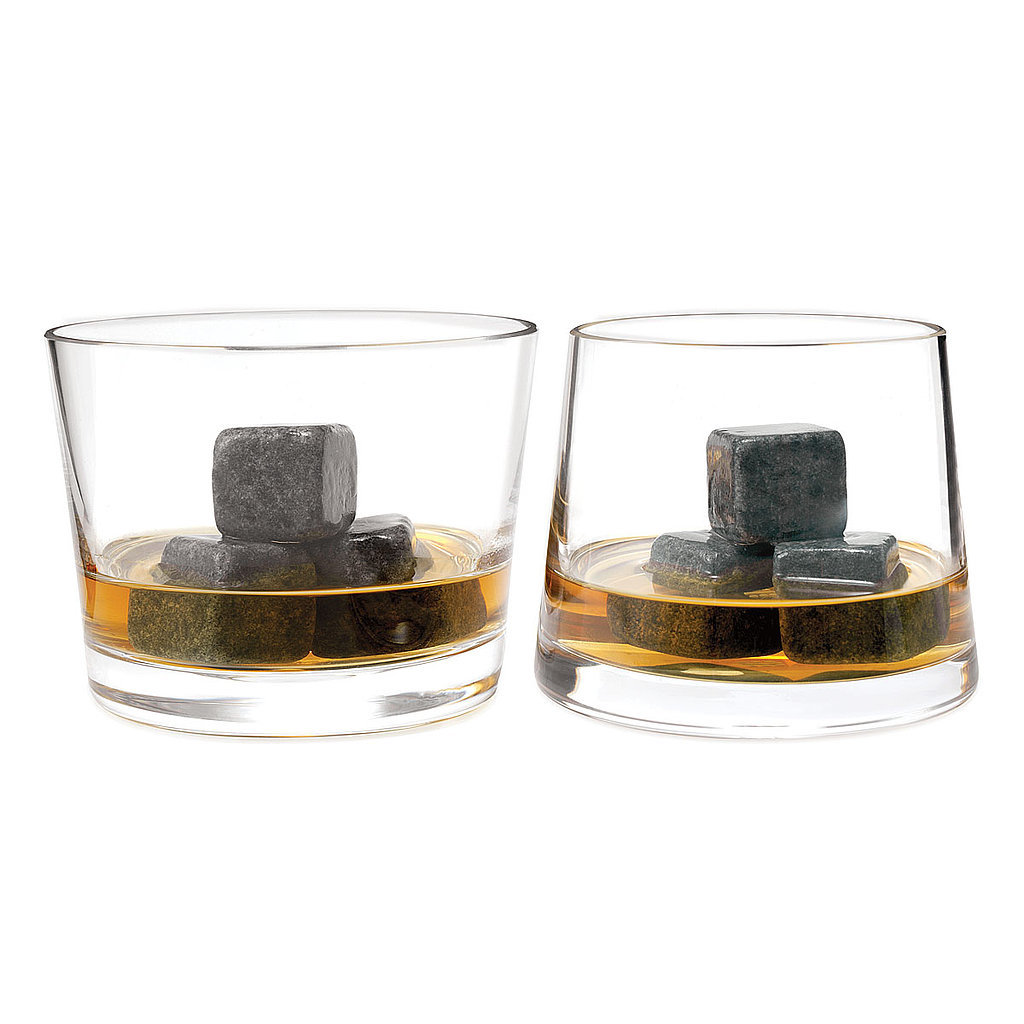 For the dad who enjoys some liquor at home to kick back and relax, these whiskey stones [7] ($20-$58) will be a fun and suitable gift for him.
Sandwich Grill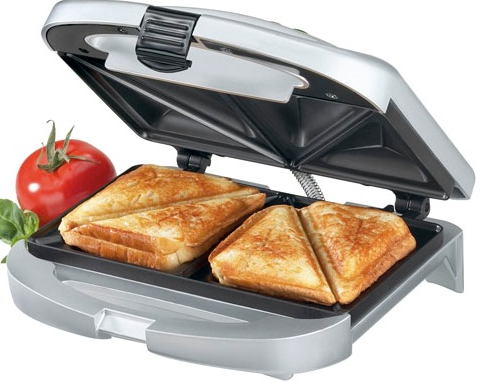 There's nothing like a sandwich to satisfy those snack cravings. Get your dad the Cuisinart Sandwich Grill [8] ($24, originally $40) so he can start grilling his favorite sandwiches.
Recycled Wine-Bottle Platters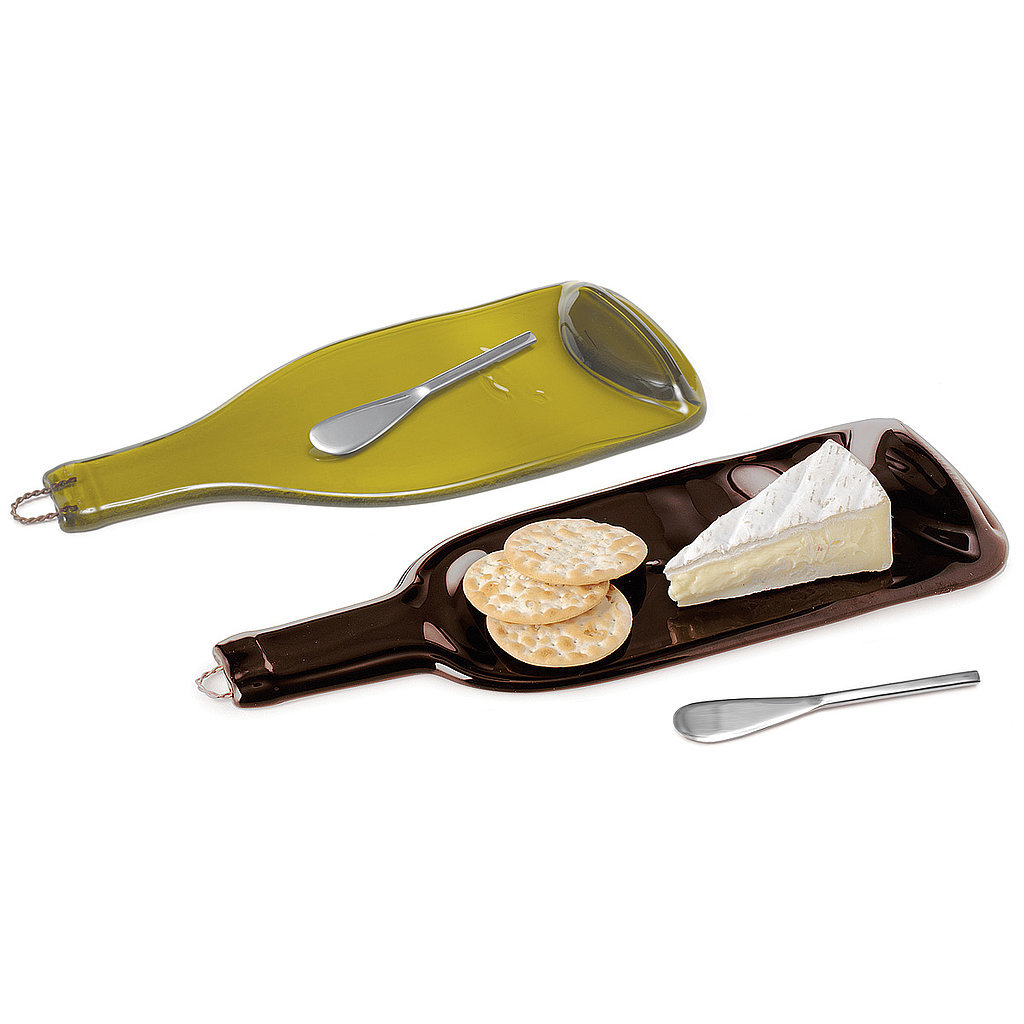 For the dad who's a wine connoisseur, get him these cool Recycled Wine Bottle Platters [9] ($18), perfect for holding a mix of different cheeses when he's throwing wine tastings at home with friends.
A Pack of Bacon
Go to the nearest supermarket and buy a pack of bacon. Check out Whole Foods or Trader Joe's if you want to splurge on high-quality bacon. Tie the bacon pack up with a ribbon, and you'll have a thrifty yet edible gift that your dad will surely enjoy!
Source: Flickr user sappymoosetree [10]
Art of Shaving Starter Kit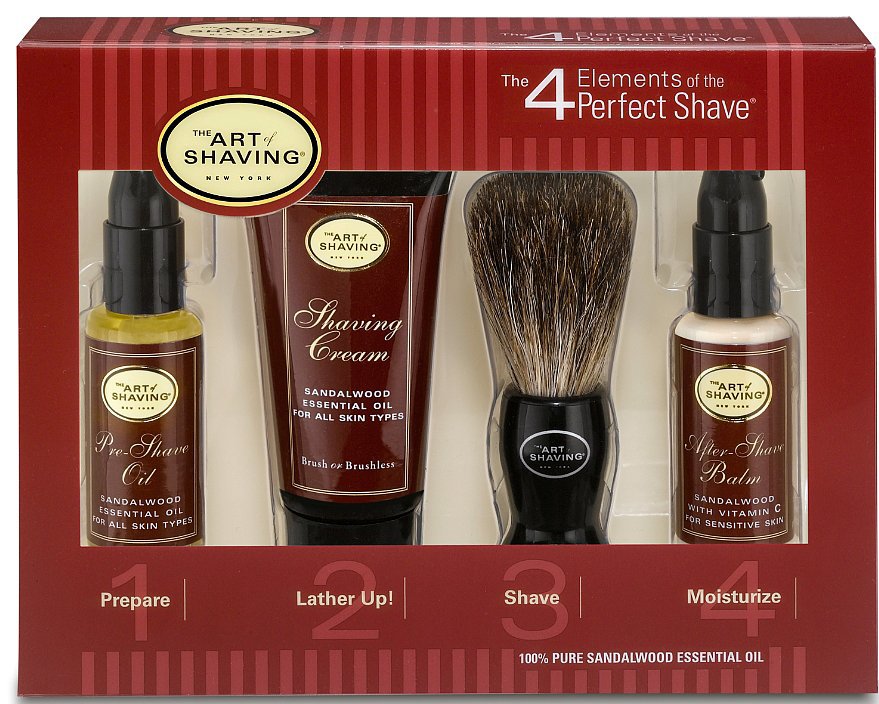 This Art of Shaving starter kit [11] ($21) is for the dad who truly enjoys the ritual of shaving. Men love this brand because the products don't have a chemical smell. Instead, users get to enjoy a masculine scent.
Touch-Up Hair Groomer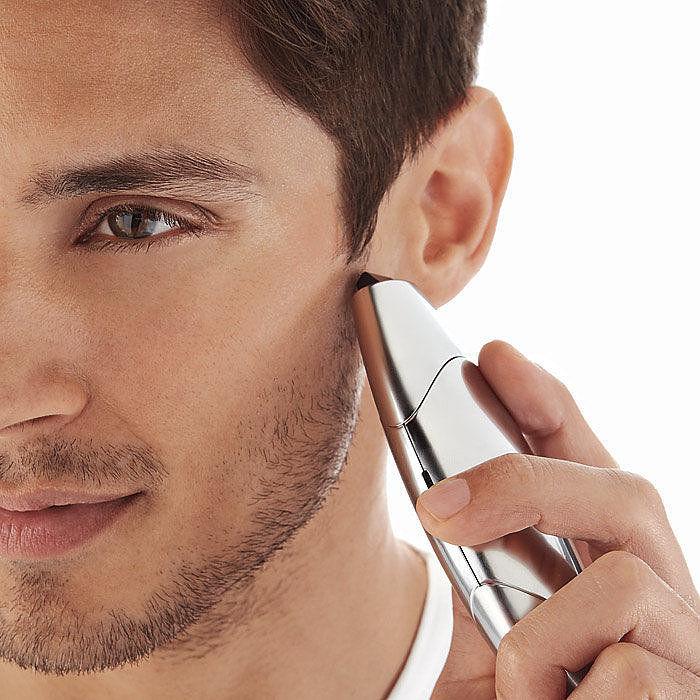 Keep Dad looking groomed between haircuts with this handy-dandy hair groomer [12] ($30, originally $40). This product is great for touching up hair on ears, noses, necklines, and eyebrows.
Beer Brewing Kit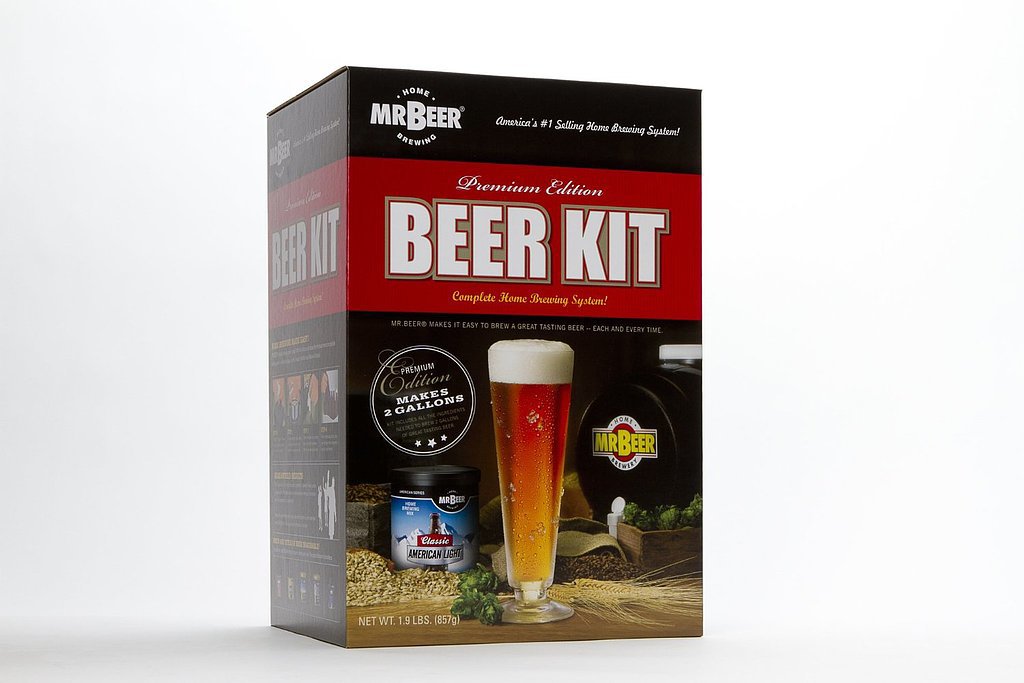 If your dad loves beer and likes DIY [13] projects, get him this Mr. Beer brewing kit [14] ($37, originally $55).
Microterry Slippers
Dad loves to be comfortable, and these Isotoner Men's Microterry Clogs [15] ($18-$34) will make him feel right at home.
Swiss Army Knife
The Swiss Army knife [16] ($20, originally $39) has more than 10 tools that'll keep Dad well equipped in any situation.
Cycle Care Kit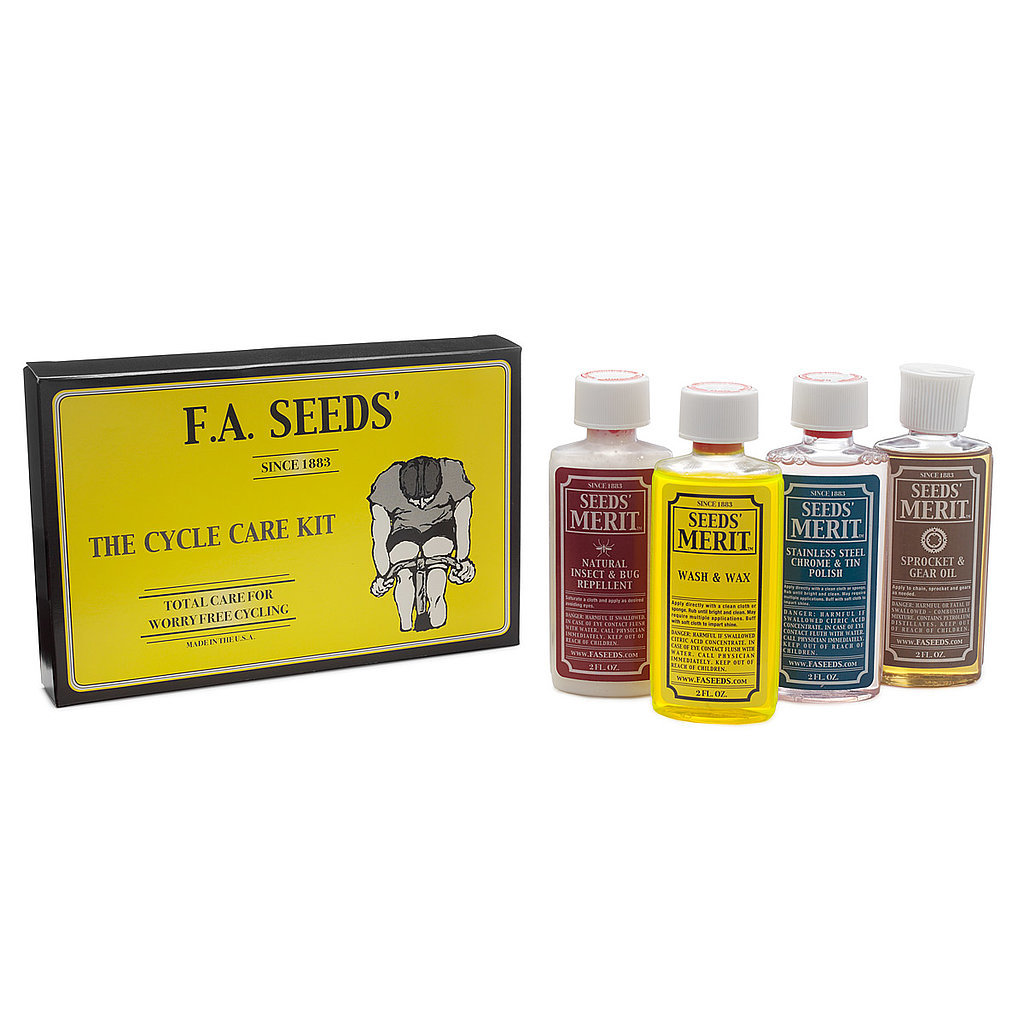 This great travel-size cycle care kit [17] ($15) is a handy product that'll keep your dad's ride well oiled. The kit includes steel, chrome, and tin polish; wash and wax; sprocket and gear oil; and natural insect and bug repellent.
Golf Balls Soap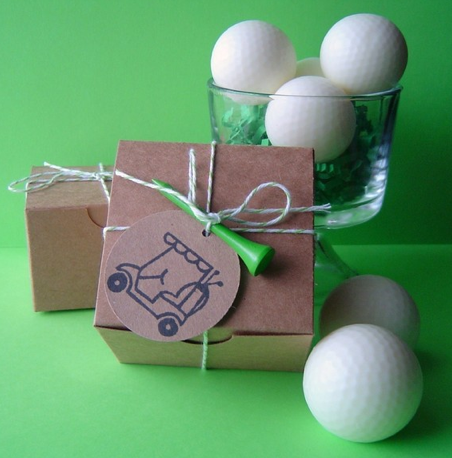 If your dad is a golf fanatic, he might appreciate these two pieces of golf ball soap [18] ($6), which has a manly scent.
Tie Phone Case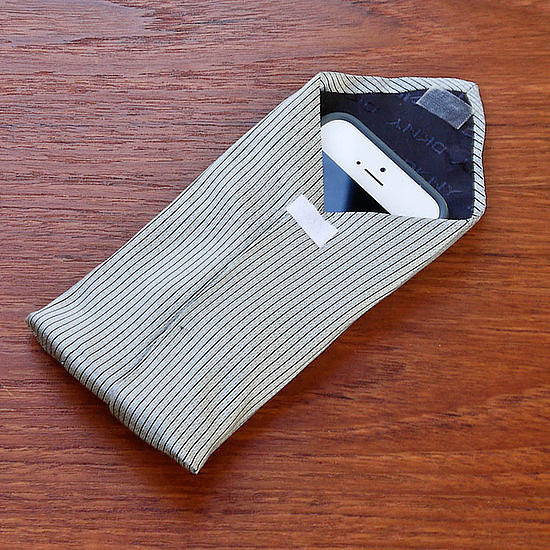 Upcycle a tie into this cool phone case [19].
Photo: Sarah Lipoff
DIY Rum-Spice Aftershave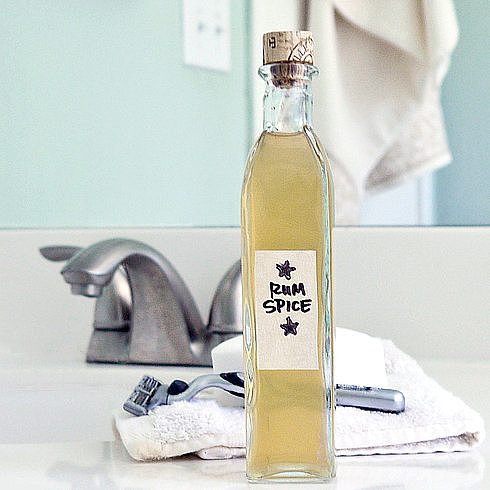 This homemade rum-spice aftershave [20] costs almost nothing to make and uses a lot of things hiding in your pantry.
Photo: Sarah Lipoff
Book Safe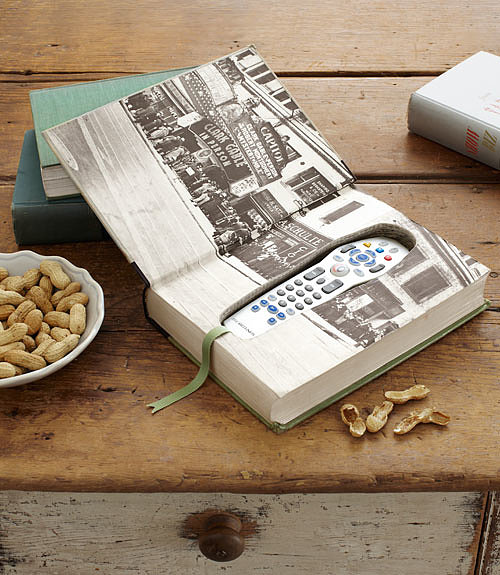 Create a book safe [21] for his valuables or even a place to hide his remote.
Source: Country Living [22]
Skinny Ties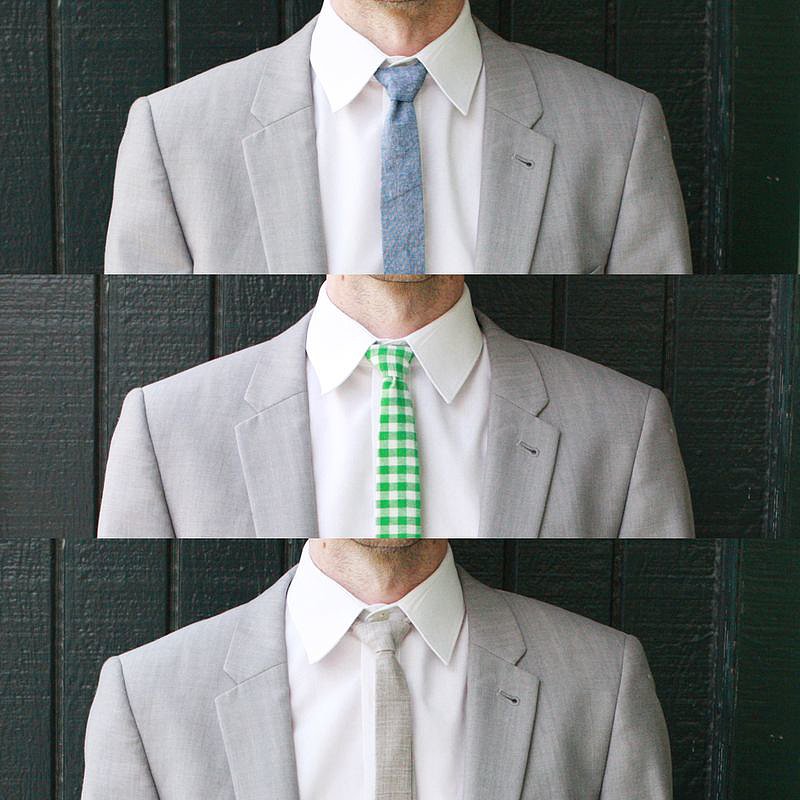 This easy DIY transforms vintage ties [23] into fashionable and modern-looking skinny ties.
Source: A Beautiful Mess [24]
Zen Garden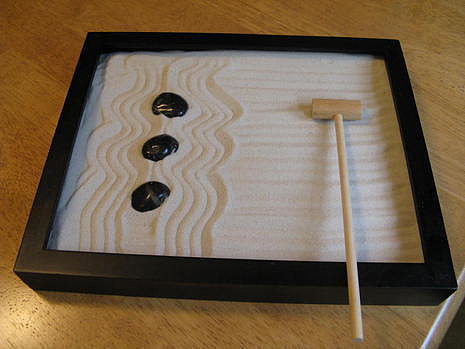 Now he can calm down at his desk with this mini zen garden [25].
Source: Curbly [26]
Charging Station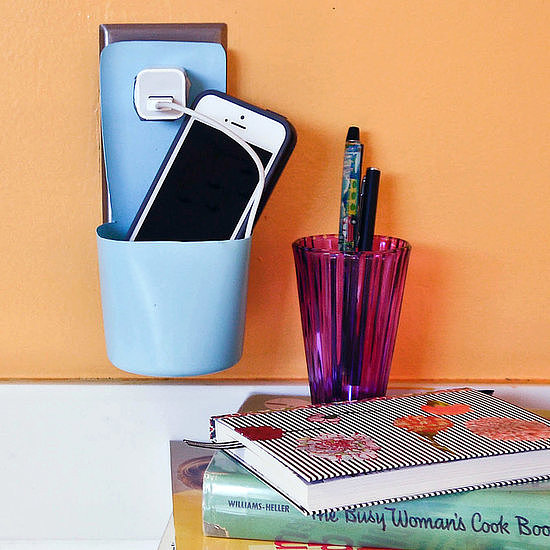 Make this neat charging station [27] that will keep his cords tidy and organized in an upcycled plastic bottle.
Photo: Sarah Lipoff
DIY Coffee-Grounds Soap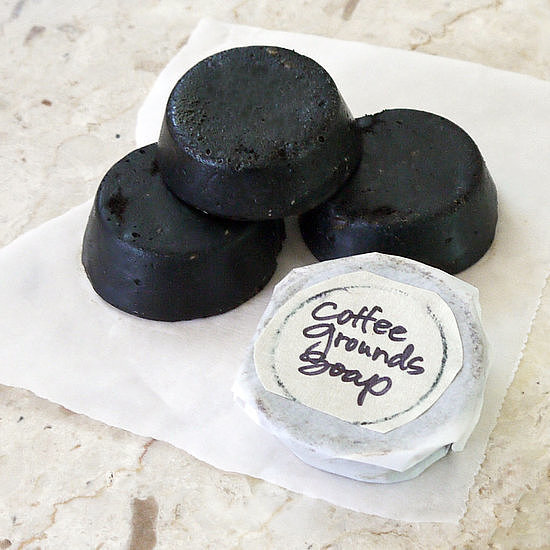 Find out how to make these homemade coffee-grounds soap bars [28].
Photo: Sarah Lipoff
DIY Shaving Cream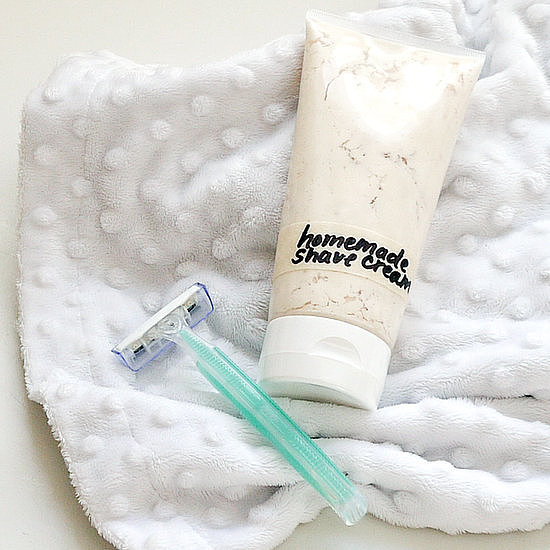 He'll have a smooth shave with this homemade shaving cream [29].
Photo: Sarah Lipoff
DIY Aftershave Lotion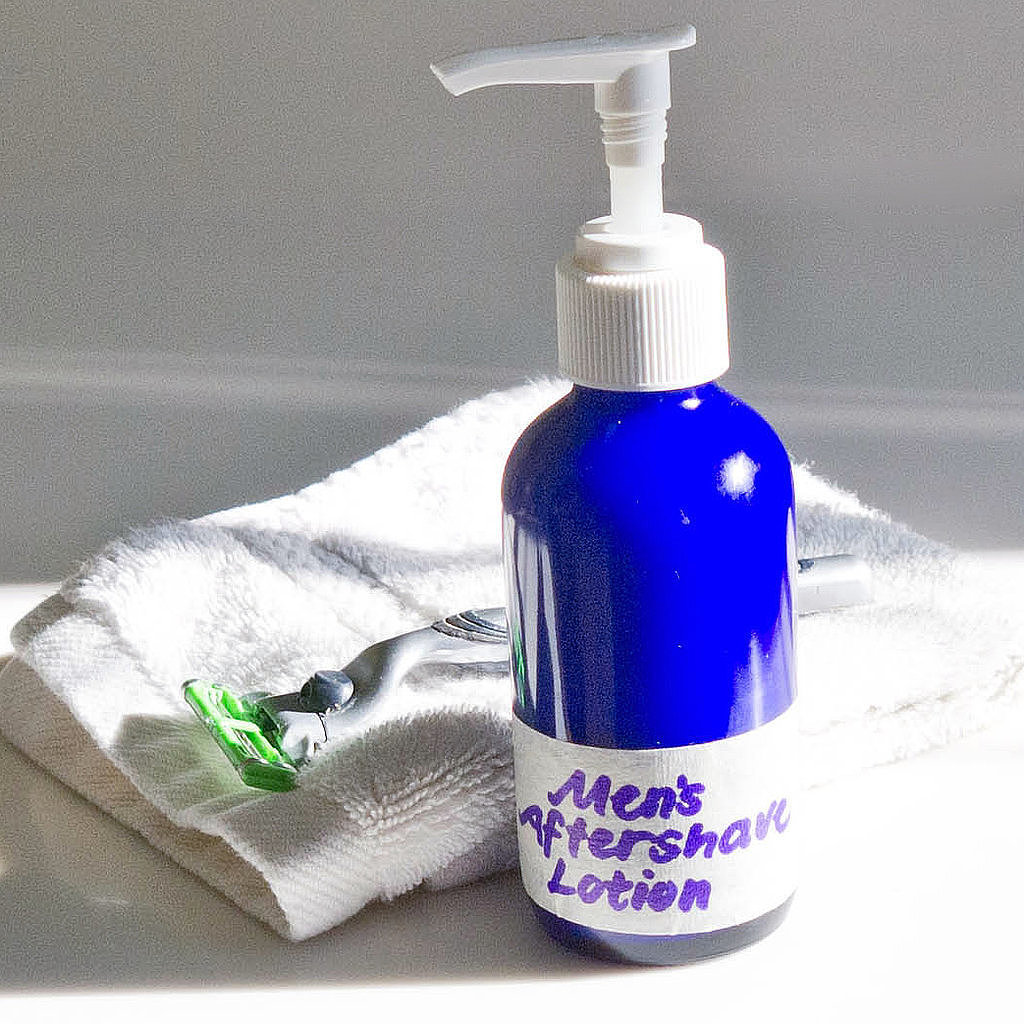 Make Dad a personalized aftershave lotion [30] he'll love.
Photo: Sarah Lipoff
DIY Cologne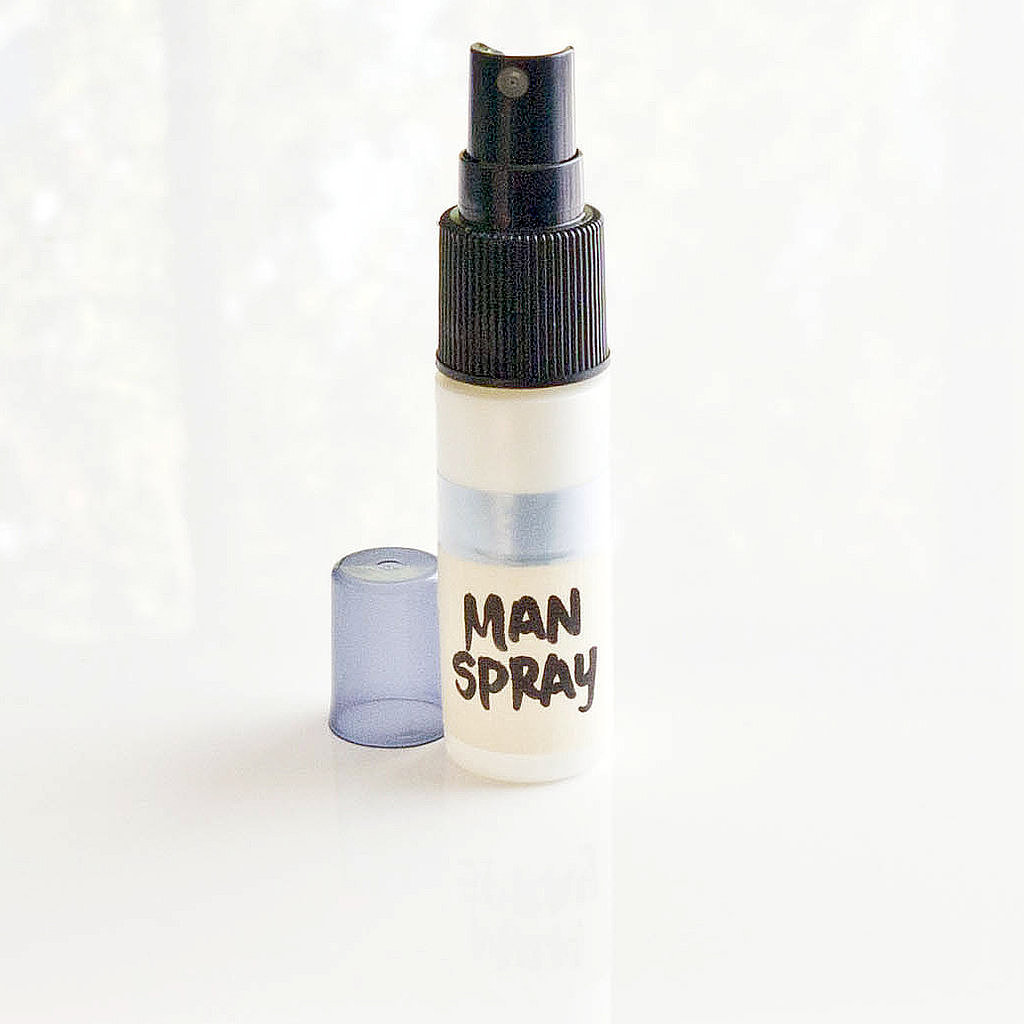 Mix Dad his own personal scent [31]. This homemade cologne will be a unique gift, and because it's natural, it'll be easy on the skin!
Photo: Sarah Lipoff
All-in-One Beauty Balm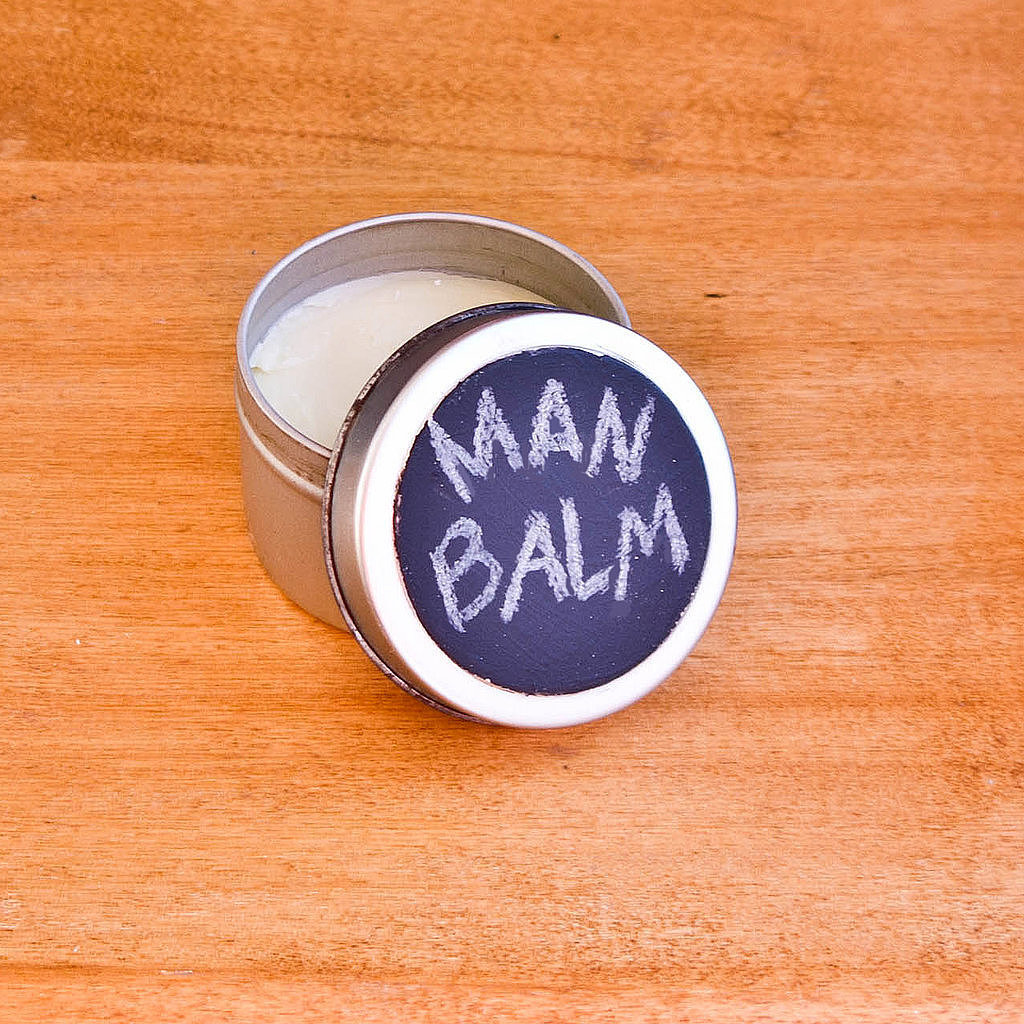 Men don't like to have an array of beauty products, so create this all-in-one man balm [32] for him. He can use it on his dry, cracked hands; as a pomade for his hair; and more!
Photo: Sarah Lipoff
Dad Jokes Book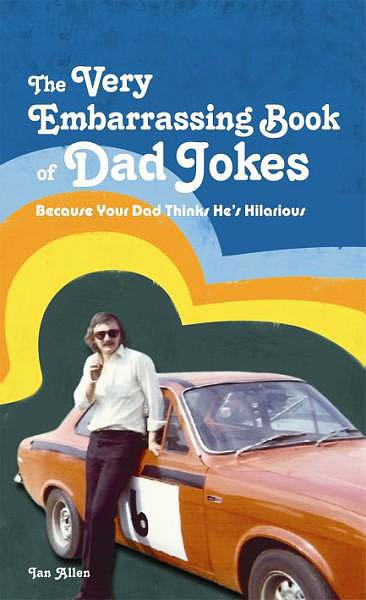 Let Dad boost his repertoire of corny jokes with The Very Embarrassing Book of Dad Jokes [33] ($12, originally $14).
Instagram Canvas Print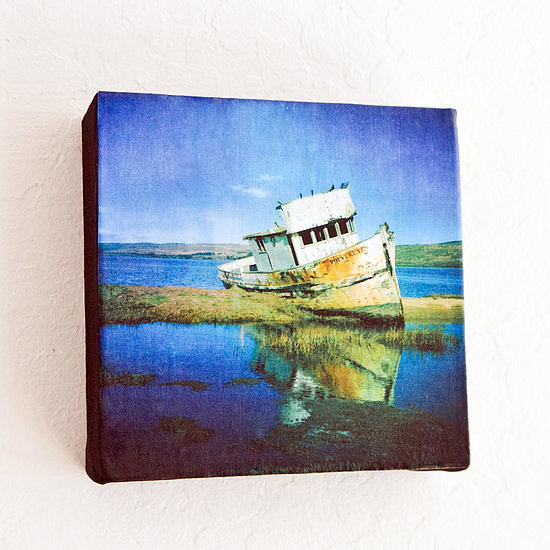 Instead of buying an expensive Instagram canvas print, learn how to make your own [34] for a more personal and affordable gift.
Photo: Sarah Lipoff
Camera-Lens Mug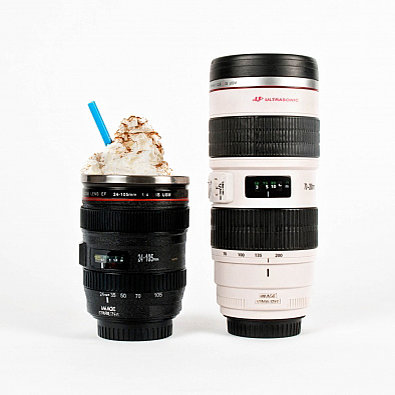 If he loves photography, then he'll get a kick out of this camera-lens mug [35] ($24-$30).
Bacon Spread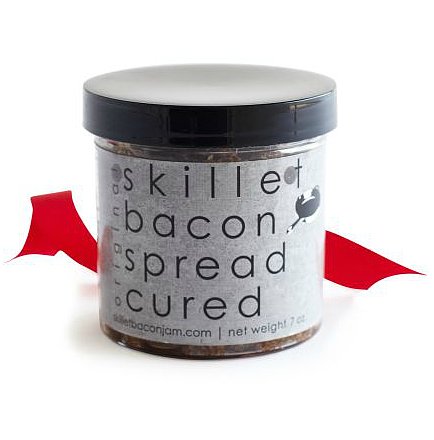 Know a dad who loves bacon? This bacon spread [36] ($10) might just be the best gift ever. The spread hails from Skillet, a renowned modern diner in Seattle. 
Chromecast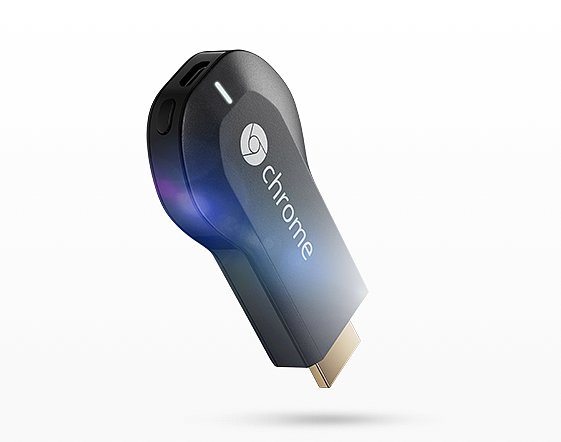 Dad would love the gift of Chromecast [37] ($35), an adapter that lets you watch your favorite online entertainment on your TV.
Mustache Mug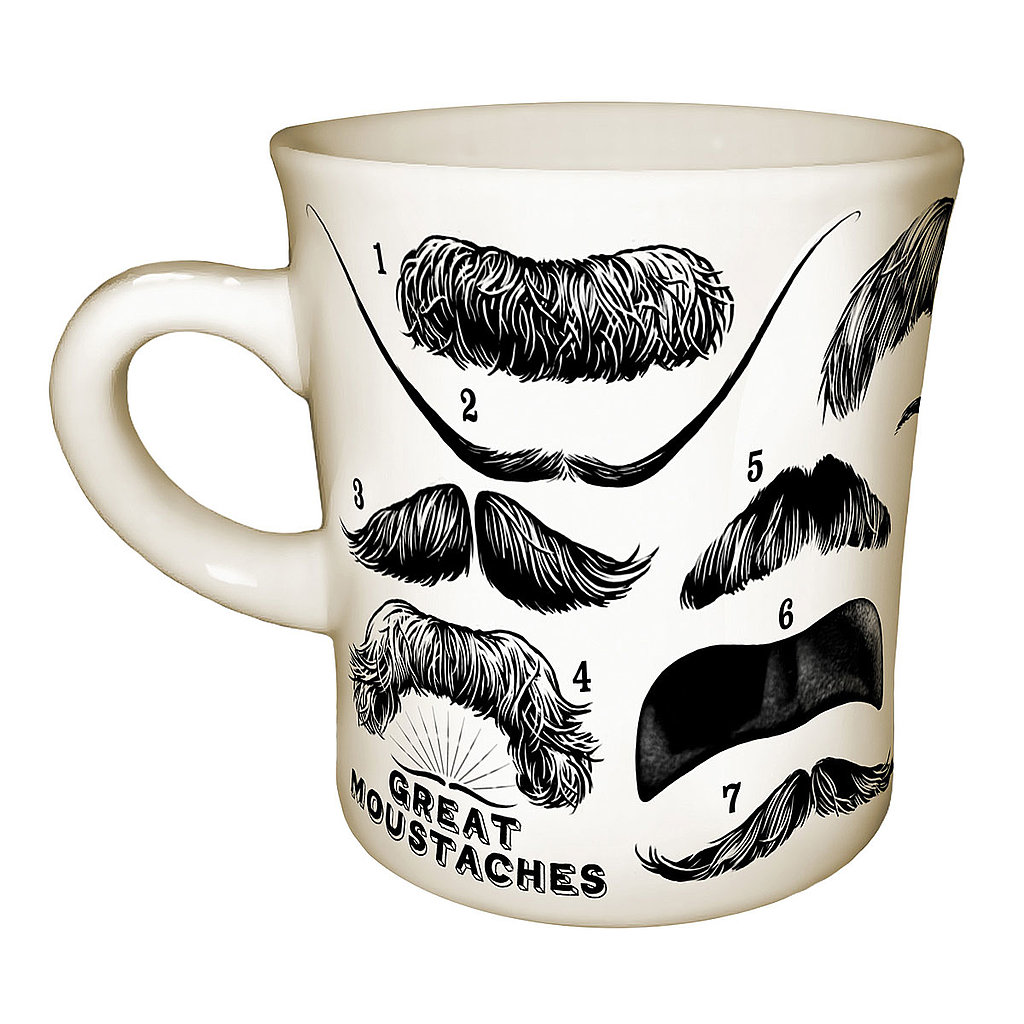 He'll celebrate Movember all year round with this mustache mug [38] ($13).
Whiskey Ice Mold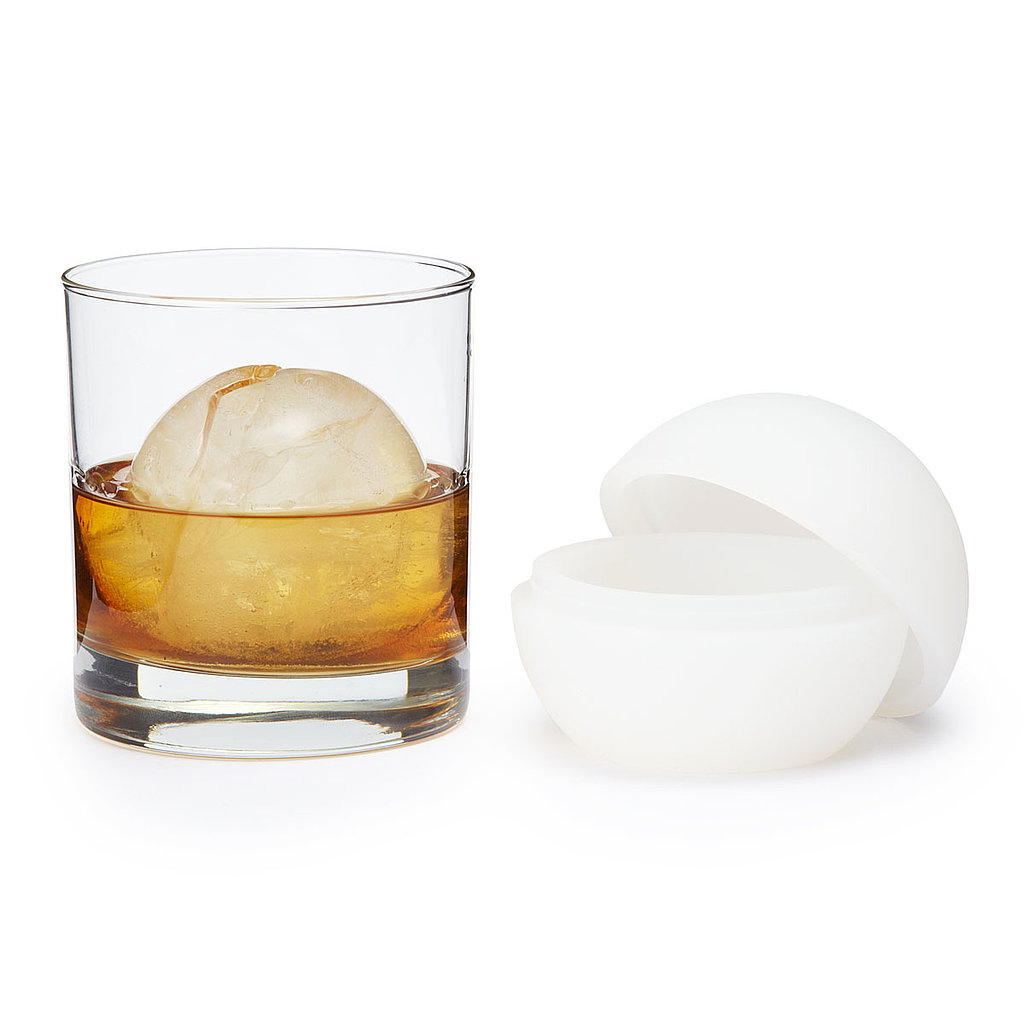 Get this set of two whiskey ice molds [39] ($20) for the liquor-lover. It creates a two-and-a-half-inch ice ball. 
Stainless Steel Smoker Box
Turn your propane grill into a smoker with the Weber Stainless Steel Smoker Box [40] ($25).
Memoirs of a Golfer
This golf scrapbook [41] ($10) lets the avid golfer keep track of his score and details of the game.
Yiddish Proverb Money Clip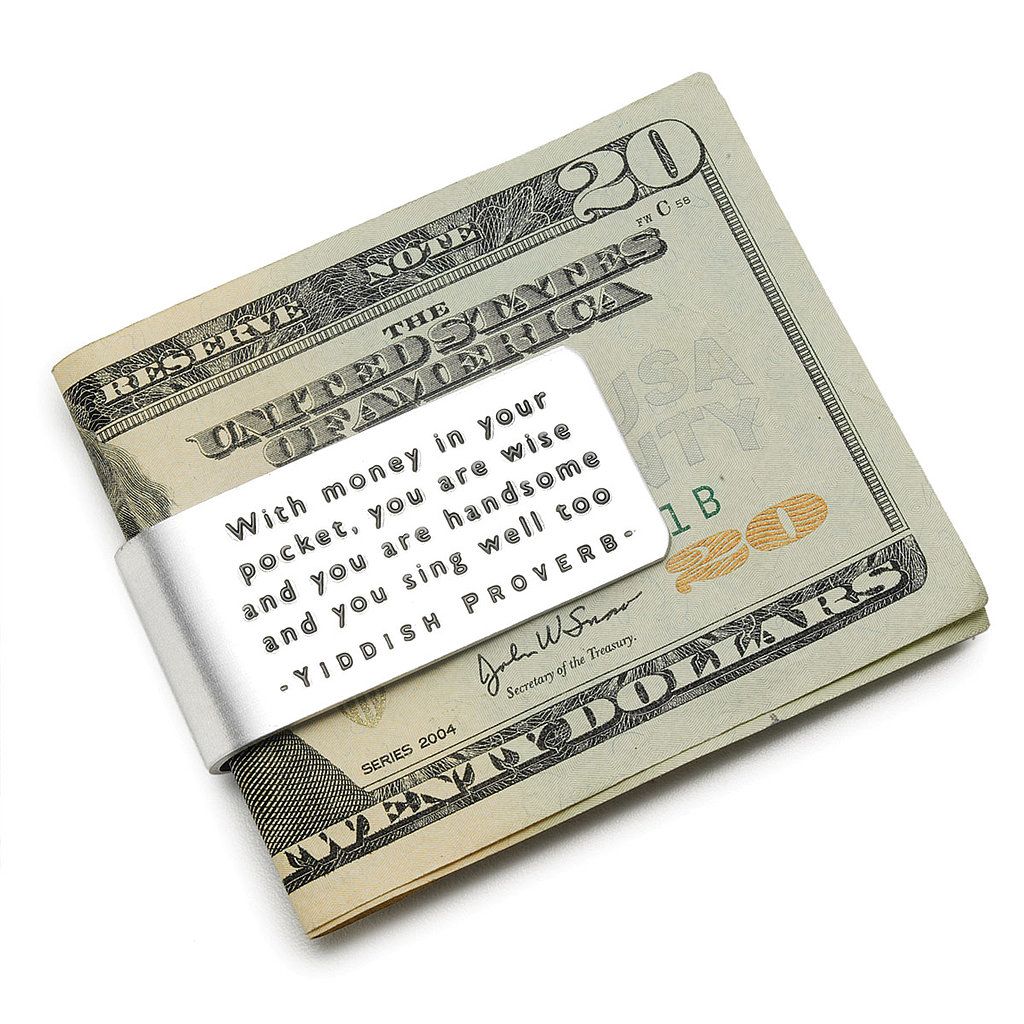 Get a chuckle or two with this clever money clip [42] ($18). It says, "With money in your pocket, you are wise and you are handsome and you sing well too."
Pirate Corkscrew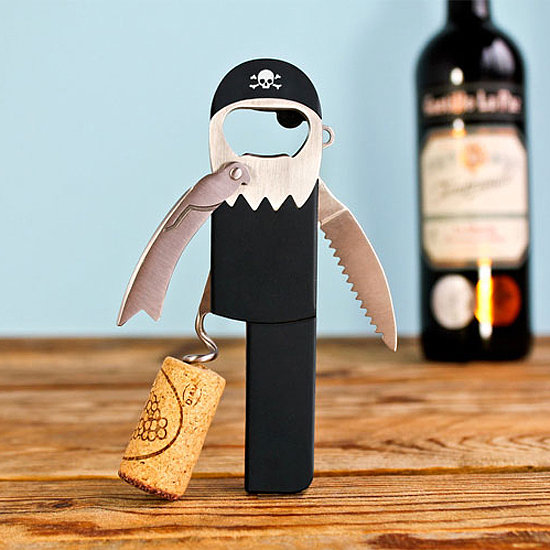 Arrr! This pirate corkscrew [43] ($15) is perfect for a matey who is obsessed with wine.
The Never-Soggy Cereal Bowl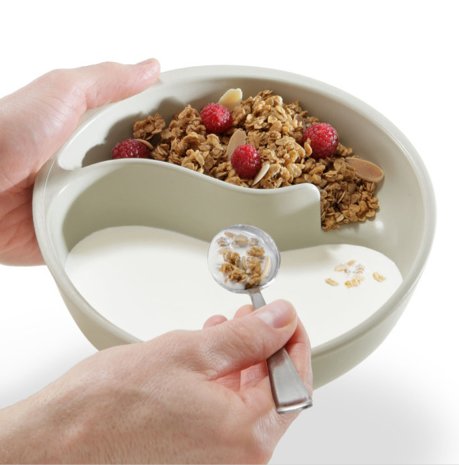 A cereal-eater would appreciate the ingenious Obol, the Never-Soggy Cereal Bowl [44] ($20).
Pallet Coasters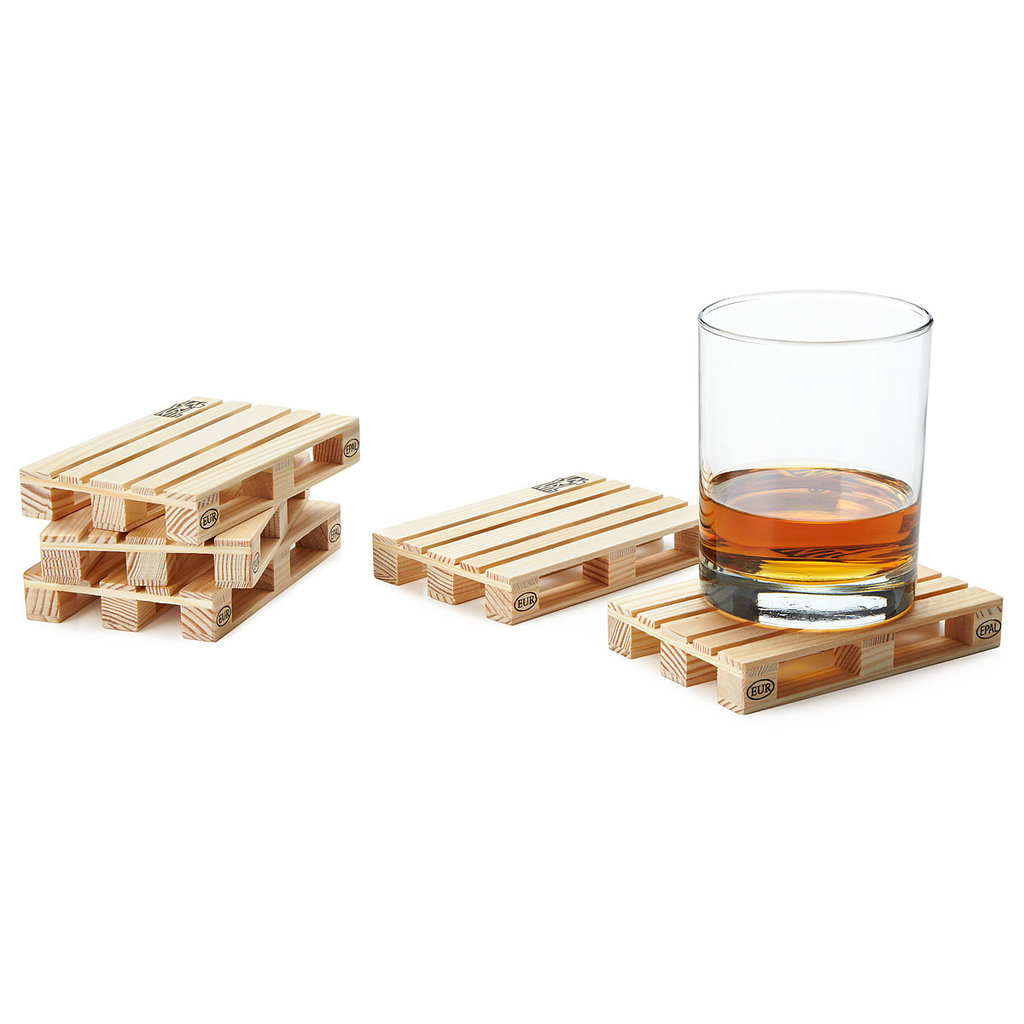 This set of five pallet coasters [45] ($22) mimics the wooden pallets found in warehouses.
Golfers BBQ Set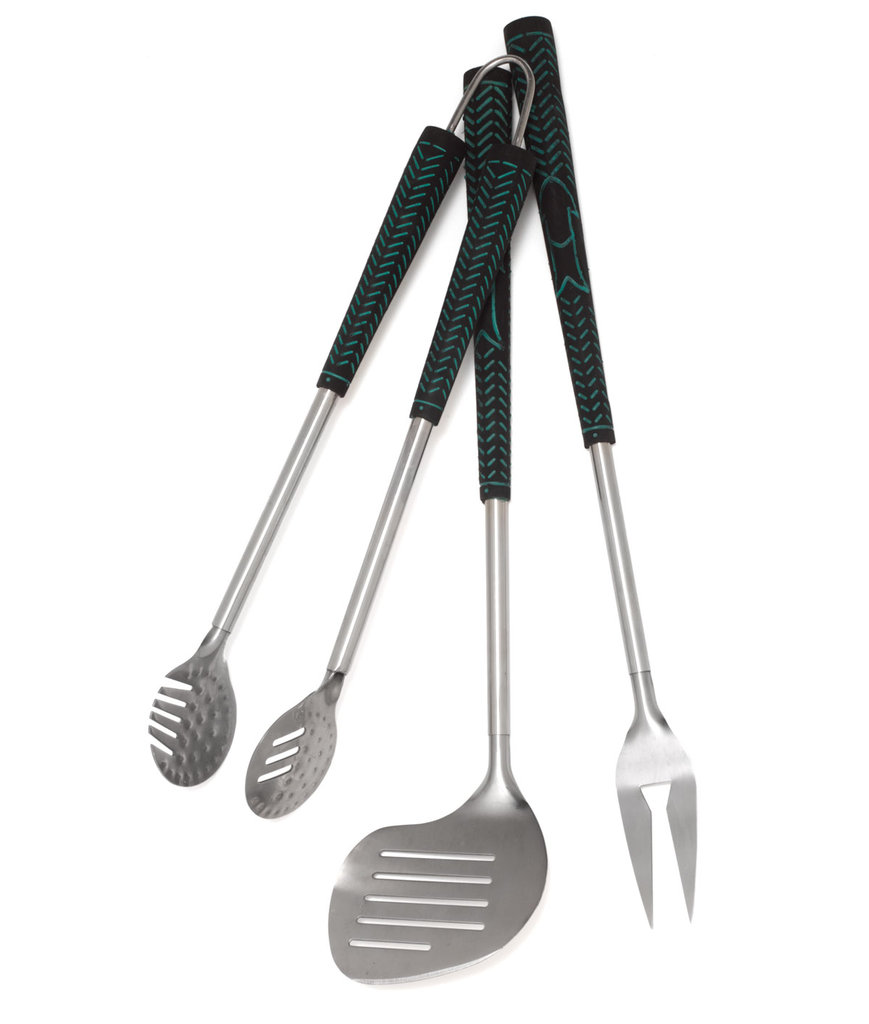 Who would've thought golfing and BBQ would go hand in hand? Combine two loves with this Golfers BBQ Set [46] ($28) for the dad who loves grilling and putting on the greens.
Stainless Steel Soap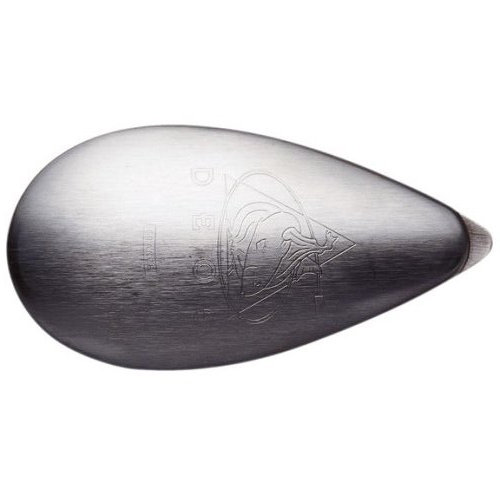 Remove stinky kitchen odors like garlic and onions with this Stainless Steel Soap [47] ($12).
Hometown Jigsaw Puzzle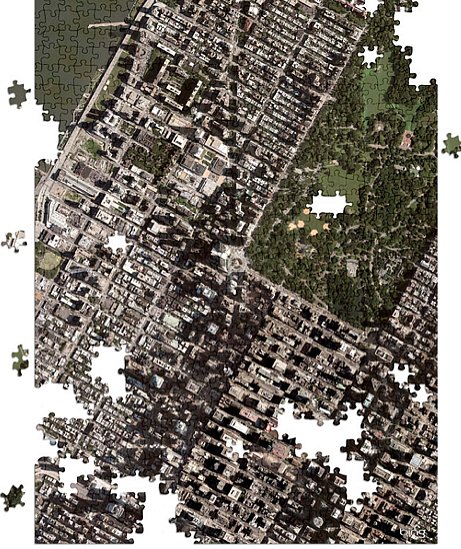 This customized jigsaw puzzle [48] ($45) is a snapshot of the aerial view of a neighborhood of your choosing.
Portable Folding Hammock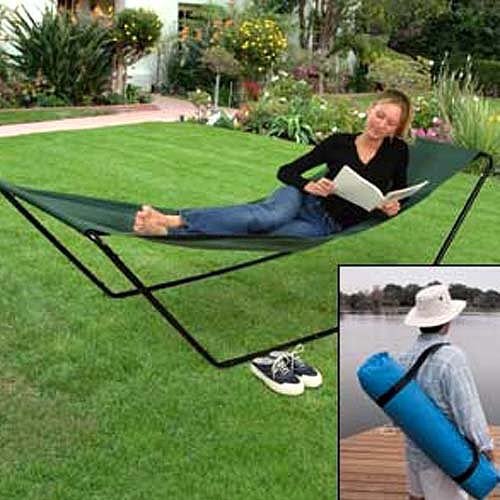 He'll love lazing outside on this portable folding hammock [49] ($40).
Office Plant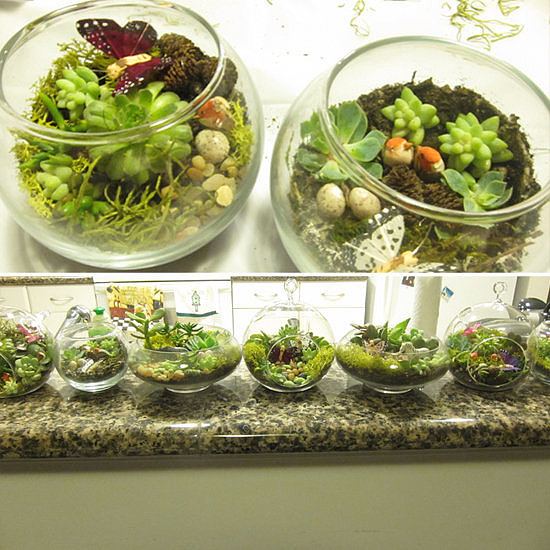 Want to get him an office plant? Make your own and personalize it by following these instructions [50] on how to make a terrarium. It will only cost you $5!
Photo: Emily Co
Fashionable Ties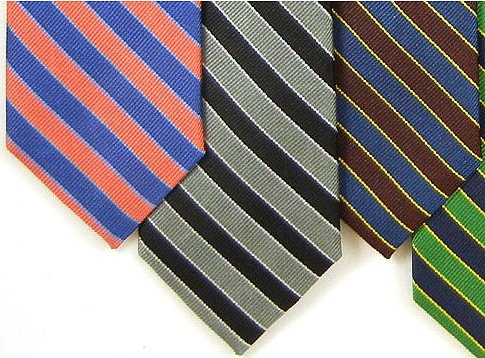 Check out The Tie Bar [51] for affordable and fashionable ties and accessories for men.