Airline Pillows and Blankets: Guess How Much?
At first, I bristled at the just-announced American Airlines fee for pillows and blankets — I mean what else can possibly be expensed?! (Umm, don't answer that Ryanair.) But, as I began to think about it, I simply couldn't disillusion myself into thinking that the previously free pillows and blankets were carefully washed — or washed at all — between uses so this could be for the best . . . infestation wise.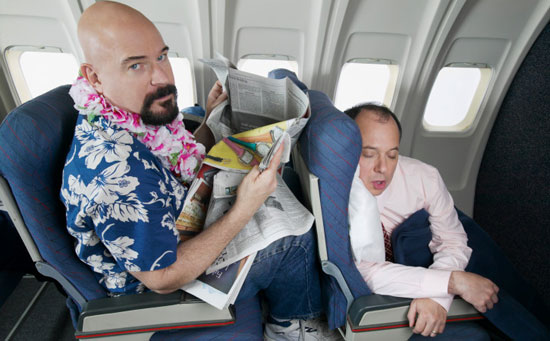 To lament the latest charge, I gathered up fees for several of the major airlines. Test yourself to see how much you'll shell out the next time you fly the friendly skies.