Average Cost of a Wedding in 2012
How Much Did Brides Spend on Their Weddings Last Year?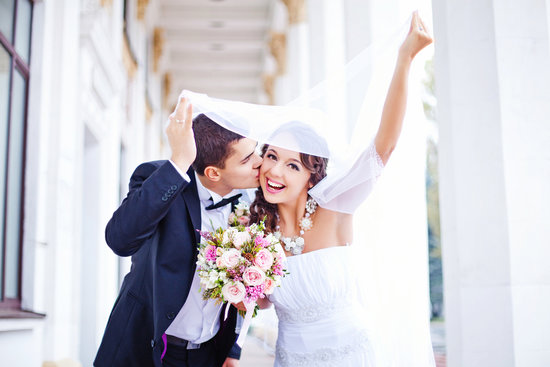 Wedding season is coming up, and budgeting is at the forefront of every bride's mind. Brides always want to know how much everyone is spending so they have a general idea of how much to spend.

Let's see how your own budget compares to what women spent on weddings in 2012. Take this short quiz to find out how much people spent on an average wedding last year!