Best Career and Money Stories Sept. 8 to 13, 2013
Save Money by Making One of These 101 Costumes and Other Smart Tips!
Like us on Facebook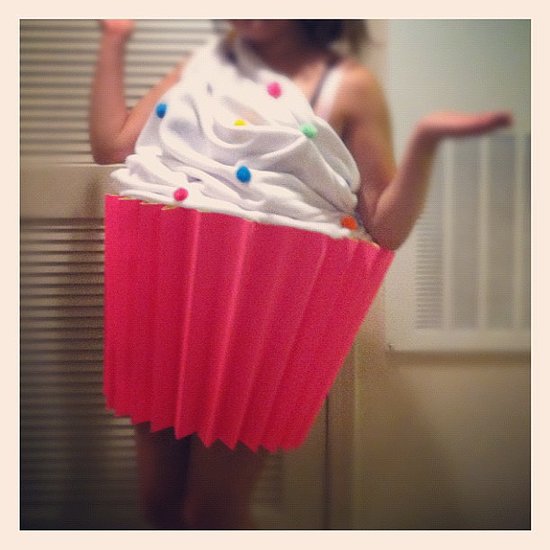 Save money by making your own Halloween costume: This spooky holiday season, save money by making your own costume and skipping the costume store.
Check your bills for mistakes: Monitor your receipts, bills, and statements to see if there are any mistakes being made. Get into the habit of giving your receipts a quick once-over as soon as you receive them. This may save you money, and it'll definitely save you the time and effort of having to go back to the store or calling them to deduct the mistaken charges.
Remember that an endorsement also reflects upon you. 

Even if your company's referral bonus would really help with this month's rent, don't provide a referral for anyone who asks for it. If you enthusiastically endorse a vague acquaintance and the hiring manager is less than impressed, your own judgment of character may be called into question. Of course, this works both ways: if you genuinely provide a stamp of approval and your applicant gets hired, you'll receive kudos for bringing her in.

Shave the fuzz off your sweaters: 

Take a clean razor and shave the pills off your clothes. This can be a tedious and long process but totally worth making your favorite sweater look brand-new again! 
Read on for more.