Career Advice From The Good Wife
What Alicia Florrick Can Teach You About Being a (Business) Woman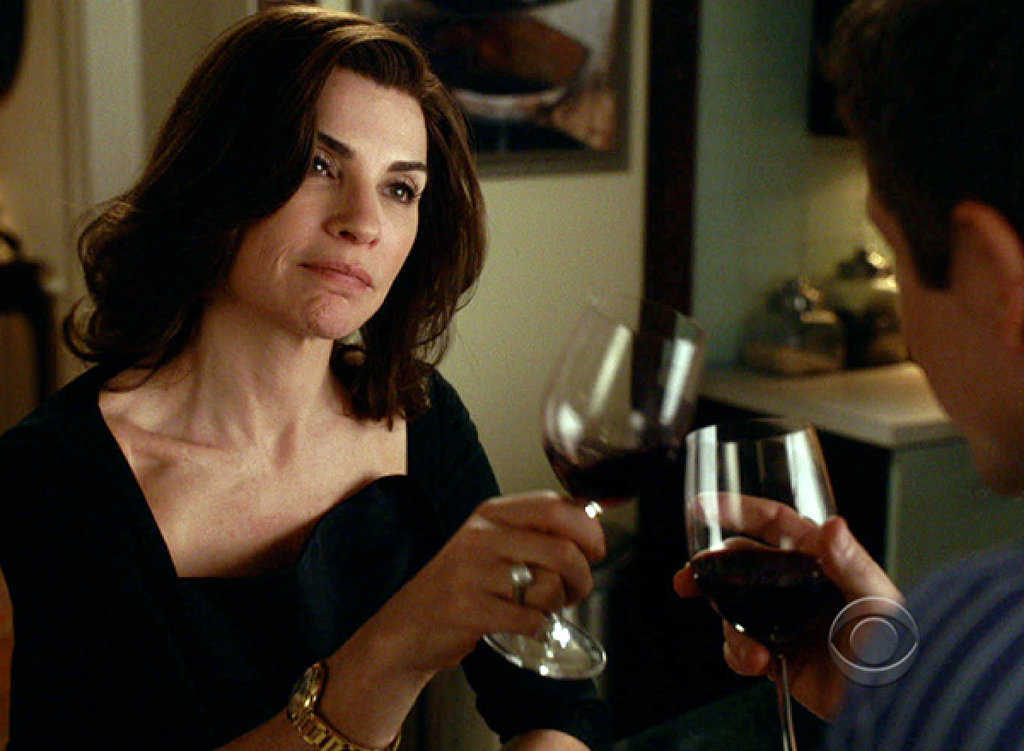 What's Your Reaction?
0
0
0
0
0
0
1
What Alicia Florrick Can Teach You About Being a (Business) Woman
While I may not have my own law firm, two children, or the whole of Chitown in the palm of my hand, there's a thing or two I've learned from Alicia Florrick. The Good Wife's titular character — played by the Emmy-nominated Julianna Margulies — has me remarathoning the entire series this Summer, and suffice it to say, I'm drowning in life inspiration.
Perhaps the better question is what can't you learn from Alicia, who has gone from scorned politician's wife to successful trial attorney over the course of five seasons, all while navigating the day-to-day complications of romance, friendship, motherhood, and fabulous hair. Basically, she's the ultimate feminist icon, but she knows how to have a good time (and is somehow still known as "Saint Alicia"). Here are all the ways Alicia Florrick has taught me to be a confident, sexy, and pretty darn happy woman in the workplace — even when it's been really, really hard.
Latest