Celebrity Jobs Before They Were Famous 2009-08-06 13:30:45
Guess the Celebrity Jobs Before They Were Famous
You all seemed pretty up to date on your favorite celebrities' not-so-glamorous former gigs when I quizzed you last. Now let's see how much you know about the previous careers of a few other public figures. The common thread this time: these famous folks all held these jobs before they turned 30, so let this be a lesson that it's never too late to find your calling!
1 of 6
How did Julia Child spend her time before she attended Le Cordon Bleu Academy and became a world-famous chef and television personality?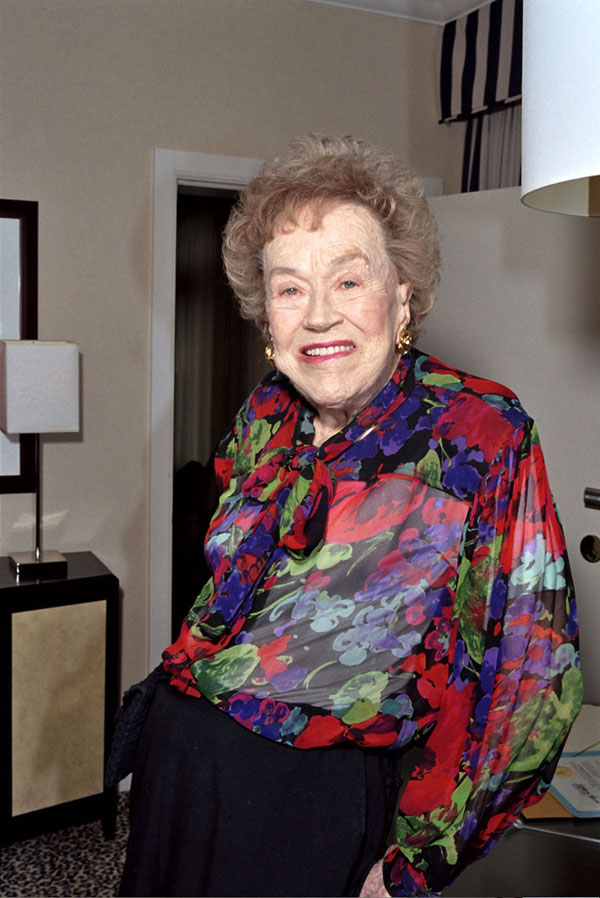 Waitress
Government spy
Stay-at-home mom
Elementary school teacher
2 of 6
What was Sylvester Stallone's occupation before he knocked us out as Rocky?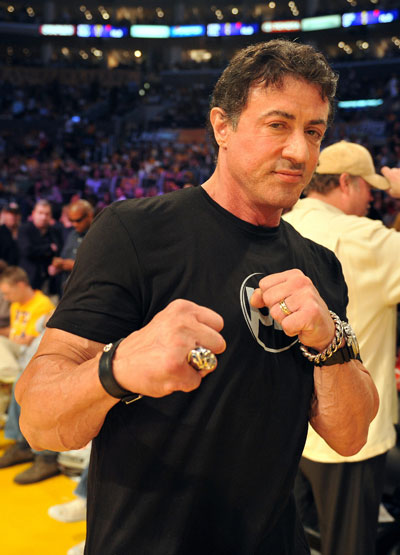 Boxer
Pizza delivery boy
Deli counter attendant
Bouncer
3 of 6
Before he began singing to sold-out stadiums, Andrea Bocelli performed in front of a very different kind of audience. What was his previous job?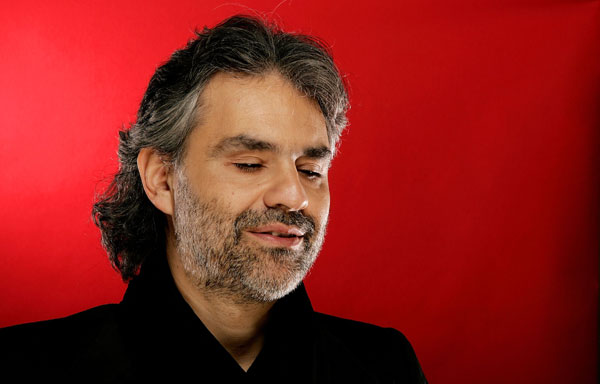 Lawyer
Lounge singer
Motivational speaker
Stand-up comedian
4 of 6
How did Martha Stewart make a living before becoming a domestic goddess?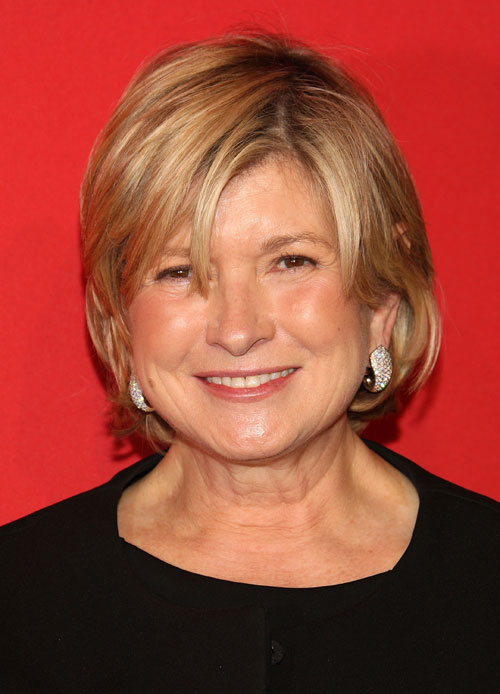 Nanny
Home economics teacher
Journalist
Stockbroker
5 of 6
Before Mao Tse-Tung became the first chairman of China's Communist Party, he was the leader of a much smaller group. What was his previous career?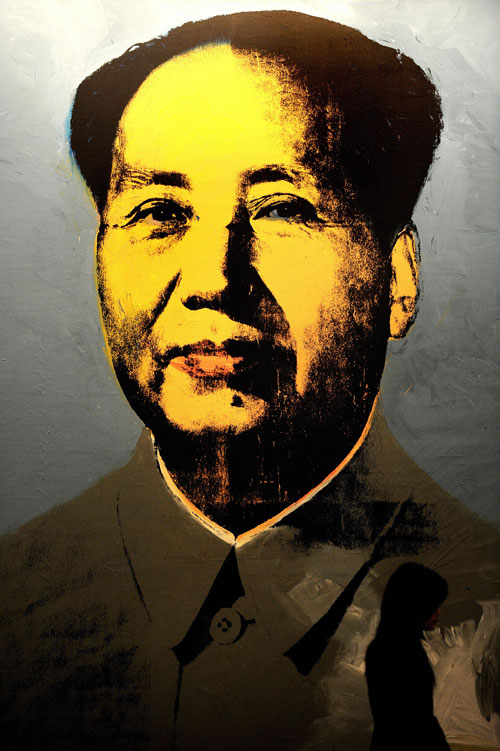 Dog walker
Elementary school principal
Choir director
Boy scout troop leader
6 of 6
How did Harrison Ford bring home the bacon before he scored his breakout role as Han Solo?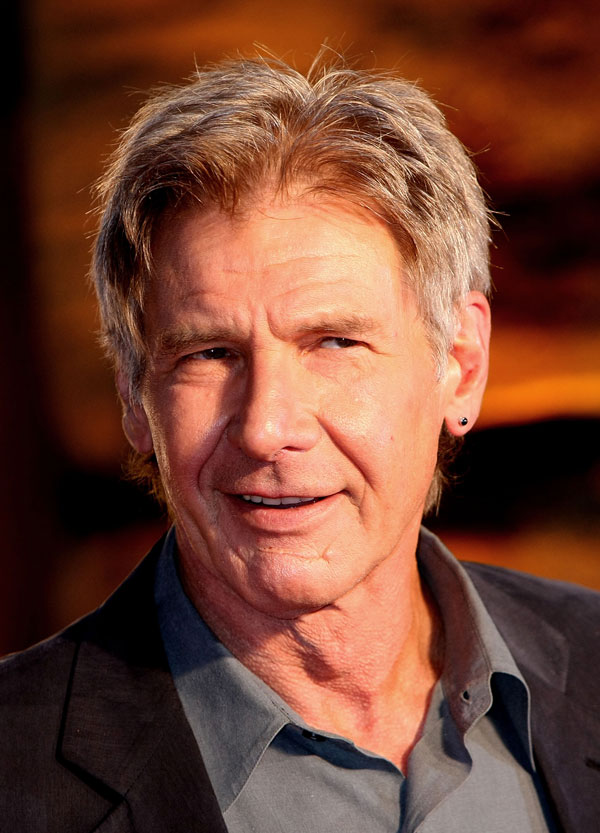 Butcher
Carpenter
Pilot
Archaeologist
next slidequiz
Guess Which Countries' Currencies?